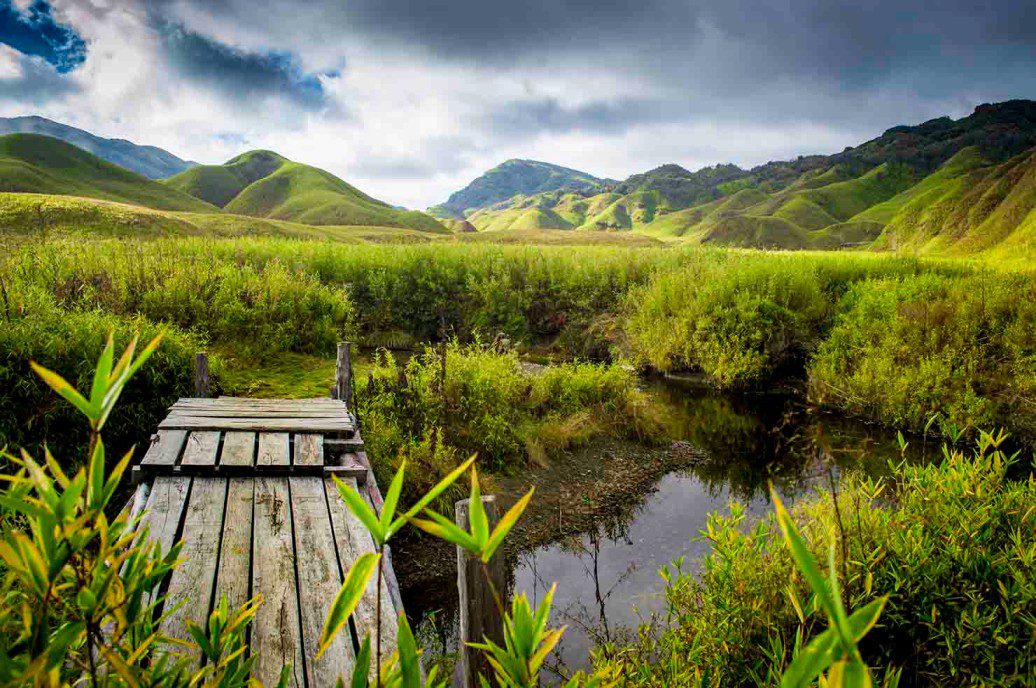 AIZAL-MIZORAM
Introduction:
Mizoram is a state in the northeast of India. Mizoram is considered by many as a beautiful place due to its dramatic landscape and pleasant climate. There have been many attempts to increase revenue through tourism but many potential tourists find the lack of amenities to be a hurdle. However, the State continues to promote itself and many projects have been initiated. The tourism ministry continues to maintain or upgrade its tourist lodges throughout the state. Foreign tourists are required to obtain an 'inner line permit' under the special permit before visiting. The permit can be obtained from Indian missions abroad for a limited number of days or direct from Mizoram Government authorities within India. The state is rich in bird diversity, which has the potentiality to make it a major birding destination.For Mrs Hume's pheasant , Mizoram is a stronghold. There is also a rare record of the wild water buffalo from the state. There are several past records of the Sumatran rhinoceros from Mizoram, then Lushai Hills. The small population of wild elephants can be seen in Ngengpui and Dampa Sanctuaries. Some of the interesting sites are Mizo Poets' Square also known as Mizo Hlakungpui Mual in Mizo, the Great Megaliths locally known as 'Kawtchhuah Ropui'.
Mizoram best time to visit:
The best months to visit Mizoram are November to March because these months are ideal as the weather is pleasant and touring around can be fun. The temperature during these months varies from 11°C to 30°C.
Tour Programme:-
Day 1 – Aizal
Arrive at Aizal.Full day own activites at Aizal.Night stay at Aizal.
Day 2 – Aizal
After Breakfast full day Aizol sightseeing Reiek village, Solomon temple, KV paradise, city view Point, state museum & back to Aizal hotel.Night stay at Aizal hotel
Day 3 – Aizal – Champhai(188km/7hrs)
After Breakfast visit Champhai.Champhai is a commercial town in Mizoram and since it is situated close to Myanmar, it is also an important site for business with the neighboring country. It is also famously known as the 'Rice Bowl of Mizoram' and with its many hills, orchids, monuments, monoliths, abundant wildlife and the beauteous surroundings, Champhai is definitely one of the most popular tourist destinations of Mizoram.Night stay at Champhai.
Day 4 – Champhai
After breakfast visit champhai local sightseeing Rihdil, Myanmar border,Murlen National Park,Thasiama Seno Neihna,Mura Puk,Lengteng Wildlife Sanctuary.Night stay at Champhai.
Day 5 – Aizal
After breakfast transfer to Aizal.Night stay at Aizal.
Day 6 – Thenzawl 
After breakfast visit Thenzawl.Thenzawl is one of the most exotic villages in Mizoram that should be in every tourist's itinerary. Falling under the administration of the Serchhip district, Thenzawl was once upon a time only a dense forest. Thenzawl is located about 43 kilometres from the Aizawl.Thenzawl Deer Park.Night stay at Thenzawl.
Day 7- Thenzawl – Aizal
After breakfast transfer to Aizal.Thenzawl site since Vanthawng water falls, tuirih hau water falls, dilpui, golf cort & and back to Aizawl.Night stay at Aizal.
Day 8 – Aizal – Airport drop
This is the last of the exploration tour of the Mizoram. Post breakfast, complete the check-out formalities from the hotel and have an assisted transfer to Aizal Airport for onward destination.
Transport:
By road u can cover Mizoram.
Book Car Just call – 9903277934/7278582057
Nearest station-SILCHAR(SCL)
Nearest Airport-Lengpui Airport(AJL)
You May Also Like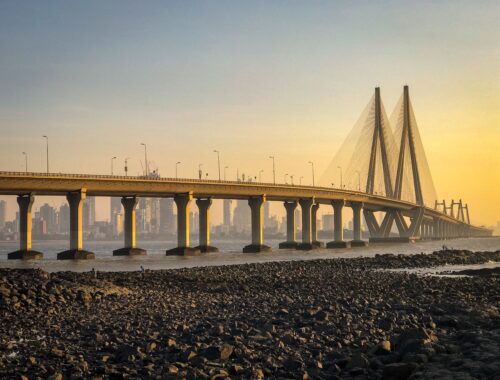 January 16, 2023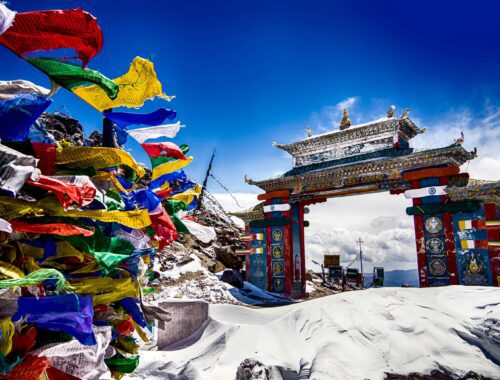 September 23, 2022
September 24, 2022