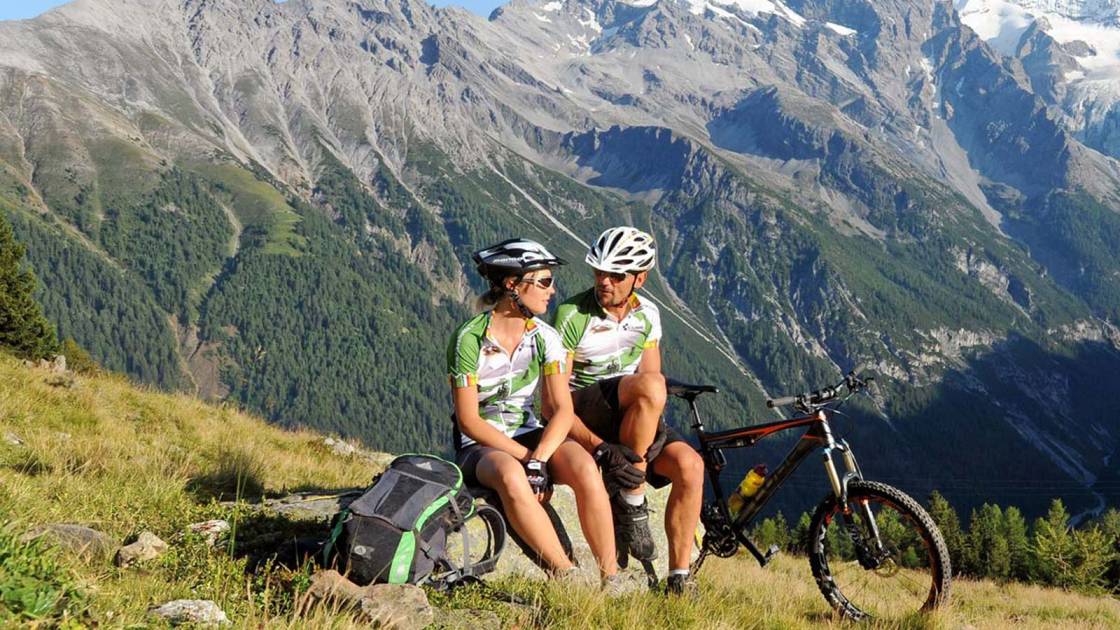 HIMACHAL PRADESH
Introduction:
Himachal Pradesh is known for its natural environment, hill stations, and temples.Himachal Pradesh had one of the highest per-capita incomes among Indian states and union territories for the year 2014-15. Many perennial rivers flow in the state. Numerous plants produce surplus hydroelectricity that is sold to other states, such as Delhi, Punjab, and Rajasthan.Tourism and agriculture are additional important parts of the state's economy.
Best Travelling places in Himachal Pradesh:
Simla,Manali,Mandi,Kulu,Dalhushi,Dharamsala & Amritswar.
Himachal Pradesh best time to visit:
Summers is considered the best time to visit Himachal Pradesh. which starts from the month of March and ends in June. This time is perfect for you especially if you are living in the places with scorching summer. Here, summer is pleasant and welcoming.
Tour programme:
1st day-Arrive at Kalka, Around 3.00 am by Netaji Express &  transfer to Simla by Toy Train (96 Km approx.).170 Tunnels were built on Kalka Simla Railway track,After Lunch by walk local sight seen (Kali bari, Mall).Night stay at Simla Hotel.
2nd day-After breakfast we visit Kufri, Fagu, Zoo.Sight seen.Night stay at Simla.
3rd day-After breakfast transfer to Manali (Simla to Manali distance 260 km approx.).on the way kulu.Night Stay at Manali.
4th day-After Breakfast visit local Sight seen (Hadimba Temple, Basistha Temple, Shiv Temple, Club House).Night Stay at Manali.
5th day-After breakfast, early morning visit Solang Valley (12 km) & Rohtang pass (51 km).Night Stay at Manali.
6th day-After breakfast transfer Bhuntar & visit Sight seen Monikaran distance arround 51 km approx.Night stay at Bhuntar.
7th day-After breakfast transfer at Dharmsala distance arround 190 km approx.Night stay at Dharamsala.
8th day-After breakfast Dharmsala local sightseen .Night stay at Dharmsala.
9th day-After breakfast visit Dharmsala Local sight seen (Dal Lake,Jawalamukhi Temple,Trilokpur,Masroor)& transfer to Dalhousie.distance arround 117 km approx.Night stay at Dalhusie.
10th day-After breakfast Sight seen Khajiar.Night stay at Dalhusie.
11th day-After breakfast transfer Amritsar via Sight seen Wagha Boader.distance arround 202 km approx.Night stay at Amritswar.
12th day-After breakfast visit Golden Temple , Jaliwanabag, & transfer to Amritsar Station for pick up the train.
 TRANSPORT:-
By road u can cover Himachal Pradesh.
Book Car Just call – 9903277934/7278582057
Nearest station- Kalka(KLK),Amritswar(ASR)
Nearest Airport- Amritswar(ATQ),Chandighar(IXC)
You May Also Like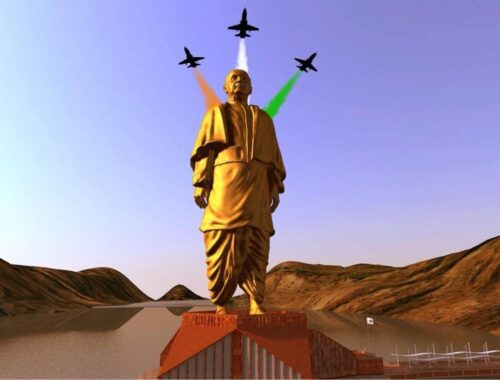 September 24, 2022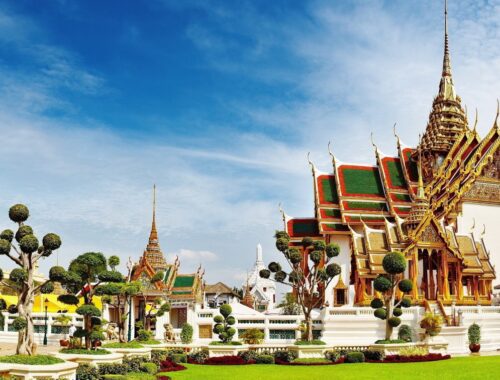 September 26, 2022
September 24, 2022