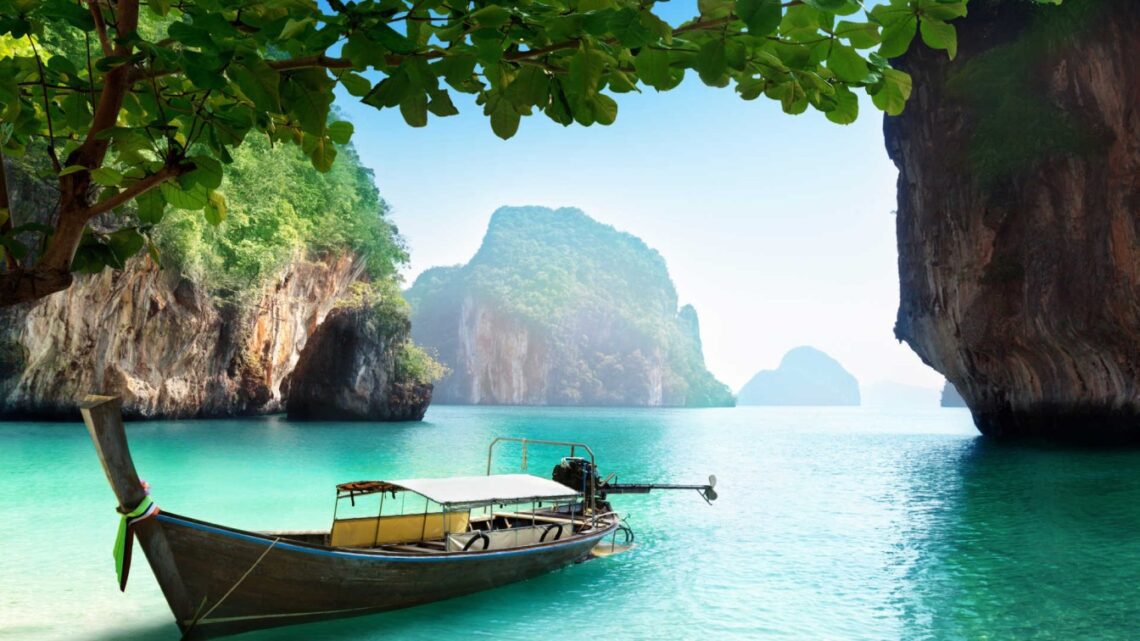 PHUKET & KRABI
Introduction:
Krabi is the main town in the province of Krabi (thesaban mueang) on the west coast of southern Thailand at the mouth of the Krabi River where it empties in Phang Nga Bay. As of 2010 the town had a population of 52,867. The town is the capital of Krabi Province and Krabi District. Tourism is an important industry. Krabi is 783 km south of Bangkok by road.
Much of the province has been given over to several national parks. Top destinations are Hat Noppharat Thara – Mu Ko Phi Phi National Park, Ao Nang,[7] Railay, and Ko Phi Phi. The province includes over 80 smaller islands such as Ko Lanta and Phi Phi, well-known to adventurers, yachtsmen, scuba-divers, snorkelers, and day-trippers from Phuket. Krabi's beaches attract both native Thai people and foreigners alike.
Ko Lanta National Park, also in Krabi Province, includes several coral-fringed islands with well-known diving sites. The largest island, Ko Lanta Yai, is the site of park headquarters, and is also home to "Chao Le", or sea gypsies, who sustain themselves largely through fishing. The islands are best visited during the drier months of October through April.
Kayaking, sailing, bird watching, snorkeling are also among top activities. In the interior, two predominantly mainland national parks, Khao Phanom Bencha National Park and Than Bokkhorani, offer inland scenic attractions including waterfalls and caves, and opportunities for trekking, bird watching, and eco-tours.
The rock faces at Railay Beach near Ao Nang have attracted climbers from all over the world and each year are the venue for the Rock and Fire Festival in mid April. There are several rock climbing schools at Railay Beach. The rock is limestone and has characteristic pockets, overhangs and faces. Railay has numerous multi-pitch areas most of which start from the beach itself. A famous example is "Humanality". In addition, deep water soloing is popular on the numerous nearby rocky islands accessible by long-tail boat. Another popular destination is the Fossil Shell Beach located at Ban Laem Pho. The beach is famous for its fossilized snail shells, dwellers of the freshwater swamp that covered this area some 40 million years ago.
Phuket is one of the southern provinces (changwat) of Thailand. It consists of the island of Phuket, the country's largest island, and another 32 smaller islands off its coast.[2] It lies off the west coast of Thailand in the Andaman Sea. Phuket Island is connected by the Sarasin Bridge to Phang Nga Province to the north. The next nearest province is Krabi, to the east across Phang Nga Bay
Phuket Province has an area of 576 square kilometres (222 sq mi), somewhat less than that of Singapore, and is the second-smallest province of Thailand. The island was on one of the major trading routes between India and China, and was frequently mentioned in foreign ships' logs of Portuguese, French, Dutch, and English traders, but was never colonised by a European power. It formerly derived its wealth from tin and rubber and now from tourism.
Best Travelling places in Phuket & Krabi:
The best time to visit Phuket is between November and April when weather conditions are ideal for beach activities, such as swimming and boating. The six months between May and October are monsoon season, and although accommodation prices are much lower this time of year, the water conditions can be dangerous.
November-April
The months between November and April are considered peak season in Phuket. Temperatures hover in the lower 80s and the oceans are relatively calm, (especially when compared to the strong currents characteristic of monsoon season). Still, peak season also ushers in peak accommodation rates. 
May-October
From May to October, Phuket experiences monsoon season characterized by heavy rains and an angry ocean of powerful waves and dangerous rip currents. During this reason, swimming on the west coast of the island is not recommended. But if visitors don't mind some rain and can steer clear of west coast swimming, the temperatures, which average in the 80s, and the cheap accommodation prices, can make a visit during monsoon season enjoyable. 
Best Travelling time in Phuket & Krabi:
Phi Phi Islands,Railay Beach,ko Lanta Yai,Tiger Cave Temple,Ko poda,Ko Ngai.
Tour programme:
➢Day 1
India – Phuket
Transfer to Phuket International Airport (HKT) Airport   

Transfer from Phuket Airport – Hotel Check in 

Lunch (Indian Buffet) & Local Visit   • Dinner(Indian Buffet)
➢Day 2
 Phuket -Local
Breakfast at hotel  • James Bond Island Trip  • Lunch (Indian Buffet) 

Transfer to Hotel   • Dinner (Indian Buffet)   • 2-way Transfer to Cruise Board.
➢Day 3
 Phuket – Krabi
Breakfast at hotel  • Transfer to Krabi Island  • Lunch at Indian – Buffet   • Free & easy 

Dinner at Hotel (Indian / Continental).
➢Day 4
 Krabi – India
Breakfast at Hotel   • Transfer to Krabi Airport  • Flight from (Krabi– Bangkok-India) 

Lunch at (Indian Restaurant)   • Transfer from Airport – Hotel   

Dinner Cruise (Pick up Time 17:00 hrs)   • 2-way Transfer to Cruise Board.
Trip Include:
➢ Hotel: 4*
➢ 1 Night Peace Laguna – Krabi (4* Resort)
➢ 2 Night Andakira Patong – Phuket (4 * Hotel)
➢ 3 breakfast
➢ 3 Lunch
➢ 3 Dinner
➢ Land transfer (Private Basis)
➢ Tickets for all attraction sites
Trip Exclusive:
➢ Accommodations are all twin-sharing (you have the option to upgrade to single room )
Trip Exclude
➢ Personal shopping expenses
➢ Tour guide tips 4 Hour (English Speaking for Shopping 10 USD Tips)
➢ Travel insurance
➢ Optional tours / meals / transfer or any other service which not stated in this itinerary Terms & Conditions
➢ Rates quoted are in Indian Rupes (INR) & it is subjected to change without prior notice
➢ Rates for air tickets are only valid for 2 days from quotation date
➢ Rates for land tour are valid for 7 days from quotation date
➢ Rates will differ if travel dates changes (weekend / peak season / super peak season, rates would be higher)
➢ We reserve the rights to alter routes and itineraries beyond our control render if necessary
➢ No booking is done at point of quotation & it is strictly subject to availability
➢ No refund after reservation / confirmation is made
Transport:
By road u can cover Bangkok & Pataya.
Book Car Just call – 9903277934/7278582057
Nearest Airport Phuket(HKT) &Krabi International Airport(KBV)


You May Also Like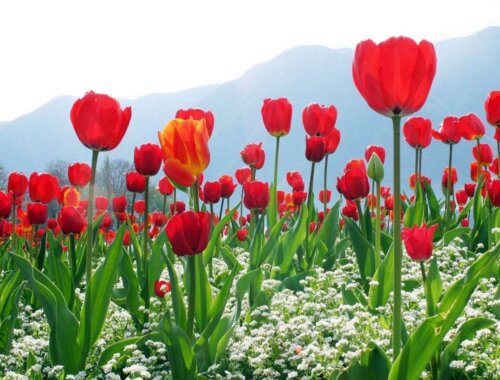 September 30, 2022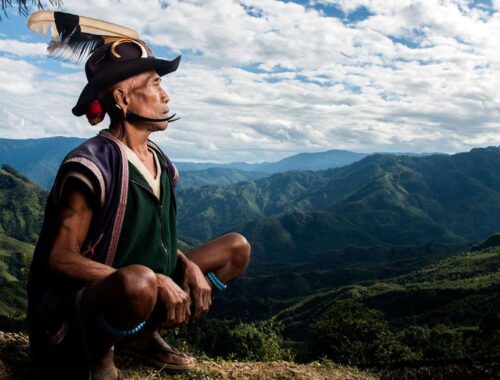 September 23, 2022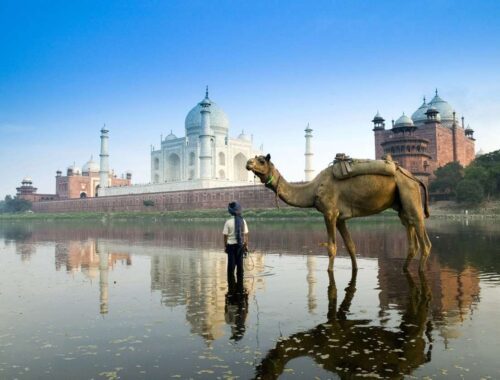 September 23, 2022