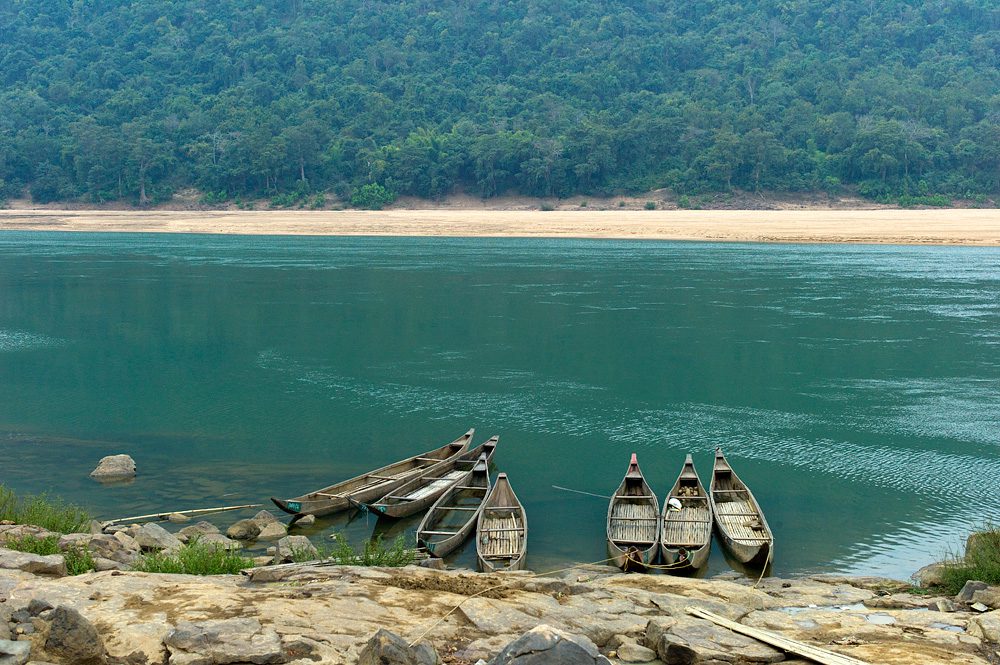 SATKOSIA TIGER RESERVE
Location:
Kolkata to Cuttack(418km approx).Cuttack to Satkosia(132km approx).Anugul to Satkosia(109km approx),Nayagarh to Satkosa(64km approx),Bhubaneswarto Satkosa(119km approx)
Details:
Satkosia Tiger Reserve comprises of two adjoining Sanctuaries of central Odisha named as Satkosia Gorge Sanctuary and Baisipalli Sanctuary. These two sanctuaries together covering an area of 963.87 sq.km. have been notified as Satkosia Tiger Reserve.
The geographical co-ordinates of the extreme points of the Tiger Reserve boundary lie on 20 23' 40" N and 20 45' 36" N latitudes and 84º 32' 35" E and 85º 05' 24" E LongitudesBiogeopgraphically, the Tiger Reserve comes under Gadjat hills sub – division of 6B Chhotnagpur Plateau Biotic Provinces and 6C Eastern ghats Biotic Provinces under 6 – Deccan Peninsular Biogeographic zone. Virtually Satkosia Tiger Reserve represents the endemic life forms of both biotic provinces in the transitional zone.
Activites:
Bird Watching,Watch a sunset,Take a Boat Ride,Take Photographs,Beautiful Beach,Campfire.

You May Also Like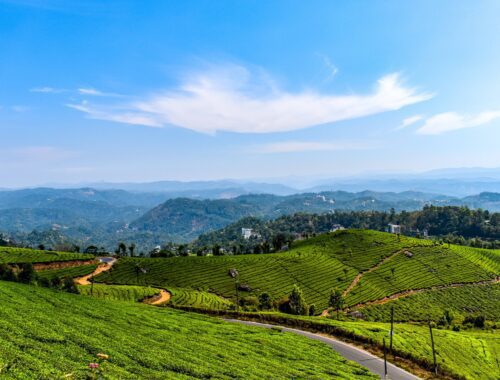 September 24, 2022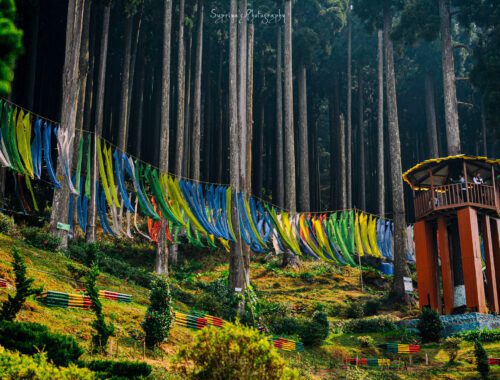 September 24, 2022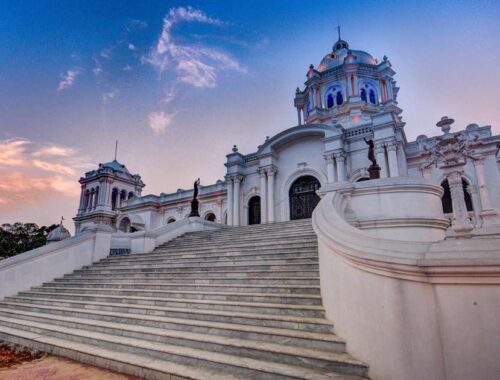 September 24, 2022