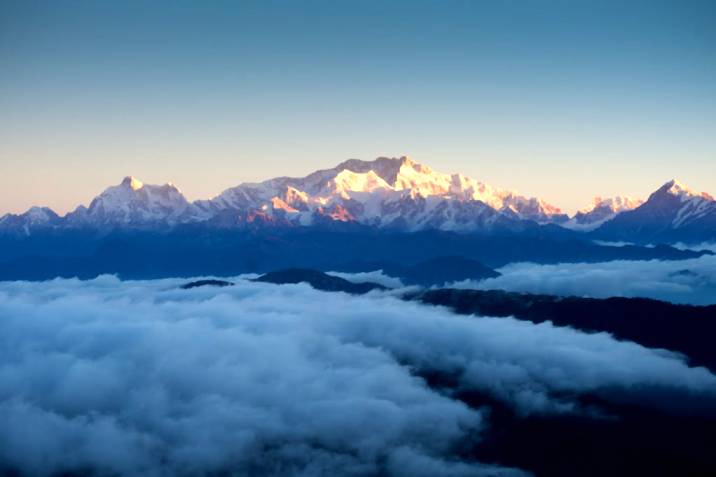 DARJEELING & KALIMPONG
Introduction:
Darjeeling is a town and a municipality in the Indian state of West Bengal. It is located in the Lesser Himalayas at an elevation of 6,700 ft (2,042.2 m). It is noted for its tea industry, its views of the Kangchenjunga, the world's third-highest mountain, and the Darjeeling Himalayan Railway, a UNESCO World Heritage Site. Darjeeling is the headquarters of the Darjeeling District which has a partially autonomous status within the state of West Bengal. It is also a popular tourist destination in India.The recorded history of the town starts from the early 19th century when the colonial administration under the British Raj set up a sanatorium and a military depot in the region. Subsequently, extensive tea plantations were established in the region and tea growers developed hybrids of black tea and created new fermentation techniques. The resultant distinctive Darjeeling tea is internationally recognised and ranks among the most popular black teas in the world.The Darjeeling Himalayan Railway connects the town with the plains and has some of the few steam locomotives still in service in India.
Darjeeling has several British-style public schools, which attract pupils from all over India and a few neighbouring countries. The varied culture of the town reflects its diverse demographic milieu comprising indigenous Bengali, Nepali, Lepcha, Bhutia, Tibetan, and other mainland Indian ethno-linguistic groups. Darjeeling, alongside its neighbouring town of Kalimpong, was the centre of the Gorkhaland movement in the 1980s.
Best Travelling places in Darjeeling-Kalimpong:
Batasia loop,Tiger hill,Rock garden,Rumtek Monastery,Delo,Caktus Garden,Mirik.
Darjeeling-Kurseong-Kalimpong  best time to visit:
February to June,September to December.
Tour programme:
Day 1-Arrival and Transfer to Darjeeling : Guest will be received from at New Jalpaiguri Railway Station (NJP) / Bagdogra Airport (IXB) transfer – Darjeeling – Nearly 105 kilometers 3 ½ – 4 hours drive – At an height of 2123 meters / 70001 feet lies the land of breathtaking beauty, sloping tea gardens with spectacular views of the Mount Everest. Overnight stay at Darjeeling.
Day 2-Darjeeling Local Sight Seeing (Half Day): Early morning at around 3:45 AM drive to 8000 feet / 2440 meters to Tiger Hill- On the way back visit Ghoom Monastery, Peace memorial & Batasia Loop – Back to hotel for break fast – After breakfast next round of sightseeing(Padmaja Naidu Zoological Park, Himalayan Mountaineering Institute (Closed on Thursday), Ropeway, Tensing Gumpo Rock, Tibetan Refugee Self Help Center (Closed on Sunday), Tea Estate, Natural History Museum (Sunday Closed), Peace Pagoda – Back to hotel – Evening free to stroll around the area – Overnight stay at Darjeeling.
Day 3-Transfer to Kalimpong & Sightseeing at Kalimpong – Early morning Breakfast – After breakfast drive 65 kilometers 1 ½ – 2 hours transfer to the Kalimpong – Kalimpong situated on the foothills of the Himalayas is a green destination at an altitude of 1243 meters / 4078 feet – Check into hotel – Drive for sight seeing tour through scenic road to Forest Museum (Closed On Thursday), Deolo Hill, Hanuman Mandir, Dr Graham Homes, Durbin Monastery, Mangaldham, Pine View Nurseries (Cactus Only) – Back to Kalimpong Hotel – Evening free to roam around the any of the hundred nurseries or the Local market area – Overnight stay at Kalimpong.
Day 4-Departure – Kalimpong to Siliguri / New Jalpaiguri Railway Station (NJP) / Bagdogra Airport (IXB): Nearly 95 kilometers 3 – 4 hours drive – Forwarding Journey.
Transport:
By road u can cover Darjeeling-Kalimpong.
Book Car Just call – 9903277934/7278582057
Nearest station- New Jalpaiguri(NJP)
Nearest Airport- Bagdogra(IXB)


You May Also Like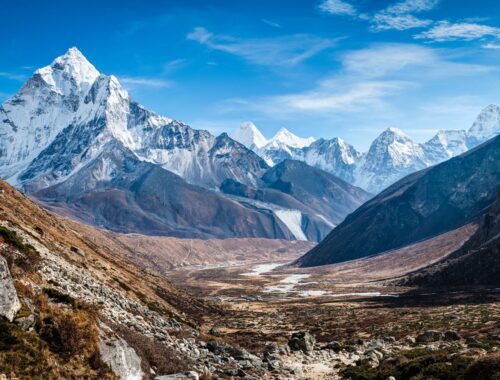 September 24, 2022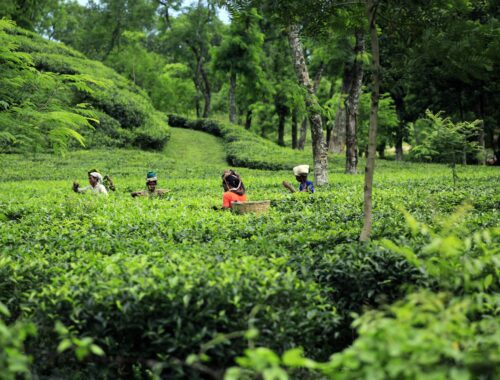 September 24, 2022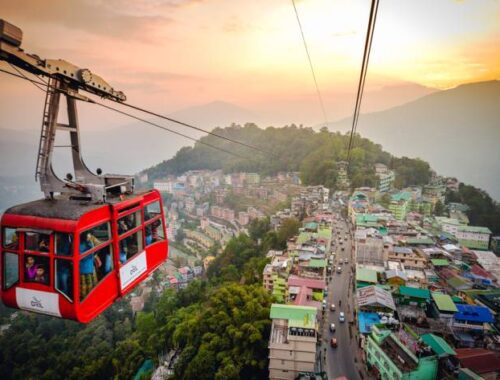 September 24, 2022