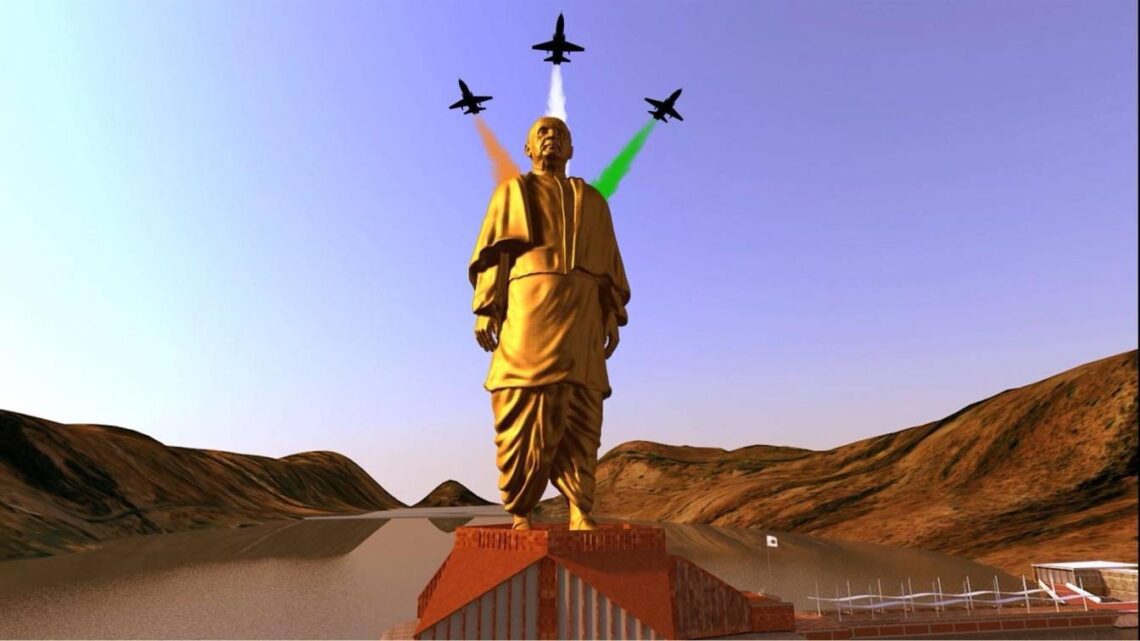 AHMEDABAD-VADODARA-DWARKA-SOMNATH-DIU-SASANGIR
Introduction:
Gujarat is the 6th largest state in India, located in the western part of India with a coastline of 1,600 km (longest in India). It is 9th most popular tourist regions in the country and was visited by 54.4 million domestic and international tourists in 2018.
Gujarat offers scenic beauty from Great Rann of Kutch to the hills of Saputara. Gujarat is the one and only place to view pure Asiatic lions in the world. During the Sultanate reign, Hindu craftsmanship mixed with Islamic architecture, giving rise to the Indo-Saracenic style. Many structures in the state are built in this fashion. It is also the birthplace of Shrimad Rajchandra, Mahatma Gandhi and Sardar Vallabhbhai Patel, iconic figures of India's independence movement. In recent years Statue Of Unity has emerged as the major tourist spot of Gujarat. It is the tallest statue in the world.
Amitabh Bachchan is currently the brand ambassador of Gujarat Tourism. The 'Khushboo Gujarat Ki' campaign by celebrity Amitabh Bachchan has increased tourism in Gujarat by 14 per cent per annum, twice that of national growth rate.
Ahmedabad with its central location and a well connected international airport is considered to be an ideal hub to cover all the destinations in Gujarat.
Airports in Gujarat are in Ahmedabad, Vadodara, Surat, Rajkot, Jamnagar, Bhavnagar, Porbandar, Kandla & Bhuj.
Gujrat Visit Best Time:
The best time to visit Gujarat is during the winter season i.e from October and February. It's a dry region and experiences high temperatures and humidity. Visiting Gujarat during monsoon (July to September) may also be a good idea and especially in this region there is less rainfall.
Tour programme:
Day 01: Ahmedabad – Statue of unity- Vadodara Night (300kms/04hrs)
Arrival at Ahmedabad airport and later take an excursion to "Statue of Unity":- The Statue of Unity is a colossal statue of Indian statesman and independence activist Sardar Vallabhbhai Patel and located in the state of Gujarat, India. It is the world's tallest statue with a height of 182 metres.
On arrival at Statue visit Jungle Safari, Exhibition, Audio Visual Gallery, Valley of Flowers, Sardar Sarovar Dam Viewpoint. In the evening watch the light and sound show. Later visit Glow Garden. Later return back to Vadodara. Overnight stay at Hotel.
Day 02: Vadodara – Ahmedabad Night (120kms/02hrs)
Today morning after breakfast proceed to Ahmedabad. Pay a visit to Gandhi Ashram, enjoy boating in Kankaria Lake, and admire the architecture of Siddi Syed Mosque, Adalaj Stepwell, and Akshardham Temple. Culminate your first day in Gujarat by dinner with family and overnight stay.
Day 03 : Ahmedabad – Dwarka (450kms/09hrs)
Today after breakfast, check out from the hotel in Ahmedabad and proceed to Jamnagar with as per our Gujarat family package. After reaching Jamnagar, stop by Lakhota Lake and Lakhota Museum. Seek blessings at Bala Hanuman Temple and proceed to Dwarka by road. After a long drive from Ahmedabad to Dwarka, check into the hotel with family and unwind. If time permits then attend evening Aarti at Dwarkadhish Temple. Return to your hotel for dinner and overnight stay.
Day 04: Dwarka Local Sightseeing
Today after breakfast at the hotel, take a holy dip in the Gomti River and then start temple hopping in Dwarka. Visit Nageshwar Jyotirling Temple, Gopi Talav, and Bet Dwarka. On the way back to Dwarka via boat, visit Rukmani Temple. Take the afternoon to explore coastal attractions including the lighthouse on the beach. Attend evening aarti at Dwarkadhish Temple followed by dinner and overnight stay.
Day 05 : Dwarka – Porbandar – Somnath (225kms/05hrs)
After breakfast in Dwarka, check out and drive to Somnath. Stop by Porbandar along the way to visit Kirti Mandir where Mahatma Gandhi was born and visit Sudama Temple. Continue your family holidays in Gujarat by proceeding to Somnath town. After check-in formalities, visit Bhalka Tirth, Triveni Sangam, and Geeta Mandir. Attend evening aarti at Somnath Temple and later enjoy light and sound show in Somnath. Return to your hotel for dinner and overnight stay at the Hotel in Somnath.
Day 06 : Somnath – Diu (90kms/02hrs)
Today after breakfast check out from the hotel and proceed to Diu with your family as per our Gujarat tour itinerary. After reaching Diu, check into the hotel and unwind. Visit Diu Fort, Diu Museum and Nagaon Beach. Explore attractions of Diu such as Naida Caves, Gangeshwar Temple, and Chakratirth Beach. Return to the hotel in Diu for overnight stay.
Day 07 : Diu – Sasangir (90kms/02hrs)
Today after breakfast check out from the hotel in Diu and proceed to Sasan Gir. After reaching Gir reach, check into the hotel and gear up for a jungle safari in Gir National Park. Board a bus to spot Asiatic lions in Gir and observe the wildlife of Gujarat. Enjoy traditional Gujarati dinner and overnight stay at Sasan Gir.
Day 08 : Sasangir – Ahmedabad drop (375kms/07hrs)
Post breakfast, get behind the wheel to return to Ahmedabad. Check out prominent attractions in Junagadh such as Uparkot Fort, Navlakha Palace, and Gondal. Hit the road again to return to Ahmedabad where you will be dropped at the airport/railway station as per the departure schedule. Your family holidays in Gujarat end here.
Transport:
You can cover Gujrat by Road
Book Car Just call – 9903277934/7278582057
Nearest station- Ahmedabad(ADI)
Nearest Airport- Ahmedabad(ADI)


You May Also Like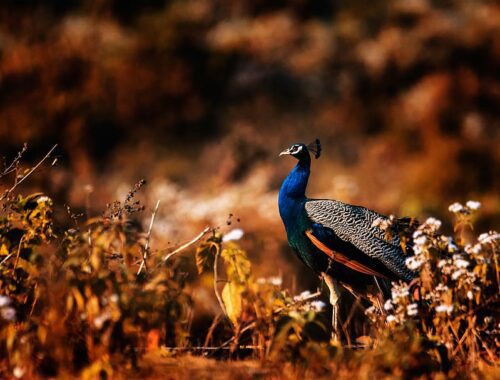 September 24, 2022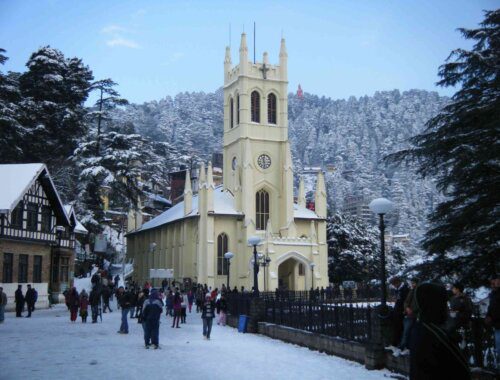 September 28, 2022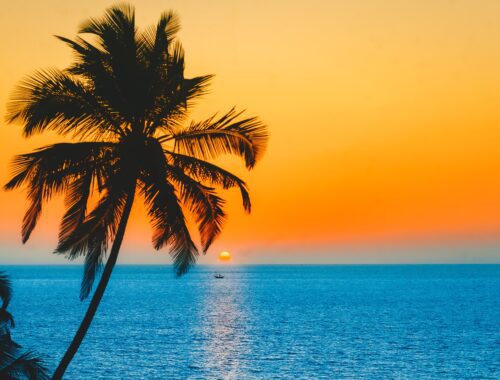 September 24, 2022