SIMLA-MANALI
Introduction:
  Shimla also known as Simla, is the capital and the largest city of the northern Indian state of Himachal Pradesh. Shimla is also a district which is bounded by Mandi and Kullu in the north, Kinnaur in the east, the state of Uttarakhand in the south-east, and Solan and SirmaurAfter reorganisation of state of Himachal Pradesh, the existing Mahasu district was named Shimla. Its name is derived from the goddess Shyamala Devi, an incarnation of the Hindugoddess Kali.
 Manali is a valley nestled in the mountains of the Indian state of Himachal Pradesh near the northern end of the Kullu Valley, at an altitude of 2,050 m (6,726 ft) in the Beas River Valley. It is located in the Kullu district, about 270 km (168 mi) north of the state capital, Shimla, 309 km (192 miles) northeast of Chandigarh and 544 km (338 miles) northeast of Delhi, the federal capital. The small town, with a population of 8,096, is the beginning of an ancient trade route to Ladakh and from there over the Karakoram Pass on to Yarkand and Khotan in the Tarim Basin. It is a popular tourist destination and serves as the gateway to Lahaul & Spiti district as well as Leh.
Best Travelling places in Simla & Manali:
SIMLA
Jakhu Ropeway connects Jakhu temple to the ridge ground and is the first ropeway in Shimla.

The Mall: The Mall is the main shopping street of Shimla. It has many restaurants, clubs, banks, bars, post offices and tourist offices. The Gaiety Theatre is situated there.

Christ Church: Situated on the Ridge, Christ Church is the second oldest church in Northern India. Inside there are stained glass windows which represent faith, hope, charity, fortitude, patience and humility.

Kufri: 16 km from Shimla at a height of 8,600 ft, Kufri is the local winter sports centre, and has a small zoo.
MANALI
Hidimba Devi Temple, Solang Valley, Rohtang Pass, Bhrigu Lake, Pandoh Dam, Manali Sanctuary, Beas River, Hamta Pass and Great Himalayan National Park are among the famous places.
Best time to visit Simla & Manali:
October to February is the winter season and is considered to be the best time to visit Simla & Manali if you like the cold and January is best to enjoy the chilly pleasure of fresh snowfall . The temperature drops down below zero degrees Celsius.
Tour programme:
1st day-Netaji Express (12311) Arrive at Kalka, Around 3 am. And transfer to Simla by Toy Train (96 Km.).170 Tunnels were built on Kalka Simla Railway track,After Lunch by walk local sight seen (Kali bari, Mall).Night stay at Simla.
2nd day-After breakfast we visit Kufri, Fagu, Zoo.Night stay at Simla.
3rd day-After Breakfast Transfer to Kulu/Bhuntar.
4th day-After breakfast transfer to Manali via Kulu ,Monikaran(Simla to Manali distance 260 km.).Night stay at Manali.
5th day-After breakfast we are visit Manali local Sight seen (Hadimba Temple, Bosistha Temple, Club house, Shiv Temple).Night stay at Manali.
6th day-After breakfast, early morning transfer to Solang valley (12 km.), & Rohtang pass (51 km.).Night stay at Manali.
7th day-After lunch transfer Chandigarh,for pickup the Train.
Transport:
By road u can cover Simla & Manali.
Book Car Just call – 9903277934/7278582057
Nearest Airport-Kuku(KUU),Chandighar(IXC)
Nearest station –Kalka(KLK),Chandighar(CDG)


You May Also Like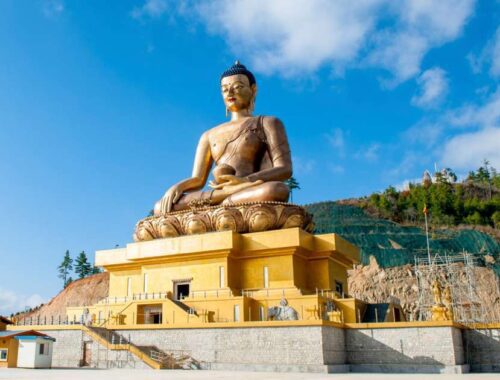 September 23, 2022
September 24, 2022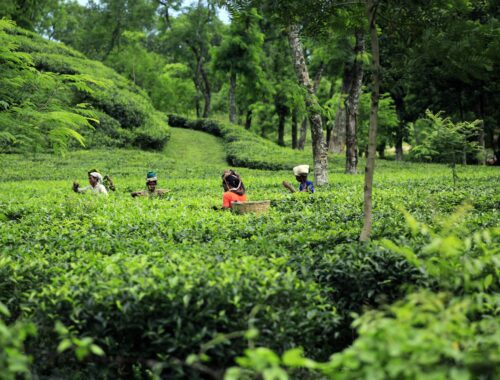 September 24, 2022