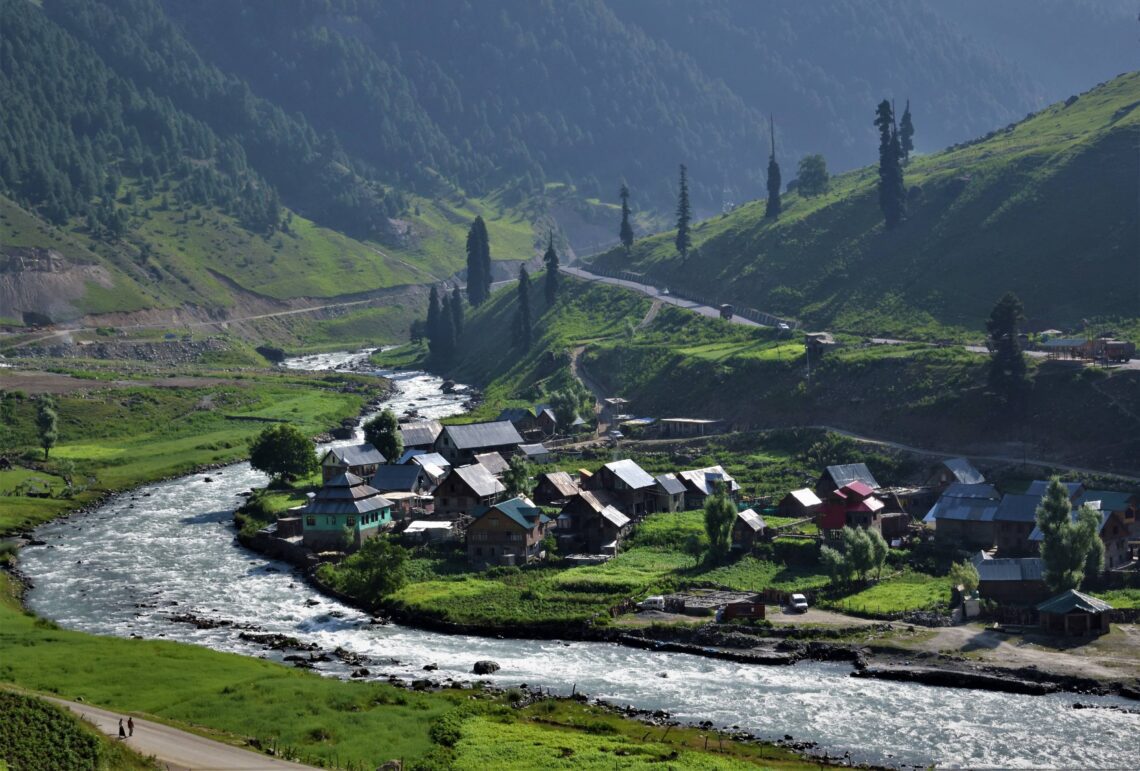 PATNITOP-SRINAGAR-SONMARG-GURMARG
Introduction :
Kashmir is the northernmost geographical region of the Indian subcontinent. Until the mid-19th century, the term "Kashmir" denoted only the Kashmir Valley between the Great Himalayas and the Pir Panjal Range. Today, it denotes a larger area that includes the Indian-administered territory
of Jammu and Kashmir (subdivided into Jammu, Kashmir, and Ladakh divisions), the Pakistani-administered territories of Azad Kashmir and Gilgit-Baltistan, and Chinese-administered territories of Aksai Chin and the Trans-Karakoram Tract.
In the first half of the 1st millennium, the Kashmir region became an important centre of Hinduism and later of Buddhism; later still, in the ninth century, Kashmir Shaivism arose.In 1339, Shah Mir became the first Muslim ruler of Kashmir, inaugurating the Salatin-i-Kashmir or Shah Mir dynasty Kashmir was part of the Mughal Empire from 1586 to 1751, and thereafter, until 1820, of the Afghan Durrani Empire.That year, the Sikhs, under Ranjit Singh, annexed Kashmir. In 1846, after the Sikh defeat in the First Anglo-Sikh War, and upon the purchase of the region from the British under the Treaty of Amritsar, the Raja of Jammu, Gulab Singh, became the new ruler of Kashmir. The rule of his descendants, under the paramountcy (or tutelage) of the British Crown, lasted until the partition of India in 1947, when the former princely state of the British Raj was claimed by both Pakistan and India. It is currently a disputed territory, administered by three countries: India, Pakistan, and China.
Best Travelling places in Kashmir: 

        
Jammu and Kashmir is the northernmost state of India locked in Himalayan Mountains. Jammu and Kashmir is home to several Valleys such as the Kashmir Valley, Tawi Valley, Chenab Valley, Punch Valley, Sindh Valley and Lidder Valley. Some major tourist attractions in Jammu and Kashmir are Srinagar, the Mughal Gardens, Gulmarg, Pahalgam, Patnitop, Jammu, and Ladakh. Some areas require a special permit for non-Indians to visit.
Kashmir tourist place …
Vernag Spring and Mughal Garden- A fresh water spring and a Mughal garden next to it, spring is chief source of Jhelum River.

Amarnath temple – pilgrimage site for Hindu devotees of Shiva.

Srinagar – Summer Capital of Jammu and Kashmir, a popular hill station

Martand Sun Temple– a Kashmiri Hindu temple dedicated to Surya (the chief solar deity in Hinduism) and built during the 8th century CE. Martand is another Sanskrit name for the Hindu Sun-god. Now in ruins, the temple is located five miles from Anantnag.
Gulmarg– Popular hill station and skiing destination.
Pahalgam– Hill station
Betaab Valley– A lush green valley 06 km from Pahalgam where the movie Betaab was shot.
Sonmarg– Hill station
Yusmarg– Hill station
Aru– scenic valley
Eco-tourism places:Gurez, Dudhpathri, Bangus valley.
Kashmir Best time to Visit:
Tour programme:
Day1-Picup From Srinagar airport & Transfer to srinagar hotel.Cover srinagar local sighteen.visit Shankaracharya Temple. Return to hotel for lunch.After lunch visit Mughal Gardens (Shalimarbag, Nishatbag and Chashmeshahi). Night stay at Srinagar.
Day2-After Breakfast visit Sonamarg.night stay at Sonmargr.
Day3- After Breakfast visit Gulmarg(Cable car activites). night stay at Gulmarg.
Day4-After breakfast proceed Srinagar and visit House Boat & Sikara. Night stay at Srinagar House Boat.
Day5-Early Morning after Breakfast transfer To Patnitop & Night stay at Patnitop.
Day6-After Breakfast Transfer to Jammu station/Airport.
Transport:-
By road u can cover JAMMU & KASHMIR.
Book Car Just call – 9903277934/7278582057
Nearest station– The nearest railway station Jammu(JAT)
Nearest Airport– Nearest airport Srinagar(SXR) & Jammu(IXJ)
You May Also Like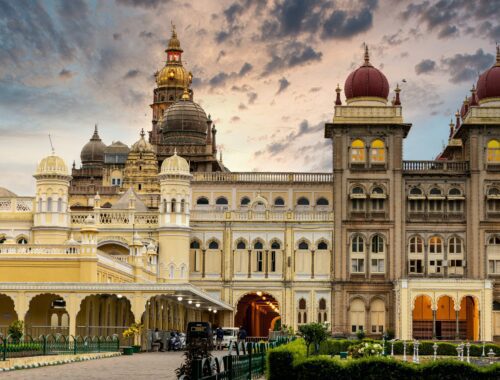 September 24, 2022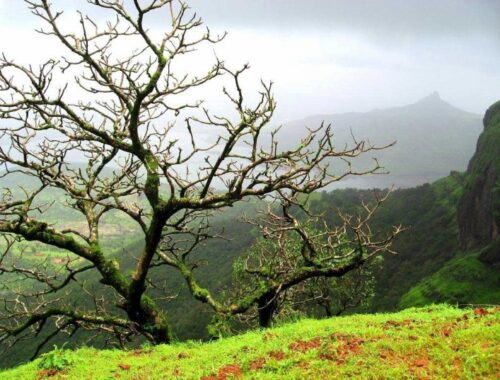 September 24, 2022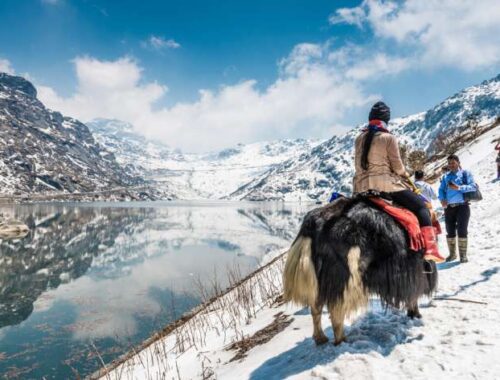 September 23, 2022