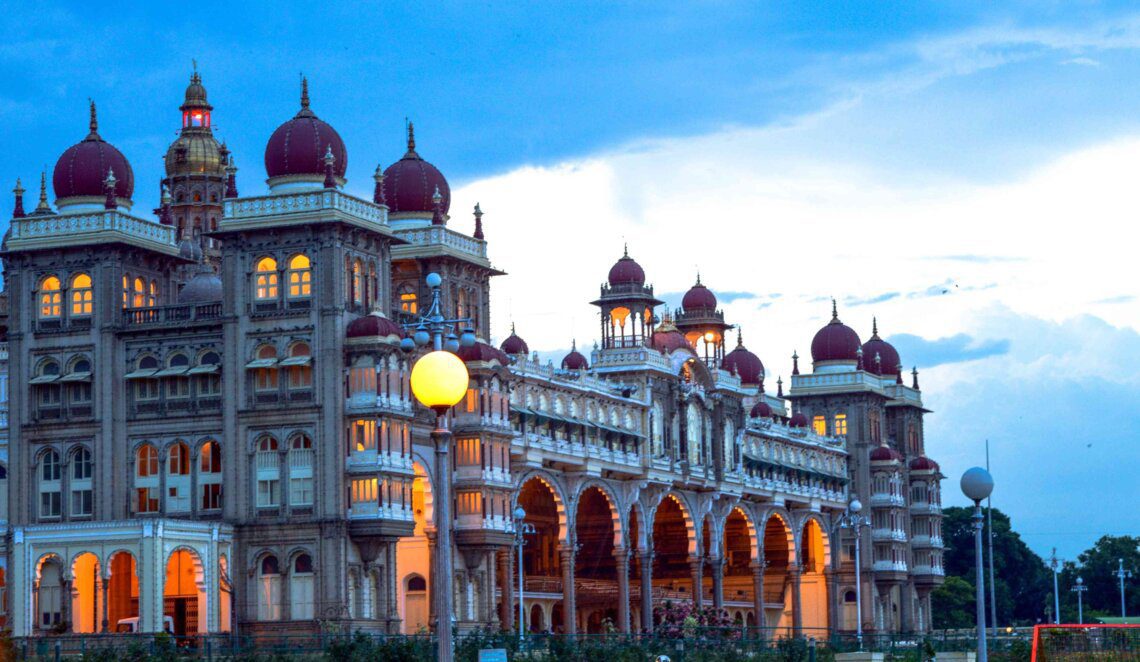 Mysore & Ooty
Introduction:
Mysore  is the third most populous city in the state of Karnataka, India. It is located in the foothills of the Chamundi Hills about 146 km (91 mi) southwest of Bangalore and spread across an area of 128.42 km(50 sq mi). The population is 887,446 as of 2017. Mysore City Corporation is responsible for the civic administration of the city, which is also the headquarters of the Mysore district and the Mysore division.It served as the capital city of the Kingdom of Mysore for nearly six centuries from 1399 until 1956. The Kingdom was ruled by the Wadiyar dynasty, with a brief period of interregnum in the 1760s and 70s when Hyder Ali and Tipu Sultan were in power. The Wodeyars were patrons of art and culture and contributed significantly to the cultural growth of the city and the state. The cultural ambiance and achievements of Mysore earned it the sobriquet Cultural Capital of Karnataka.
Ooty  listen  is a town and municipality in the Indian state of Tamil Nadu. It is located 86 km north of Coimbatore and 128 km south of Mysore and is the capital of the Nilgiris district. It is a popular hill station located in the Nilgiri Hills.
Mysore-Ooty best time to visit:
October to February.This is one of the best times of the year to visit Mysore because the weather is cool with temperature dipping to a minimum of 10°C. December is considered to be the coldest month with the temperature dipping in the evenings. This is also a popular season for couples, especially honeymooners.
Tour Pragramme:
Day01-Mysore
Arrival Bangalore Process to Mysore Check in at the hotel. In the evening visit to Brindavan Gardens .
Overnight Stay Mysore .
Day02-Mysore
After breakfast Process to Sightseeing :- Mysore Palaces , Chamundeshwari Temple , Jaganmohan Palace ,
Mysore Zoo . Hotel Overnight Stay Mysore .
Day 03-Ooty
After breakfast Check Out Hotel process to Mysore to Ooty
One the way visit: – Pykara Lake, Pykara Falls , Shooting Spot Check inn hotel over night Stay Ooty.
Day04-Ooty
After breakfast process to Full day Sightseeing :- Doddabetta Peak, Tea Factory, Botanical Garden, Ooty Lake,
Rose Garden. In the evening Local Market Overnight Stay Ooty.
Day 05-Ooty
After breakfast process to Sightseeing :- Sim's Park , Dolphin Nose, Lamb's Rock .
Overnight Stay Ooty.
Day 06-Back to Bengalore
Post breakfast, check out from the hotel and start your drive to Bangalore. Tour ends with wonderful memories !
Transport:
By road u can cover Mysour-Ooty
Book Car Just call – 9903277934/7278582057
Nearest station– The nearest railway station Bengalore Cy Jn(SBC)
Nearest Airport–The nearest airport Bengaluru International Airport(BLR) & Coimbatore International Airport(CJB)

You May Also Like
September 24, 2022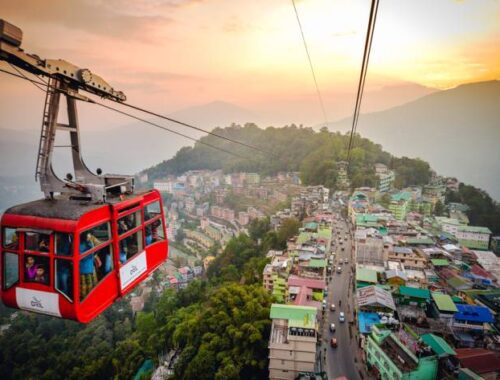 September 24, 2022
September 24, 2022