HARIDWAR & MUSSOORIE
Introduction:
Haridwar  pronunciation also spelled Hardwar is an ancient city and municipality in the Haridwar districtof Uttarakhand, India. The River Ganga, after flowing for 253 kilometres (157 mi) from its source at Gaumukh at the edge of the Gangotri Glacier, enters the Indo-Gangetic Plains of North India for the first time at Haridwar, which gave the city its ancient name, Gangadwára.Haridwar is regarded as one of the seven holiest places (Sapta Puri) to Hindus. According to the Samudra manthan, Haridwaralongwith Ujjain, Nashik and Prayag (Allahabad) is one of four sites where drops of Amrit, the elixir of immortality, accidentally spilled over from the pitcher while being carried by the celestial bird Garuda. This is manifested in the Kumbha Mela, which is celebrated every 12 years in Haridwar. During the Haridwar Kumbh Mela, millions of pilgrims, devotees, and tourists congregate in Haridwar to perform ritualistic bathing on the banks of the river Ganges to wash away their sins to attain Moksha. Brahma Kund, the spot where the Amrit fell, is located at Har ki Pauri (literally, "footsteps of the Lord") and is considered to be the most sacred ghat of Haridwar.It is also the primary center of the Kanwar pilgrimage, in which millions of participants gather sacred water from the Ganga and carry it across hundreds of miles to dispense as offerings in Śiva shrines.Haridwar is the headquarters and the largest city of the district. Today, the city is developing beyond its religious importance, with the fast developing industrial estate of State Industrial Development Corporation of Uttarakhand (SIDCUL), and the close by township of Bharat Heavy Electricals Limited as well as its affiliated ancillaries.
Best Travelling time in Haridwar & Mussoorie:
Haridwar in Summer (March – June)
During summer the days are hot but the nights are cool. Also, during the month of June, there is a festival in Haridwar known as Saavan. Thousands of devotees come here to attend that festival and it results in long jams. So, if you want to attend that festival it is advised to reach early. The temperature ranges 35 – 45 degrees Celcius.
Haridwar in Monsoon (July – September)
Haridwar receives excessive rainfall during the monsoon seasons, resulting in the shutting down of all the activities. August receives the highest amount of rainfall.
Haridwar in Winter (October – February)
Haridwar can be visited any time of the year but during winters the water gets really cold and taking a dip can be chilly. The temperatures can be expected to fall down to 5 degrees Celcius. If you are planning to visit Haridwar during winters, make sure to carry heavy woolens with you.
Best Travelling places in Haridwar & Mussoorie:
Chandidevi Temple,Ganga Arti,Manasha Devi Temple,Har Ki Pouri etc..
Tour programme:
Day 1-After reach Haridwar,  visit Ganga Aarti.Night stay at Hardwar.
Day 2-After breakfast visit Rishikesh, Lakshman Jhula, RamJhula & back to Hotel, after lunch visit Kankhal, Dokhojoggo.Night stay at Hardwar.
Day 3-After breakfast visit local Sight seen.Evening Ganga arti darshan & Night stay at Hardwar.
Day 4-After breakfast transfer to Mussoorie(distance arround 85km) via Mussoorie local Sightseen (Jharipani fall,Bhatta falls,Lake Mist).Night stay at Mussoorie.
Day 5-Own activity at Mussoorie.Night stay at Mussoorie.Night stay at Mussoorie.
Day 6-Early morning office lunch & transfer Kempty falls & back to Mussoorie, after transfer Deradun Station for pick up the train.
Transport:
By road u can cover Haridwar & Mussoorie.
Book Car Just call – 9903277934/7278582057
Nearest station Haridwar(HW) & Dehradun(DDN)
Nearest Airport Dehradun(DED)


You May Also Like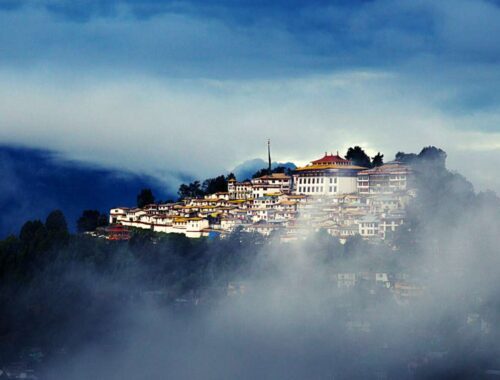 September 23, 2022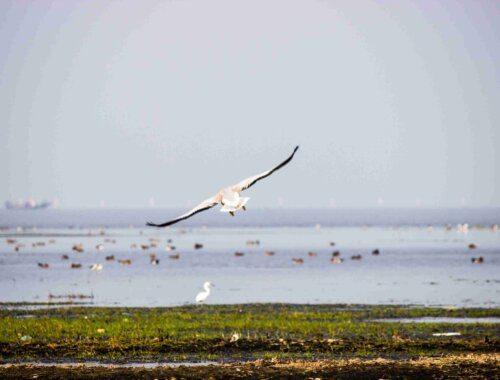 September 28, 2022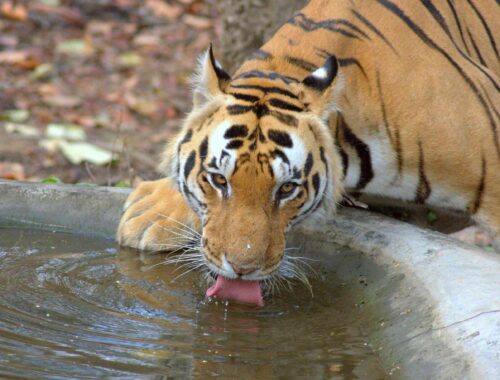 February 28, 2023