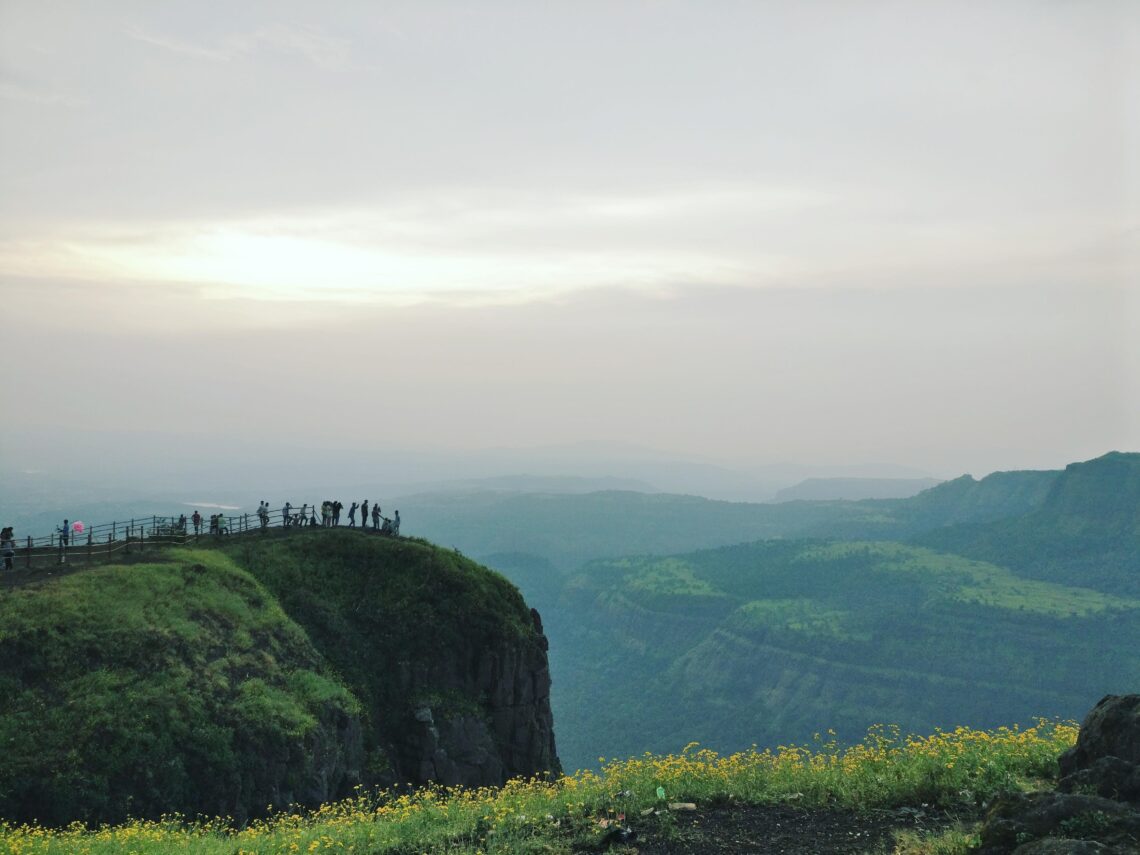 Mahabaleshwar-Lonavala-Pune
Introduction : 
Mahabaleshwar is also known as the Queen of all Hill Stations. This hill station is situated at an altitude of 1,372m in the heart of Sahyadri Hills in Satara District. Its name is derived from a Lord Mahadev temple and three Sanskrit words, Maha (great), Bal (power) and Ishwar (God). Some people also relate the name with mythological past as the name 'Mahabaleshwar' means mighty God.
Lonavla or Lonavala is a town and a hill station Municipal Council in Pune district in the Indian state of Maharashtra. It is about 64 km away from the city of Pune, 96 km away from the city of Mumbai and 340 km from the city of Surat. Lonavala is also known as "City of Caves". It is blessed with lush green valleys and pleasant atmosphere throughout the year. Lonavala comes to life during the monsoon season as the countryside turns lush green with waterfalls and ponds. Lonavala offers a panoramic view of the lush green hills of the Sahyadri ranges.
Tour programme:
Day 1-Pune to Mahabaleshwar (120 km/ 3 hours)
As soon as you arrive at Pune airport, our representative will assist you with a smooth transfer to your first destination —Mahabaleshwar. First, you must complete the check-in process and then head to your room to get some rest. Then, you can head for a full day of sightseeing and exploring this wonderful town that is popular for its Shiva Temple.
Once you are done with the town exploration, head to Panchgani, approximately 19 km from Mahabaleshwar, and enjoy taking a trip to the raspberry and strawberry farms surrounding the hills. Next, head to Sydney Point, Parsi Point, and get a view of the verdant beauty of the mountains. Finally, after an eventful day, you can return to Mahabaleshwar for dinner and an overnight stay.
Day 2-Mahabaleshwar to Lonavala (177.3 km/ 3 hours 36 minutes)
Have a wholesome breakfast and get freshened up. Then, pack your bags and complete the check-out procedure. Then, meet our representative, who will assist you with your smooth transit from Mahabaleshwar to Lonavala. This will be a joyous ride that will last approximately 4 hours. While heading to your next destination, you will visit Bhaja Caves, Karla Caves, and Lohaghat Fort. En route, you will pass another good hill station-Khandala.
During the trip, enjoy the breathtaking views of the hills, lakes, and other amusing attractions around us. Upon arrival, check into your hotel room and get some rest. You will have an overnight stay at the same hotel.
Day 3-Lonavala to Bhimashankar Jyotirlinga (64.5 km/ 2 hours)
Check-out of the hotel and then meet our representative, who will assist you with your commute. You will first stop at Bhimashankar Jyotirlinga, a pilgrim site and one of the 12 sacred jyotirlingas of India. This temple is dedicated to Lord Shiva, and you will have enough time to go and offer your prayers.
Enjoy sightseeing throughout the route and check-in at the hotel in Pune for an overnight stay.
Day 4-Pune Departure
After having an early morning breakfast, get freshened up and complete your check-out process. You will then be assisted to the Pune airport, where you can head to your onward journey.
Transport:
By road u can cover Pune.
Book Car- Just call – 9903277934/7278582057
Nearest station– Pune(PUNE)
Nearest Airport– Pune(PNQ)
You May Also Like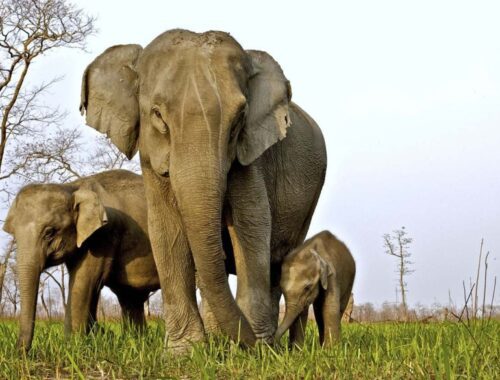 September 23, 2022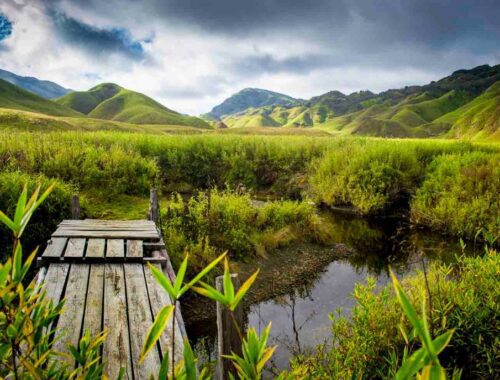 September 24, 2022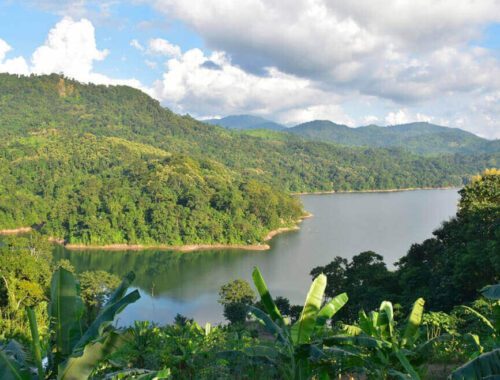 September 24, 2022