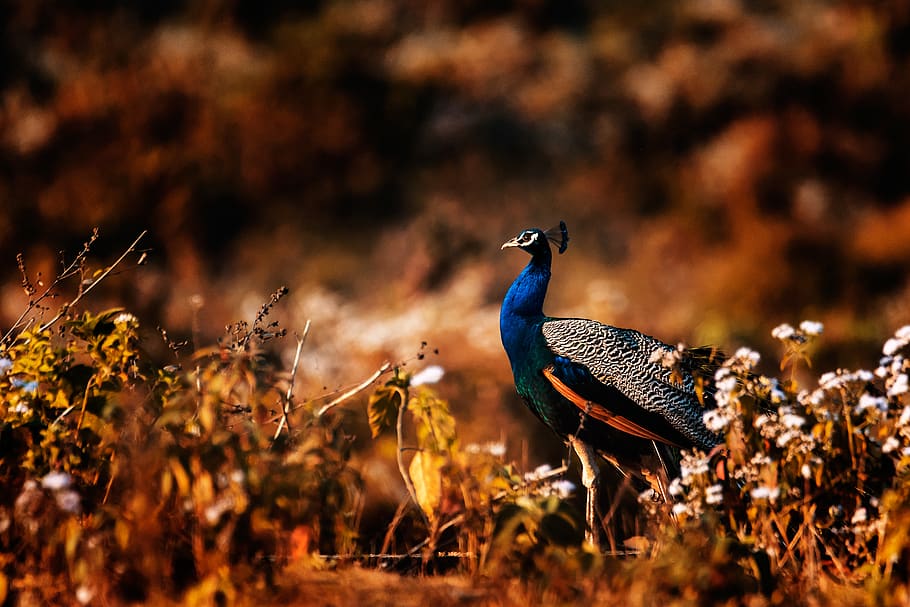 GORUMARA-JALDAPARA-JAYANTI
Introduction : 
The Dooars or Duars are the alluvial floodplains in northeastern India that lie south of the outer foothills of the Himalayas and north of the Brahmaputra River basin. This region is about 30 km (19 mi) wide and stretches over about 350 km (220 mi) from the Teesta River in West Bengal to the Dhanshiri River in Assam. The region forms the gateway to Bhutan.It is part of the Terai-Duar savanna and grasslands ecoregion.
Dooars means 'doors' in Assamese, Bengali, Maithili, Bhojpuri, Magahi and Telugu languages.There are 18 passages or gateways between the hills in Bhutan and the plains in India.This region is divided by the Sankosh River into Eastern and Western Dooars, consisting of an area of 880 km2 (340 sq mi). The Western Dooars are also known as the Bengal Dooars, and the Eastern Dooars also as the Assam Dooars. Dooars is analogous with the Terai in northern India and southern Nepal.
Best Travelling places in Lataguri-Jaldapara-Jayanti:
Best time to Visit at Dooars:
March – June,July – September & October – February
Tour programme:
Day 1-New Jalpaiguri/Hasimara/Mall jn to gorumara. Check in at our own resort. Take lunch. [After lunch jungle safari at own cost (jeep for jungle safari / Buffalo cart for medla watch tower); jeep carry max 6 member].
Day 2-one day visit for samsing, suntalekhola, rockey island, laliguras, murti, jhalong, bindu. Stay at gorumara.
Day 3-Go to jayanti. Stay at riverside cottage. Visit rajabhatkhaoa, buxa. After lunch visit mahakal (trek by walk if time get, entry fee, guide charge extra cost) . Stay at jayanti.
Day 4-At early morning visit pukhri lake (car up to a point, rest trek, entry fee, guide charge extra cost). after breakfast go to jaldapara. [after lunch jungle safari (gypsy) at extra cost; you can book elephant safari ticket at extra cost for next morning]. Stay at jaldapara.
Day 5-After breakfast visit khaerbari tiger rescue center. drop at njp station after check out and breakfast. (If at morning elephant safari extra)
Transport:-
By road u can cover Dooars.
Book Car Just call – 9903277934/7278582057
Nearest station- New Jalpaiguri(NJP),New Mal(NMZ)
Nearest Airport- Bagdogra

You May Also Like
September 24, 2022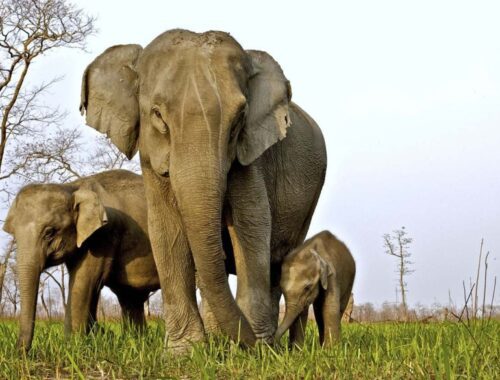 September 23, 2022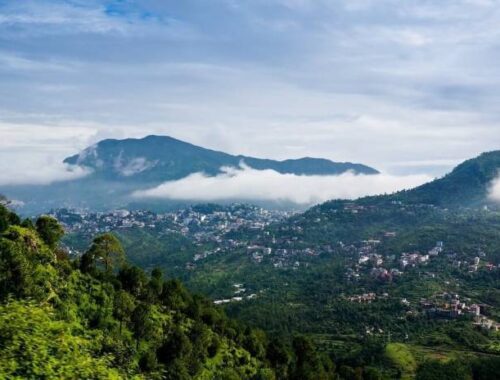 September 24, 2022