MOUSUNI ISLAND
Location:
Reach Namkhana by bus or train.Cross the Hatania Doania river by boat (10minutes ride).Take Magic van (every 15mins service) or book a TOTO and reach Bagdanga kheya ghat (30mins ride).Cross the river and reach Bagdanga by boat (20 mins ride)From Bagdanga the motor van will pick you up and take you to Baliara (20 mins ride).
Details:
This is a beautiful island very near Kolkata.From Esplanade(Kolkata) take a bus for Namkhana.Then cross the river and on the other side of the river take a Bakkhali bound bus and get down at Sashmol bus stop only 7 km from Namkhana.From Sashmol Bus stop take a cycle van to reach Sashmol Ghat(around 20 mins).From Sashmol Ghat take a motor boat to cross the Chenai river to reach (Baghdanga)Mousuni.The island is a paradise for bird watchers.There is not hotel as such to stay there.But you can aproach the local panchayat office at Baghdanga to stay there.Or contack the local people to stay in someone's house.For lunch and dinner contact the local Sweet sellers in advance.The places to visit are Baghdanga,Poila Gheri(Kakramari),Poschim Saikat,Baliara,Salt,Kusumtala.
COTTAGES RS-1,500/-PER HEAD FOODING & LODGING
FAMILY TENT-RS-1,300/-PER HEAD FOODING & LODGING
Activites:
Bird Watching,Watch a sunset,Take a Boat Ride,Take Photographs,Beautiful Beach.
You May Also Like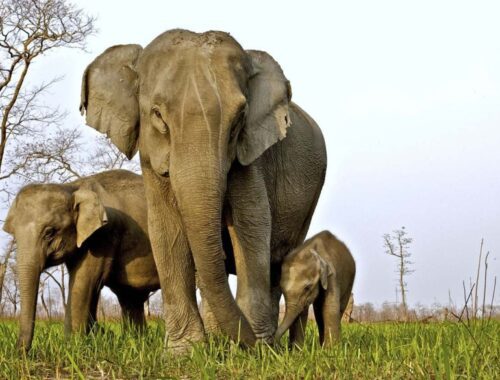 September 23, 2022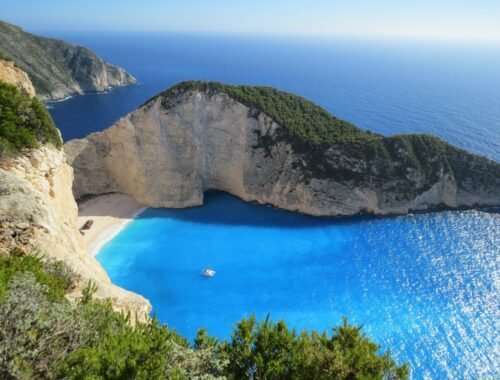 September 26, 2022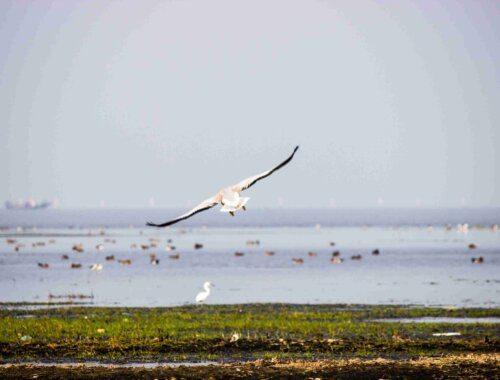 September 28, 2022