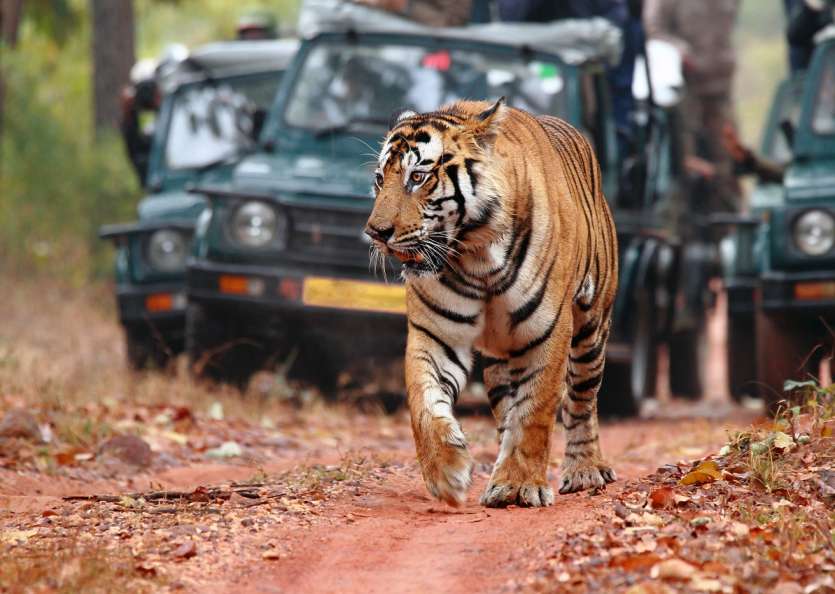 DELHI & RANATAMBORE NATIONAL PARK
Introduction:
Ranthambore National Park is a vast wildlife reserve near the town of Sawai Madhopur in Rajasthan, northern India. It is a former royal hunting ground and home to tigers, leopards and marsh crocodiles. Its landmarks include the imposing 10th-century Ranthambore Fort, on a hilltop, and the Ganesh Mandir temple. Also in the park, Padam Talao Lake is known for its abundance of water lilies.
Delhi India's capital territory, is a massive metropolitan area in the country's north. In Old Delhi, a neighborhood dating to the 1600s, stands the imposing Mughal-era Red Fort, a symbol of India, and the sprawling Jama Masjid mosque, whose courtyard accommodates 25,000 people. Nearby is Chandni Chowk, a vibrant bazaar filled with food carts, sweets shops and spice stalls.
Best Travelling places in Delhi & Ranthambore:
Red fort,Qutb Minir,Jama Masjid,Lotus Temple,Ranthambore National Park.
Delhi & Ranthambore best time to visit:
The Ranthambore National Park opens up from October 1st to 30th June every year. October to April are the best months to visit Ranthambore and spot tigers. Summers are quite hot, however, chances of spotting tigers increase in the summers. Monsoons should be avoided as the park remains closed during theses months.
           The best time to visit Delhi is from October to March when the weather is at its best. During this period flowers are at their blooming best, the weather is pleasent and enjoyable to experience Incredible Delhi.
Tour programme:
Day 1-Train at howrha/sealdha.
Day 2-Reach delhi at morning fullday sightseen(red fort,qutb miner,india gate,lotus temple,akshardham) night stay at delhi hotel.
Day 3-On the very next day, we will directly take you to the on road journey for reaching Ranthambore without wasting time (distance arround 340km). It will take half day to reach the wildlife destination. Hence, you can experience the fun of wildlife safari on the same day.
Day 4-After spending the night in a nearby hotel, we will again take you to the safari on the third day of tour. The place is very huge to explore, therefore morning and night safari on the third day is also recommended.
Day 5-On the fourth and last day of the tour, we will be arriving back in Delhi, from where you will be going for your onwards journey.
Transport:
By road u can cover Delhi & Ranthanbore.
Book Car Just call – 9903277934/7278582057
Nearest station- Delhi(DLI)/New Delhi(NDLS)
Nearest Airport- Delhi(DEL)

You May Also Like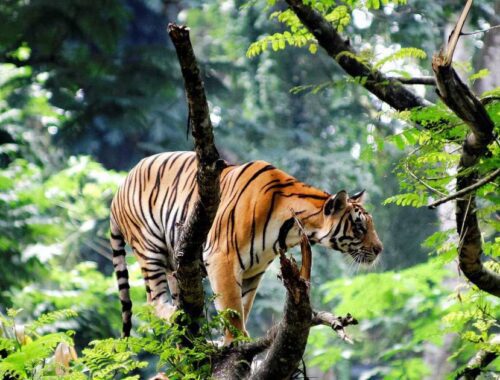 September 24, 2022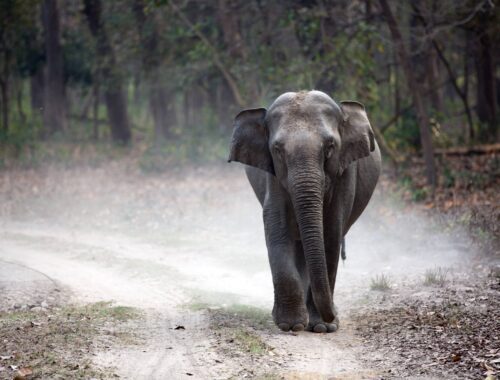 September 24, 2022