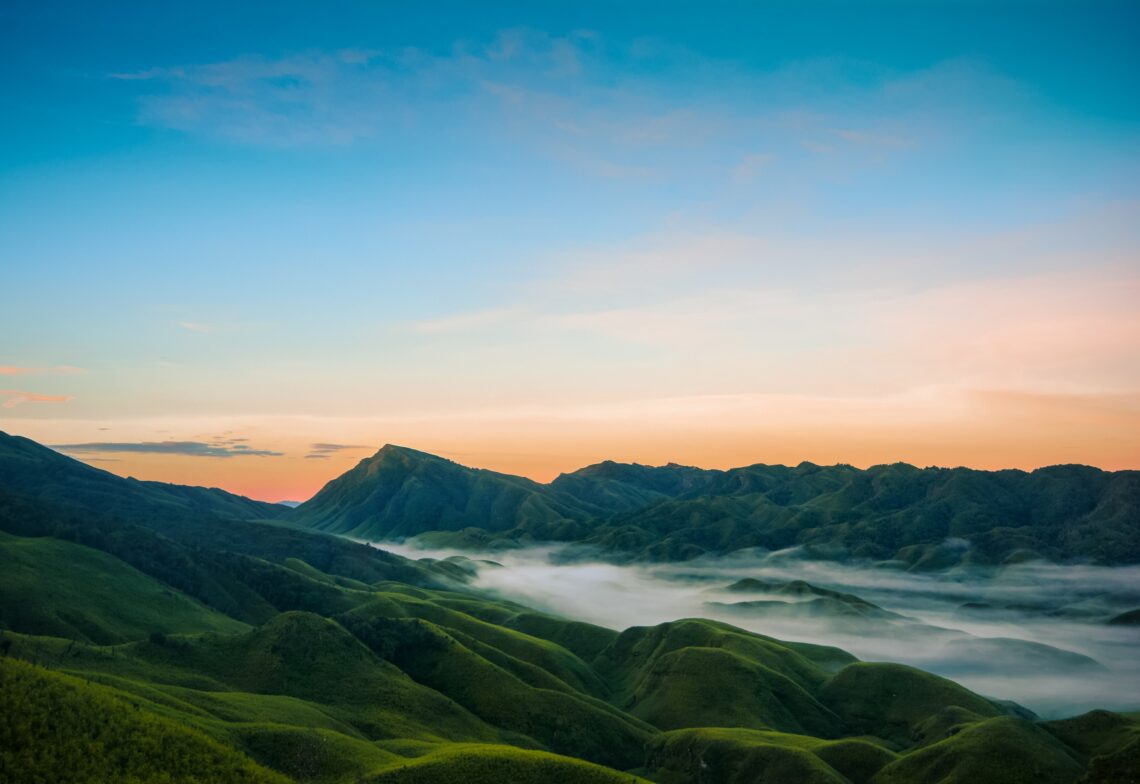 NAGALAND & MONIPUR TOUR(IMPHAL-LOKTAK-KOHIMA-MOREH)
Introduction:
Nagaland is a state in Northeast India.The state capital is Kohima, and the largest city is Dimapur.The origin of the word 'Naga' is unclear.A popularly accepted, but controversial, view is that it originated from the Burmese word 'naka' or 'naga', meaning people with earrings. Others suggest it means pierced noses.Dimapur, Kohima, Mokokchung, Mon, Phek, Tuensang, Wokha, and Zunheboto. Whether you venture to the villages just a few hours from Kohima, or to the far-off districts of Mon (famous for its Konyak headhunter tribe) and Mokokchung, you're sure to be engaged by the fascinating tribal village life in Nagaland. Colorful and unusual, it's not something that travelers are used to seeing Imphal is the capital city of the Indian state of Manipur. Ruins of the Palace of Kangla, the royal seat of the erstwhile Kingdom of Manipur, are in the city metropolitan centre, surrounded by a moat.
Best time to visit Nagaland & Monipur:
The climate of Nagaland is comfortable all through the year. The temperature of the state ranges from 16°C to 31°C in summer (May to July) and 4°C to 24°C during winter season. The monsoon that spreads from the month of June to early September is marked by heavy rains.
The best season to visit Imphal is the winters and the onset of summers. The favourable months to visit the place are between September to April. The climate remains pleasant during these months offering tourists the best holiday experience. November to February is the winter season in Imphal.
Best time to visit Nagaland & Monipur:
Imphal-Loktak-Kohima-Moreh.
Tour programme:
Day 1-Pickup from Imphal airport & transfer to Imphal hotel.After lunch we are visit Kangla fort and Ima Market. Night stay at Imphal hotel.
Day 2-After brakesfast we are visit sightseeing –Govindajee Temple ,Loktak lake(largest fresh water lake in north east), INA Memorial(Indian tri color was first hoisted here by Netaji Subhash Chandra Bose's Indian National Army), Japanese War Memorial, War Cemetery.Night stay at Imphal hotel.
Day 3-Early morning after brakefast visit the Indo-Myanmar Border Town of Moreh. On reaching there we will cross over to the Myanmar side to see altogether a different culture and lifestyle in their nearest town of Tamu. There we will make a quick visit to the Buddhist Pagoda, then spend some time in the Namphalong market .Back to hotel & Night stay at Imphal hotel.
Day 4-After brakefast Visit Andro-The place is famed for its fireplace 27 km towards east of Imphal is the ancient Scheduled Caste village of Andro, there is one Cultural Complex established by the Mutua Museum.Later drive upto Kakching to visit the beautiful Kakching Garden.Night stay at Imphal hotel.
Day 5-That day we proced to Heritage village- a model village for all the major tribes of Nagaland.Night stay at Kohima hotel.
Day 6-After heavy breakfast visit an Angami Naga Village – Khonoma village, 20 km / 1 hr, famous for its valour and fiercely independent mindset.Back to hotel for lunch. Afternoon visit the II World War cemetery and the Kohima Cathedral.Night stay at Kohima hotel.
Day 7-Early morning after brakefast transfer to Imphal airport for flight & you back to home with sweet memories.
Transport:-
By road u can cover Nagaland & Monipur.
Book Car Just call – 9903277934/7278582057
Nearest Airport Imphal(IMF)

You May Also Like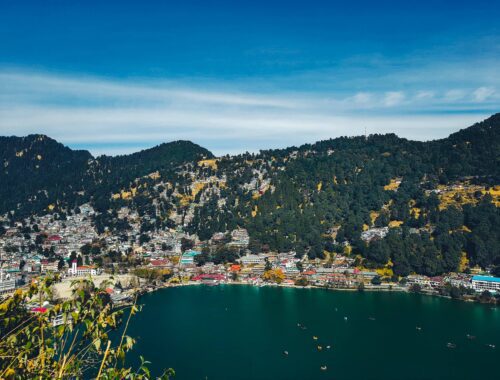 September 24, 2022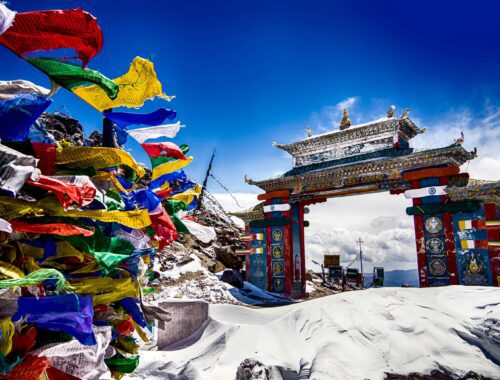 September 23, 2022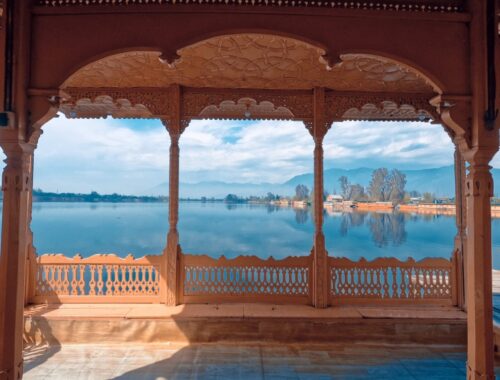 May 9, 2023