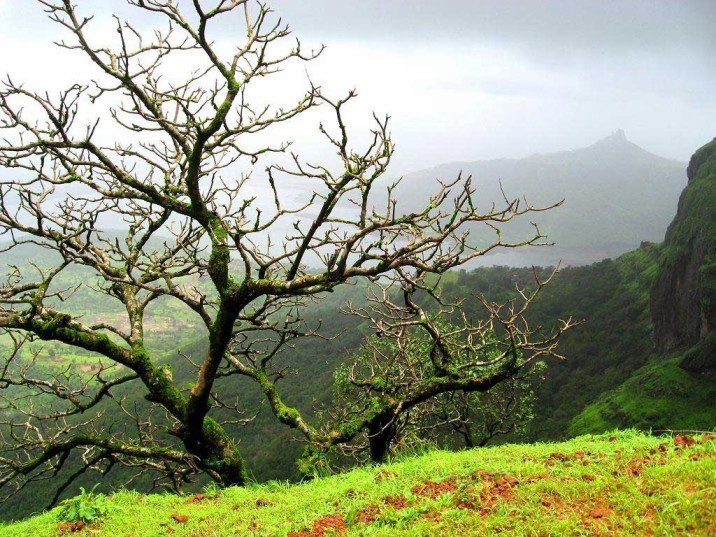 DARINGBADI(KASHMIR OF ODISHA)
Introduction: 
Daringibadi is a hill station in Odisha state of eastern India. It is widely known as "Kashmir of Odisha", situated at a height of 3000 ft or 915 m in Kandhmal district,the place has pine jungles, coffee gardens and beautiful valleys. Daringbadi is set in a beautiful spot surrounded by thick rain forests with wild animals, and is a popular summer resort. During the British rule, there was a British officer named Dering who had discovered this place and named it by his own name as Deringbadi, badi stands for village. Gradually over the time it was spelled as Daringbadi.More than 50% of population constitute ST community of aboriginal tribal races. The temperature level of Daringbadi has often recorded below the Frozen level and sometimes in minus. Because of its natural beauty, it is popularly known as Kashmir Of Odisha. As Kashmir is divine for India, similarly DaringBadi is for Odisha. It is also famous for its production of superior quality of organic turmeric.
Best Travelling places in Daringbadi:
Daringbadi waterfalls, 2. Badangia waterfalls, 3. Hill view Park, 4. Nature Park, 5. Herbal garden with Butterflies, 6. Herbal Picnic ground, 7. Coffee garden, 8. Duluri Picnic ground, 9. Dasingbadi Picnic ground, 10. Lovers Point, Dadubada, near Kirikuti, 11. Kirikuti ground, 12. Aemo birds near Kirikuti, 13. Belghar Sanctuary, 14. Ghat roads with wild animals and many more.
Best time to visit Daringbadi:
Best travel time at Daringbadi December to febraury .
Tour programme:
Day 1- Train Howrah Mass mail & TO BRAHMAPUR station.
Day 2- Reach at Brahmapur at morning,after b/f  we proced toGopalpur & enjoy sea beach.After lunch we proced to Daringbari & NS At Daringbari.
Day 3- After b/f  we proced Daringbari local sightseen dasingbari waterfalls, hillvew park,loverspoint,Emupark,Butterflies park etc.& NS at Daringbari.
Day 4- Early morning after b/f transfer to Brahmapur station .
Day 5- Reach Kolkata.
Transport:
Daringbadi can be reached from Bhubaneswar (250 km approx.) and other important places of the state by regular bus services. The nearest railway station is at Brahmapur (120 km). There are three routes by which you can reach Daringbadi from Brahmapur by road. 1st is via Sorada which is near about 120 km, (NH-59) 2nd via Bhanjanagar-G.Udayagiri which is around 180 km(NH-117) and the 3rd is via Mohana-Bramhanigan which is around 145  km.The place is gifted with natural beauties such as pine jungles, coffee, black pepper, turmeric gardens, beautiful valleys and plateaus. It is the only place in Odisha where freezing of dew occurs during winters. As the temperature goes down below 0 degree early morning, the dew collected on the grass, leaves and ground turns to ice at low temperatures. The journey from the plains to the hills of Daringbadi is an experience in itself. This pretty hill station is 105 km from Phulbani, 49 km from Balliguda and 59 km. from G.Udayagiri. 46 km from Raikia. People come across from various place of world to explore the wild life.it is a block and tahasil in kandhamal district.With a latitude of 54 – 90 North and longitude of 84.05 to 84.20 East.
By road u can cover Daringbadi.
Book Car Just call – 9903277934/7278582057
Nearest station- Brahmapur(BAM)
Nearest Airport-  Bhubaneswar(BBI)
You May Also Like
September 23, 2022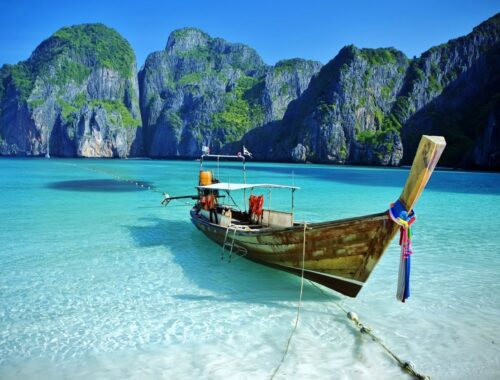 September 26, 2022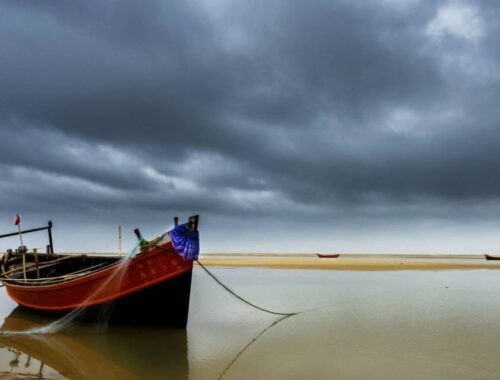 September 24, 2022