DARJEELING-GANGTOK-PELLING
Introduction-
Darjeeling is a town and a municipality in the Indian state of West Bengal. It is located in the Lesser Himalayas at an elevation of 6,700 ft (2,042.2 m). It is noted for its tea industry, its views of the Kangchenjunga, the world's third-highest mountain, and the Darjeeling Himalayan Railway, a UNESCO World Heritage Site. Darjeeling is the headquarters of the Darjeeling District which has a partially autonomous status within the state of West Bengal. It is also a popular tourist destination in India.The recorded history of the town starts from the early 19th century when the colonial administration under the British Raj set up a sanatorium and a military depot in the region. Subsequently, extensive tea plantations were established in the region and tea growers developed hybrids of black tea and created new fermentation techniques. The resultant distinctive Darjeeling tea is internationally recognised and ranks among the most popular black teas in the world.The Darjeeling Himalayan Railway connects the town with the plains and has some of the few steam locomotives still in service in India.
Darjeeling has several British-style public schools, which attract pupils from all over India and a few neighbouring countries. The varied culture of the town reflects its diverse demographic milieu comprising indigenous Bengali, Nepali, Lepcha, Bhutia, Tibetan, and other mainland Indian ethno-linguistic groups. Darjeeling, alongside its neighbouring town of Kalimpong, was the centre of the Gorkhaland movement in the 1980s.
Best Travelling places in Darjeeling-Gangtok & Pelling:
Batasia loop,Tiger hill,Rock garden,Nathula Lake,Rumtek Monastery,Khecheopalri Lake,
Enchey Monastery,Singshore Bridge,Rimbi Waterfall etc.
Darjeeling-Gangtok & Pelling best time to visit:
February to June,September to December.
Tour programme:
1st day-Reach at NJP Staion/Bagdogra,and proceed to Darjeeling(Distance 75km apporx),Own activity at Mall.Night stay at Darjeeling.
2nd day-Early Morning visit Tiger Hill for Sunrise,back hotel .after breakfast proceed to Darjeeling Local sight seen.Night stay at Darjeeling.
3rd day-Early morning proceed Darjeeling to Gangtok(Distance 98km apporx).Night stay at Gangtok.
4th day-After breakfast visit Tsangu Lake and Baba Mandir.Back to Gangtok and night stay at Hotel.
5th day-To visit Local Sight seen.Night stay at Gangtok.
6th day-After breakfast proceed to Pelling(Distance 113km apporx). Night stay at Pelling.
7th day-Full day Pelling sight seeing (Rimbi Falls,Kanchenjungha Falls, Khechiperi Lake, Pemiangtse Monastery and Sinsore Bridge). Night stay at Pelling.
8th day-After breakfast transfer to NJP Station/Bagdogra(Distance 137km apporx),for pickup the Train/Air.
Transport:
By road u can cover Darjeeling-Gangtok & Pelling.
Book Car Just call – 9903277934/7278582057
Nearest station- New Jalpaiguri(NJP)-Book Rail Ticket

You May Also Like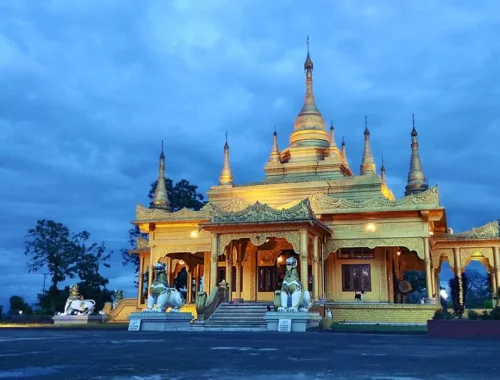 November 29, 2022
February 28, 2023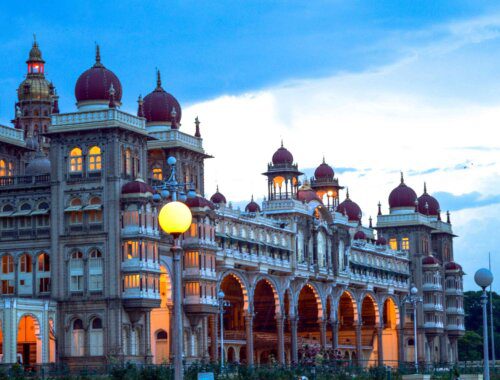 September 28, 2022