AMAZING DOOARS
Introduction :
 The Dooars or Duars are the alluvial floodplains in northeastern India that lie south of the outer foothills of the Himalayas and north of the Brahmaputra River basin. This region is about 30 km (19 mi) wide and stretches over about 350 km (220 mi) from the Teesta River in West Bengal to the Dhanshiri River in Assam. The region forms the gateway to Bhutan.It is part of the Terai-Duar savanna and grasslands ecoregion.Dooars means'doors'in Assamese, Bengali, Maithili, Bhojpuri, Magahi and Telugu languages.There are 18 passages or gateways between the hills in Bhutan and the plains in India.This region is divided by the Sankosh River into Eastern and Western Dooars, consisting of an area of 880 km2 (340 sq mi). The Western Dooars are also known as the Bengal Dooars, and the Eastern Dooars also as the Assam Dooars. Dooars is analogous with the Terai in northern India and southern Nepal.
Best Travelling places in Dooars:
Best time to Visit in Dooars:
March – June,July – September & October – February
Tour programme:
1st day-Pick up from Falakata/ Hasimara and transfer to Jaldapara resort. After lunch visit South Khayerbari Nature Park,evening return to hotel. Overnight stay at Jaldapara.
2nd day-Early morning optional safari at Jaldapara Forest (At own cost). After lunch move to Phunshilong Bhutan, see Karbandi Monastery (Karbandi Goemba ), Zangto Pelri Lhakhang monastery and Amo Chhu Crocodile Breeding Centre, then return to hotel, free time in the evening for bonfire(Depending on suitable weather condition), Overnight stay at Jaldapara.
3rd day-After breakfast excursion to Murti, Chapramari forest, Batabari Tea Estate, Gorumara forest, Jhalong and Bindu, Lunch will be provided en route, Evening return to resort, free time for leisure Overnight stay in Jaldapara.
4th day-After lunch drop at Falakata/ Hasimara railway station. Trip ends with happy memories.
PICK UP : Hasimara/ Falakata.
DROP : Hasimara/ Falakata.
Transport:
By road & sea u can cover Dooars.
Book Car Just call – 9903277934/7278582057
Nearest station– HASIMARA(HSA),FALAKATA.(FLK)
Nearest Airport– Bagdogra(IXB)

You May Also Like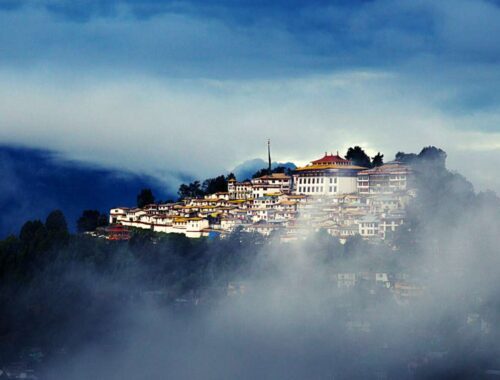 September 23, 2022
September 24, 2022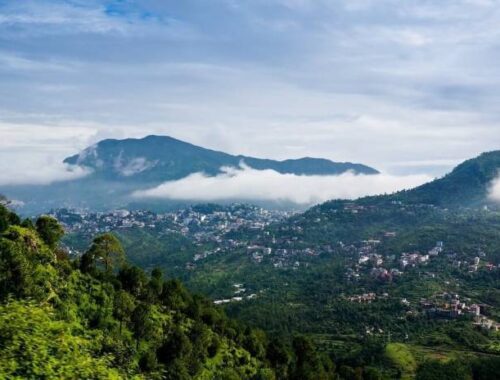 September 24, 2022