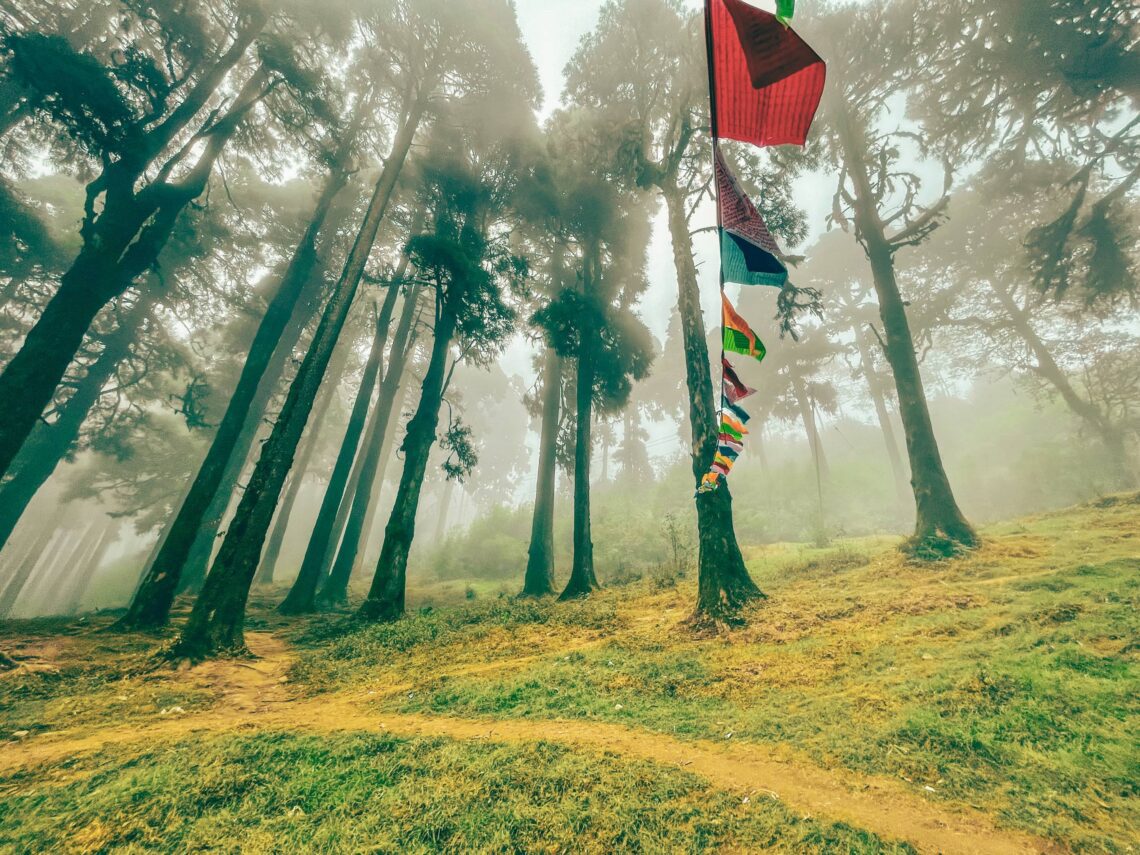 JHANDI-RISHOP-RAMDHURA
Introduction : 
Rishyap is a small village and hill station in the Kalimpong district of the state of West Bengal, India. Rishyap is also spelt as Rishop. Rishyap was developed as a tourist destination recently in 1998. There are many myths and legends associated with the name Rishyap – Ri stands for mountain peak (some say it is lofty) and shop means age-old trees in Tibetan.
Kolakham is a small village in the Kalimpong district of the state of West Bengal, India.Kolakham is located in the Neora Valley National Park. It has an average altitude of 1981 meters (6500 ft). It is located 8 km from Lava and 38 km from Kalimpong.
Ramdhura is a small village, situated at 5000 ft.and at a distance of just around 15 kilometers from Delo in Kalimpong of the state of West Bengal. The name Ramdhura is a combination of Ram (of Ramayana) and Dhura, which means village. The village is situated at a moderate height, and forest of pine and other hilly trees offers absolute tranquility.
Best time to Visit at Jhandi-Rishop-Ramdhura:
Ideal holiday destination almost throughout the year, the best season to visit Rishap,Ramdhura & Jhandi is between the autumn months of October to November and spring time of February to March. During this time it is neither too hot nor cold and the weather is perfect for a trek.
Tour programme:
Day 1-Reach New Jalpaiguri/Bagdogra Airport & transfer to Jhandi(85km 3.5hrs approx).After we are sightseeing Sunset View Point.Night stay at Jhandi.
Day 2-After brakefast proced to Rishop via Jhandi Local sightseeing (40km 3hrs approx).Night stay at Rishop.
Day 3-Early Morning visit Sunrise point & after brakefast transfer to Ramdhura(30km 2hrs approx).Night stay at Ramdhura.
Day 4-After brakefast transfer to New Jalpaiguri/Bagdogra Airport via Kalimpong,Delo & Caktus Garden.
Transport:-
By road u can cover Jhandi-Rishop-Ramdhura.
Book Car Just call – 9903277934/7278582057
Nearest station- New Jalpaiguri(HSA)
Nearest Airport- Bagdogra(GAU)

You May Also Like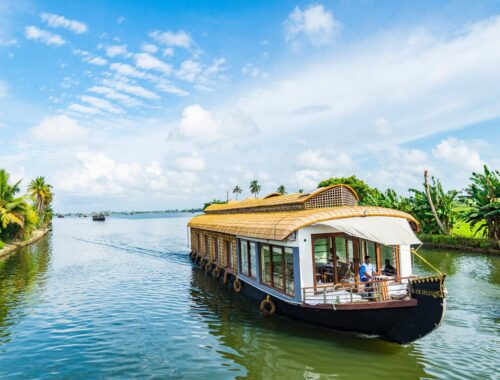 September 24, 2022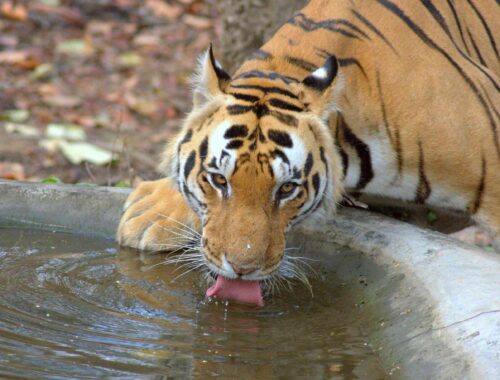 February 28, 2023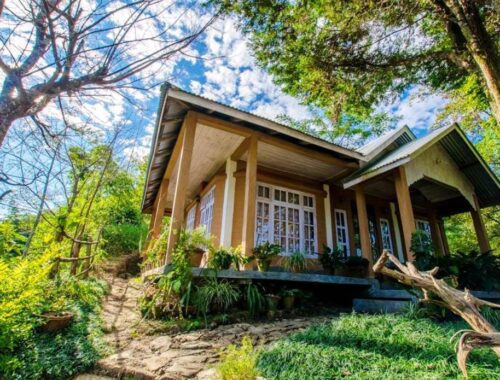 September 24, 2022