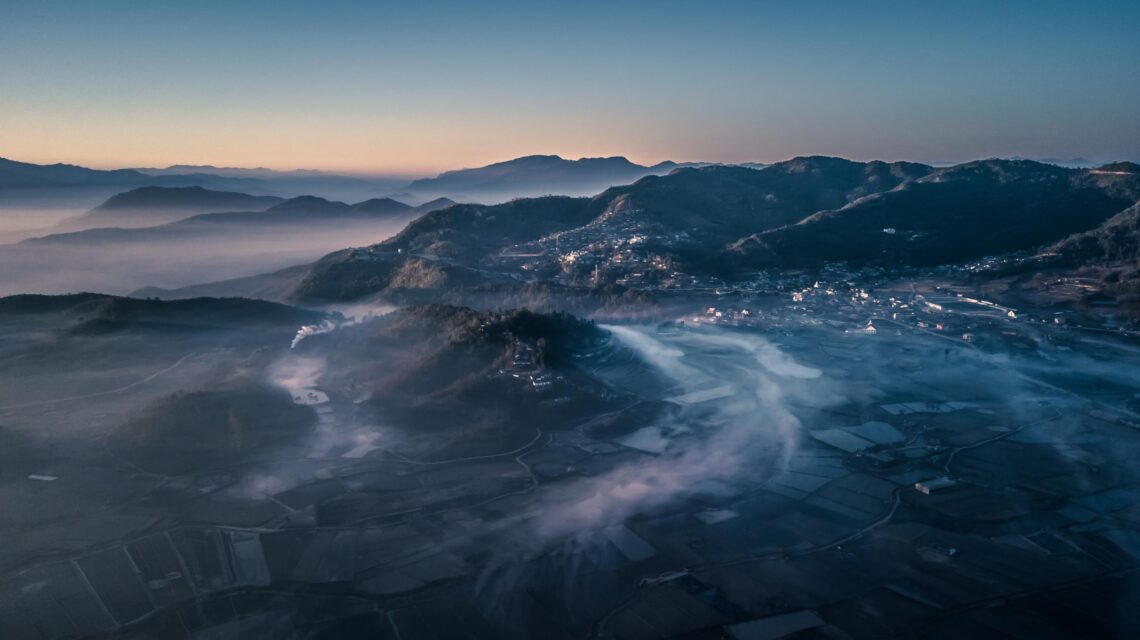 MIZORAM
Introduction:
 Mizoram is a state in Northeast India, with Aizawl as its capital city. The name is derived from "Mizo", the name of the native inhabitants, and "Ram", which means land, and thus Mizoram means "land of the Mizos". Within the northeast region, it is the southernmost landlocked state, sharing borders with three of the Seven Sister States, namely Tripura, Assam and Manipur. The state also shares a 722 kilometre border with the neighbouring countries of Bangladesh and Myanmar.
Mizoram is a highly literate agrarian economy, but suffers from slash-and-burn jhum, or shifting cultivation, and poor crop yields.In recent years, the jhum farming practices are steadily being replaced with a significant horticulture and bamboo products industry.The state's gross state domestic product for 2012 was estimated at ₹6,991 crore (US$1.1 billion).About 20% of Mizoram's population lives below poverty line, with 35% rural poverty.The state has about 871 kilometres of national highways, with NH-54 and NH-150 connecting it to Assam and Manipur respectively. It is also a growing transit point for trade with Myanmar and Bangladesh.
Best Travelling places in Mizoram:
Durtlang Hill,Solomon's temple,Tamdil Lake,Burrra Bazar,Vantawang Falls etc.   
Mizoram best time to visit:
Best time of travel Mizoram March to May & October to February.Thalfavang Kut Festival, Hmuifang (15th November)
One of the most important festivals in Mizoram, the Thaifavang Kut Festival celebrates the completion of weeding of the crop fields. A perfect platform to represent their culture for the locals, colorful costumes and vibrant enthusiasm sum up the atmosphere of Hmuifang.
Tour programme:
DAY 1- AIZAWL
Upon arrival at Lengpui Airport in Aizawl, receive a pick up & transfer to hotel for overnight. Visit Bara Bazar, the main shopping center of the city to pick up the souvenirs of the state. Overnight in Aizawl.
DAY 2- AIZAWL – HMUIFANG MOUNTAINS – AIZAWL
Check out Aizawl for Hmuifang (40 km/1 hr) after breakfast. Enroute visit Heritage Site and Centre of Excellence in Thiak. Lunch at Hmuifang Tourist Resort. Visit Hmuifang Mountains and Vantawng Waterfalls at Thenzawl which is Mizoram's highest waterfall. Return to Aizawl for dinner and overnight at hotel at Aizawl.
DAY 3- AIZAWL – MC DONALD HILL
After breakfast, visit State Museum at Mc Donald Hill. Visit various Handlooms and Handicrafts centres. Lunch at Hotel .Visit ATC, Durtlang for a view of Aizawl City. Proceed to Beraw Tlang Tourist Centre for dinner. Overnight at hotel at Aizawl. 
DAY 4 -AIZAWL – LUNGLENG – KHUANGCHERA CAVES – REIEK MOUNTAIN – AIZAWL
After breakfast proceed to Lungleng Village to visit Lungleng Chieftain. Heritage Home. Return to Tourist Lodge for Lunch. Leave for Reiek (50 Km/2 hrs.). On route visit Khuangchera cave.Visit Reiek Mountain for a breathtaking view of the hills. Cultural Show, entertainment and dinner at Reiek Tourist Resort. Leave for Aizawl (50 Km/2 hrs.) for overnight stay at hotel at Aizawl..
DAY 5- AIZAWL – HOME
Depart for Lengpui Airport after breakfast to board the flight for own home.
Transport:
By road u can cover Mizoram.
Book Car Just call – 9903277934/7278582057
Nearest Airport- Lengpui Airport ( AJL)
Nearest station – Bairabi(BHRB)
You May Also Like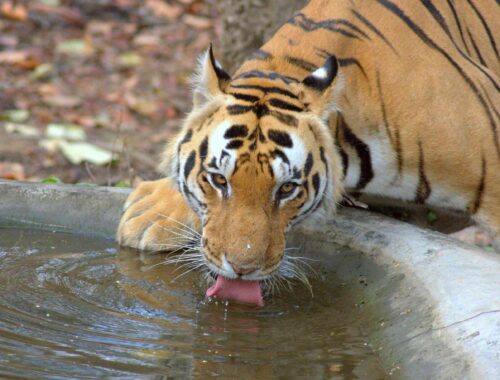 February 28, 2023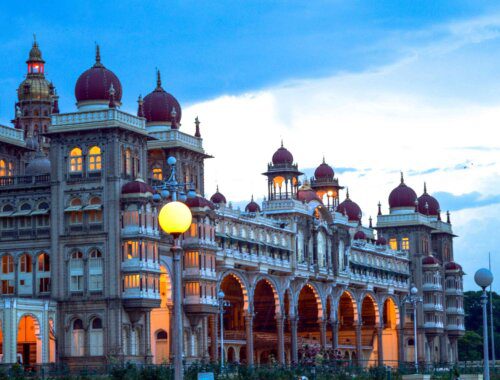 September 28, 2022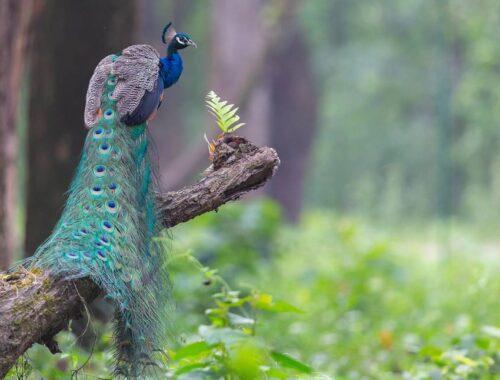 September 24, 2022