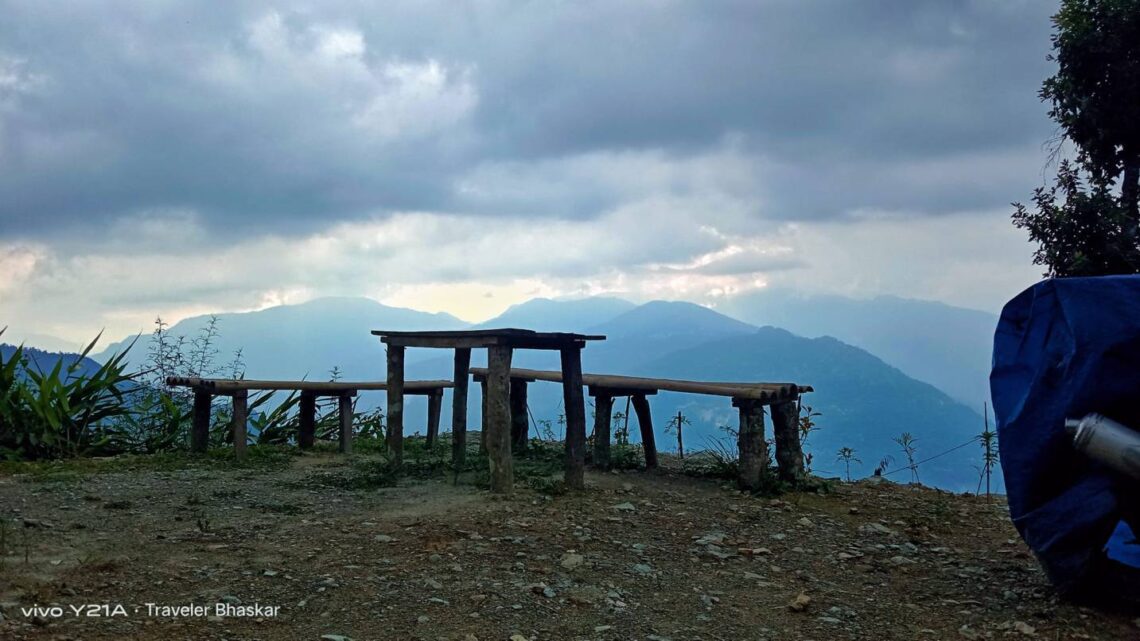 KOLAKHAM-RISHOP-LAVA
Introduction:
Lava is a small hamlet situated 34 kilometres (21 mi) east of the town of Kalimpong near Algarah in Kalimpong district of the state of West Bengal, India. Lava is situated at an altitude of 7,016 feet (2,138 m). It is one of the few places in West Bengal to receive snow in winter. It is the entry point to the Neora Valley National Park from Kalimpong. The route to Lava is scenic with the change in vegetation from tropical deciduous to the wet alpine trees of fir, pine and birch. The verdant forests are a popular spot for picnicking, trekking and bird-watching. Lava has gradually become a favorite tourist destination.Wild animals such as the Himalayan black bear and barking deer are found in these parts. A Buddhist monastery is present on one of the hills of Lava. Notable sites include Changey Waterfalls and Lava Jamgyong Kongtrul Monastery.
Rishyap is a small village and hill station in the Kalimpong district of the state of West Bengal, India. Rishyap is also spelt as Rishop. Rishyap was developed as a tourist destination recently in 1998. There are many myths and legends associated with the name Rishyap – Ri stands for mountain peak (some say it is lofty) and shop means age-old trees in Tibetan.
Kolakham is a small village in the Kalimpong district of the state of West Bengal, India.Kolakham is located in the Neora Valley National Park. It has an average altitude of 1981 meters (6500 ft). It is located 8 km from Lava and 38 km from Kalimpong.
Best Travelling places in Lava-Lolagaon-Rishyap-Kolakham:
Neora Valley National Park,Lava Monastery,Lava View Point,Lolagaon,Kanchanjangha View Point etc.                                                   
Best time to visit Lava-Lolagaon-Rishyap-Kolakham:
June to December & February.
Tour programme:
Day 1-Pickup from Njp/Bagdogra airport & transfer to rishop.Night stay at Rishop.
Day 2-Early morning visit sunrise point  tifferendra point(via trek).After breakfast visit Lolegaon & Night stay at Lava.
Day 3-After breakfast visit sightseeing Chhangey falls & Kolakham sightseeing.Night stay at Kolakham.
Day 4-After brakefst Transfer Njp/Bagdogra airport via Delo,Caktus garden,Kalimpong.
Transport:
By road u can cover Lava-Rishyap.
Book Car Just call – 9903277934/7278582057
Nearest station- New jalpaipuri(NJP)
Nearest Airport-Bagdogra(IBX)
You May Also Like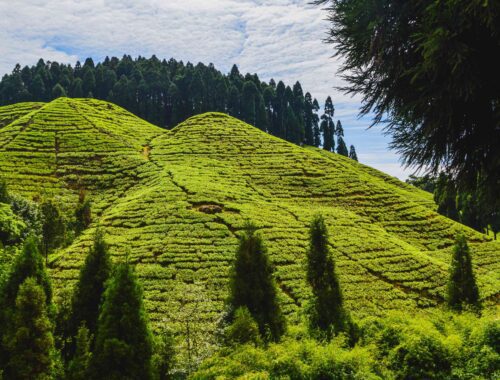 November 4, 2022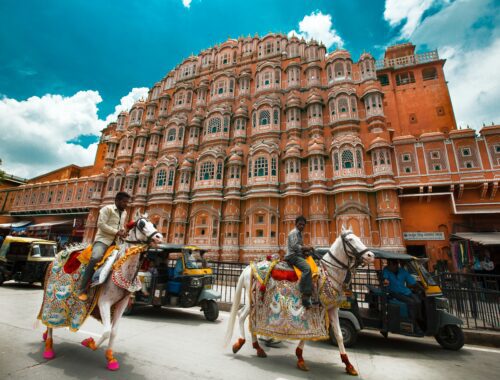 September 24, 2022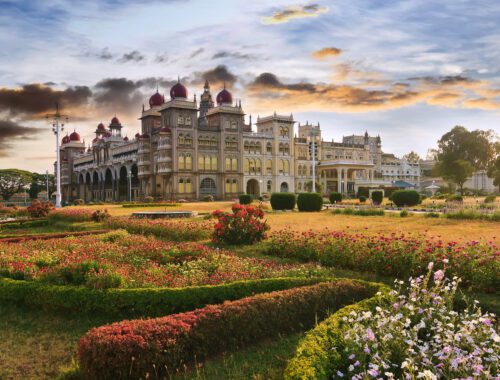 May 18, 2023