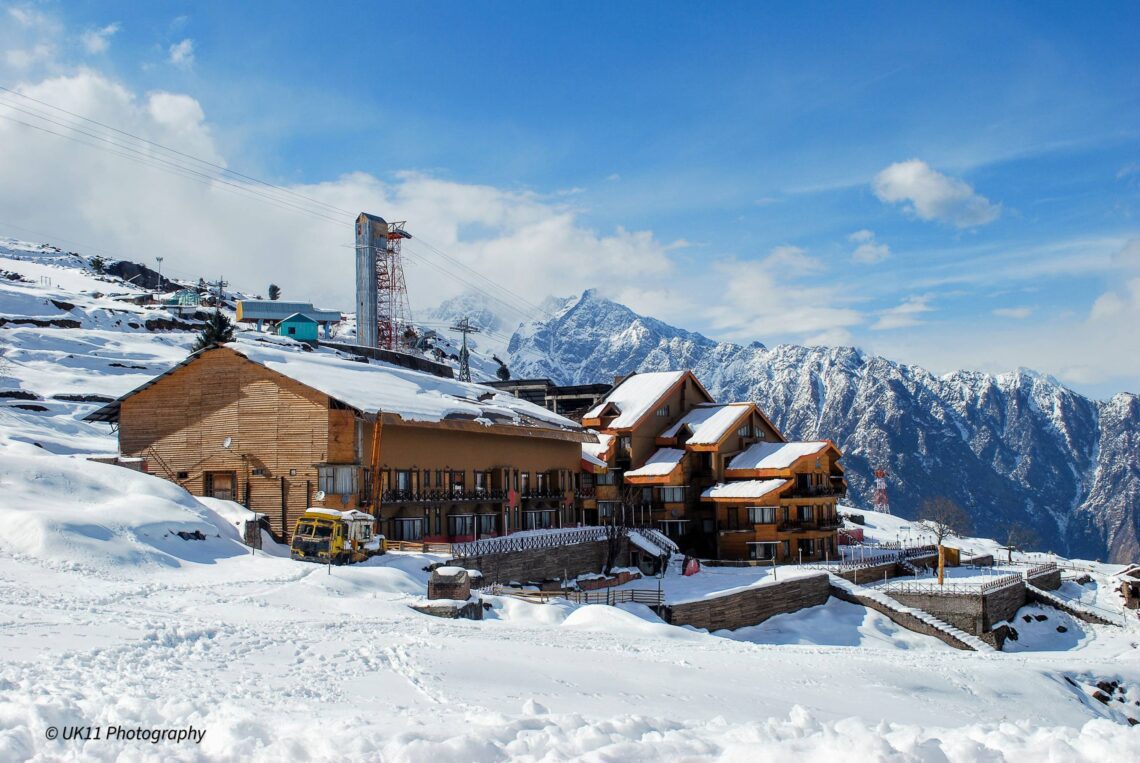 DERHADUN-AULI-JOSHIMOTH
Introduction:
Dehradun  also spelled Dehra Dun, is the interim capital of Uttarakhand, a state in India. Located in the Garhwal region, it lies 236 kilometres (147 mi) north of India's capital New Delhi and 168 kilometres (104 mi) from Chandigarh. It is one of the "Counter Magnets" of the National Capital Region (NCR) being developed as an alternative centre of growth to help ease the migration and population explosion in the Delhi metropolitan area and to establish a smart city at Dehradun.During the days of British Raj, the official name of the town was Dehra. At present, Gairsain, a hill-town between Garhwal and Kumaon regions and centrally located in Uttarakhand, is being developed as permanent capital of the state.
Dehradun is located in the Doon Valley on the foothills of the Himalayas nestled between the river Ganges on the east and the river Yamuna on the west. The city is famous for its picturesque landscape and slightly milder climate and provides a gateway to the surrounding region. It is well connected and in proximity to Himalayan tourist destinations such as Mussoorie, and Auli and the Hindu holy cities of Haridwar and Rishikesh along with the Himalayan pilgrimage circuit of Chota Char Dham.
Auli is a ski destination in Chamoli district in the Himalayan mountains of Uttarakhand, India. Auli, also known as Auli Bugyal, in Garhwali, which means "meadow", is located at an elevation of 2,500 metres (8,200 ft) to 3,050 metres (10,010 ft) above sea level. After the creation of the state of Uttarakhand, formerly part of Uttar Pradesh, Auli was marketed as a tourist destination. It is surrounded by coniferous and oak forests, with a panoramic view of the peaks of the Himalayas.The slopes are intended for both professional skiers and novices. The Garhwal Mandal Vikas Nigam Limited (GMVNL) a state govt agency which takes care of this resort, and Uttarakhand Tourism Department conduct winter sports competitions at Auli to encourage skiing in India. It has a 4 kilometres (2.5 mi) cable car, a chairlift and a ski lift, along with a maintained trek route. There is a training facility of Indo-Tibetan Border Police. A small Hindu temple connected with the Hindu epic the Ramayana is also present.
Joshimath also known as Jyotirmath is a city and a municipal board in Chamoli District in the Indian state of Uttarakhand. Located at a height of 6150 feet (1875 m), it is gateway to several Himalayan mountain climbing expeditions, trekking trails and pilgrim centres like Badrinath. It is home to one of the four cardinal pīthas established by Adi Shankara.
Best Travelling places in Dehradun-Auli-Joshimath:
Sahastradhata Natural Spring,Gandhi Park,Robber's Cave,Auli Artificial Lake,Joshimath,Gurso Bugyal,Nanda Devi Peak.
Dehradun-Auli-Joshimath Best time to visit:
The best season to visit Auli is all through out the year. Tourist attraction in Auli is Snow Skiing and is best during November to March. May to November offers cool and pleasant climate and the right period to spend relaxing moments in the outdoors. December to February is snow bound and chilly.

Best Time to Visit Dehradun. March to June: This is the time when most people flock to Dehradun since the weather is pleasant and clear and is best to enjoy the sights and indulge in adventure activities. Themaximum temperature during this time is 35 degrees Celsius and the minimum is 17 degrees Celsius.
Tour programme:
Day 1-The Auli tour starts with your arrival at Dehradun Railway station/airport. Meet tour representative and get assisted transfer to Joshimath. The 320 km drive can be covered in almost 9 hours. Enjoy halts on the way to stretch out your legs and the beautiful scenery of the hills.First stop of the journey is Devprayag, one of the Panch Prayag of River Alaknanda where it meets with River Bhagirathi. Similar, Rudraprayag is the confluence of River Alaknanda and River Mandakini and Karnprayag is witness Rivers Alaknanda and Pindar merging into each other.On arrival in Joshimath, check in at the hotel. Relax in your rooms or if time and your spirits allow, explore the charming environs. Savor a delicious dinner(Distance 320km apporx  10hrs).Overnight stay in Joshimath.
Day 2-Start the day with breakfast at hotel. Later, begin drive to Auli. The distance is 16 km and you can feel going up in the mountains as altitude goes from 2050m to 2500m. Auli has made its name globally as one of the best ski resorts in India as well as the world.If you do not wish to travel by road, the other option is to take the 3.9 km cable car ride at your own cost. Named as longest cable car ride in Asia, the beautiful ride takes you straight to the ski resort. The cable car opens up to the mesmerizing views of the surroundings, truly a treat for your senses.Upon reaching, complete the check-in formalities at the hotel. Freshen up and get ready for the days' excitements. First, try your hand at skiing. The fascinating slopes of Auli are perfect for the adventure. With the assistance of the resort's instructors enjoy the thrills.After a well spent day, return to the hotel for overnight stay in Auli.
Day 3-Wake up to a hearty breakfast at the hotel. Get ready to partake in skiing at Auli as well as other thrilling activities. All the required skiing equipment will be made available to you. If you are a beginner, you are going to get full assistance to learn the sport.The ski slopes enjoy spectacular view of some of high Himalayan peaks including Nanda Devi, 7818 m. To get to the upper and lower slopes of Auli, there are options of a 500 m long ski-lift and an 800 m long chair-lift.You can also chose to visit Gurso Bugyal, enjoying a scenic trek. The picturesque location opens up to the magnificent views of Trishul Peak, Dron Parvat and Nanda Devi. Also within close vicinity, lies Chattrakund. The pristine lake is known for its crystal clear blue waters, perfect for picnics and to enjoy some quiet moments amid nature.Another beauty you can cover in the day in Auli is Auli Artificial Lake. Named among the highest man-made lakes in the world, it is a beauty. Surrounded by mighty peaks of Himalayas, the lake was created to produce artificial snow when natural conditions fail to do so.After the days' exciting thrills, return for a sumptuous dinner. Overnight stay at Auli.
Day 4-Your holiday in Auli ends todays. As soon as you are done with breakfast, check-out from the hotel. Start your drive to Dehradun.Night stay at Dehradun.
Day 5-After Brake fast transfer to the railway station/airport for onward journey.
Transport:-
By road u can cover Dehradun-Auli-Joshimath.
Book Car Just call – 9903277934/7278582057
Nearest station- Dehradun(DDN)-Book Rail Ticket 
Nearest Airport- Jolly- Grand Airport Dehradun(DED)-Book Air Ticket


You May Also Like
September 23, 2022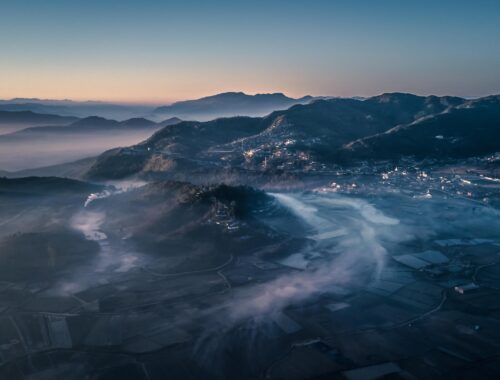 September 24, 2022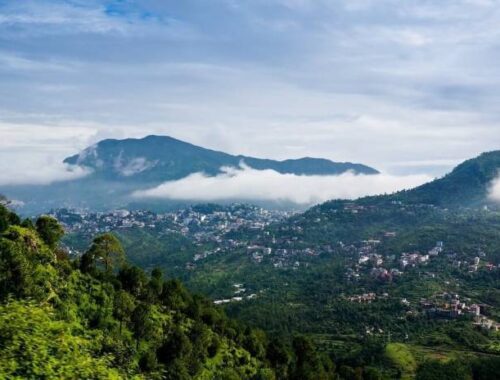 September 24, 2022