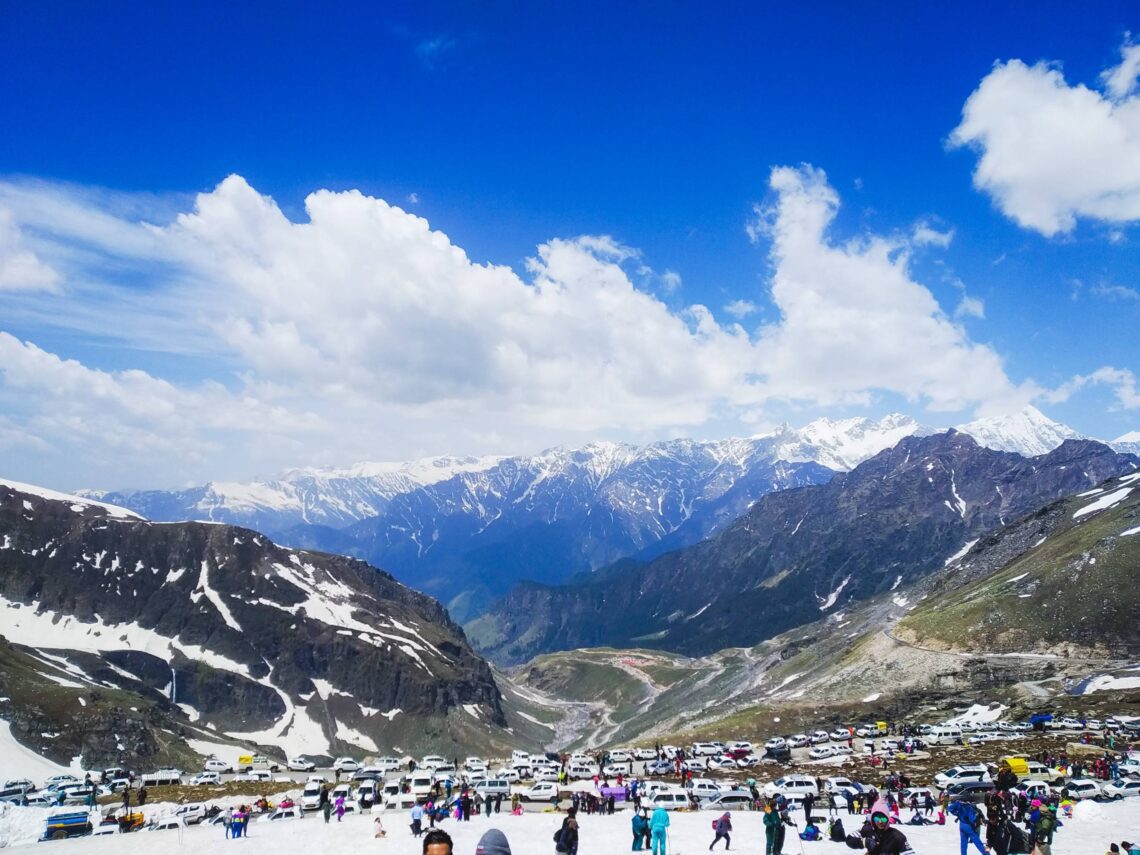 SPECIAL MANALI
Introduction:
    Manali is a valley nestled in the mountains ofthe Indian state of Himachal Pradesh near the northern end of the Kullu Valley, at an altitude of 2,050 m (6,726 ft) in the Beas RiverValley. It is located in the Kullu district, about 270 km (168 mi) north of the state capital, Shimla, 309 km (192 miles) northeast of Chandigarh and 544 km (338 miles) northeast of Delhi, the federal capital. The small town, with a population of 8,096, is the beginning of an ancient trade route to Ladakh and from there over the Karakoram Pass on to Yarkandand Khotan in the Tarim Basin. It is a popular tourist destination and serves as the gateway to Lahaul & Spiti district as well as Leh.
Best Travelling places in Manali:
Hadimba Temple,Solang vally,Routhang pass,Clube House.
Manali best time to visit:
February to July & September to December.Snowfall time December,January & February.
Tour programme:
Day 1-Started journey from Delhi(Kashmiri Gate) to Manali by Volvo Bus around (540km).
Day 2-Morning reach Manali. After breakfast we are visit Manali local Sight seen (Hadimba Temple, Bosistha Temple, Club house, Shiv Temple).Night stay at Manali.
Day 3- After b/f  sightseen solang valy & rohtang pass .night stay at manali.
Day 4- After b/f  transfer to manikaran via kulu.Evening Own activity at  manali mall & night stay at manali hotel.
Day 5- After lunch  Transfer to manali Volvo bus stand for pickup the bus.over night stay bus.
Day 6- Early morning reach delhi(Kashmiri Gate).
Transport:
By road u can cover Manali.
Book Car Just call – 9903277934/7278582057
Nearest station Chandighar(CDG)
Nearest Airport Bhuntar(KUU)

You May Also Like
September 24, 2022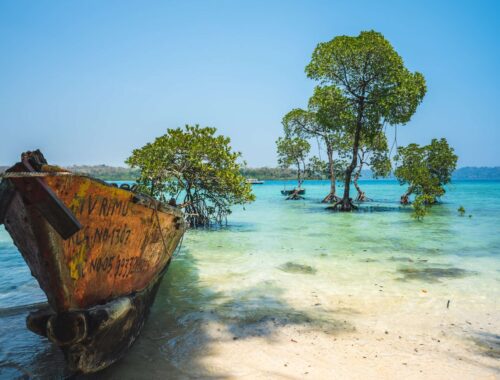 September 23, 2022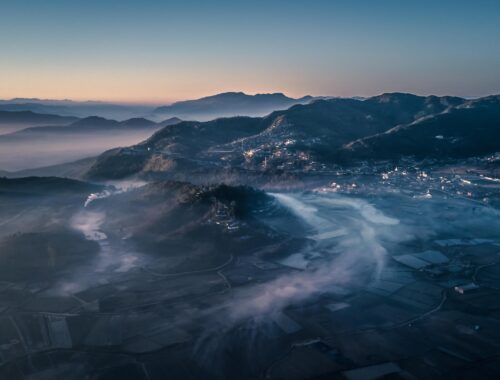 September 24, 2022