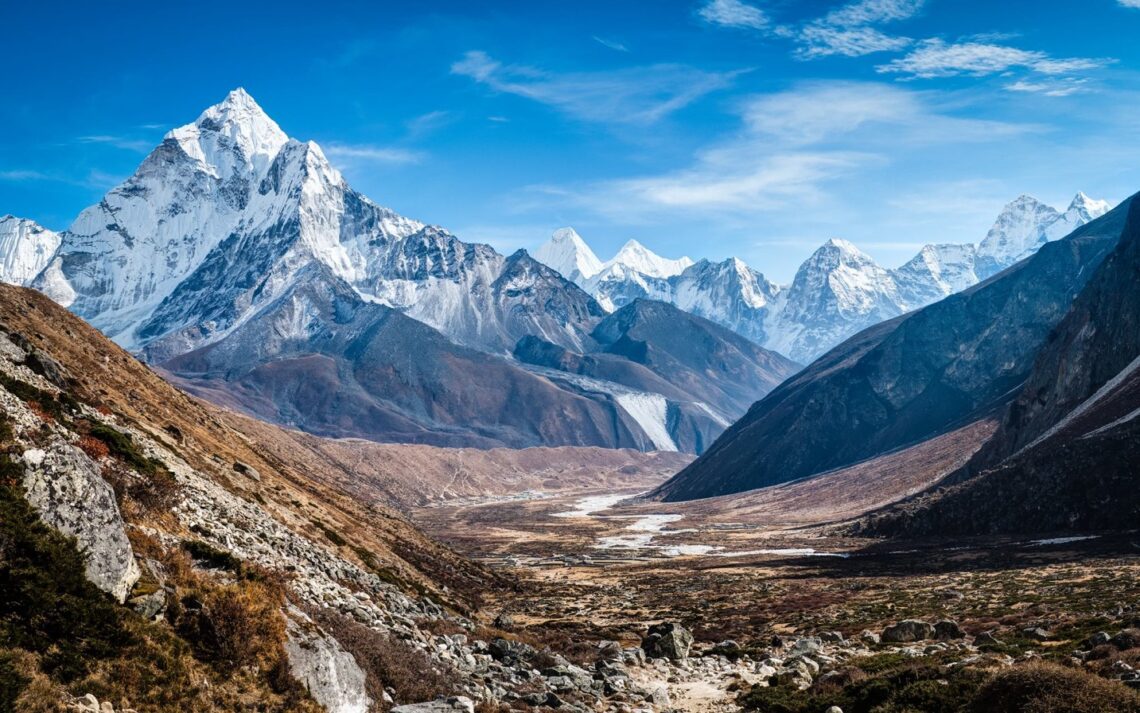 KINNAUR-SPITI TOUR
Introduction:
Kinnaur is one of the twelve administrative districts of the state of Himachal Pradesh in northern India. The district is divided into three administrative areas (Kalpa, Nichar (Bhabanagar), and Pooh) and has six tehsils. The administrative headquarters of the district is at Reckong Peo. The mountain peak of Kinnaur Kailash is found in this district. As of 2011, it is the second least populous district of Himachal Pradesh (out of 12 districts), after Lahaul and Spiti.
Best time to visit in Kinnour
Kinnaur in Summer (April – June)
Summers are considered as the best time to visit Kinnaur. The temperature in Summers ranges from 8 to 30 degrees Celsius, which is preferred by most of the tourists for visiting Kinnaur.
Kinnaur in Monsoon (July – September)
Due to high chances of rainfall in the Kinnaur district, it is advisable not to visit Kinnaur in the monsoon season. The chances of landslides and cloudburst are high in the region during the monsoon.
Kinnaur in Winter (October – March)
The winters in Kinnaur district are harsh and are extremely cold. It is best to avoid travelling to Kinnaur in the Winters season. The temperature in Winters can drop as low as -5 degrees Celcius in Kinnaur.
Tour programme:
Day 1- Chandigarh to Sarahan(277 KMS/ 8HRS)
Pick up from Chandigarh Airport/Railway station drive to Sarahan  and night stay.
Day 2-Sarahan- Sangla( 177 KMS/ 6HR)
Early morning wake-up and visit Bhima kali temple perform Worship, back to hotel, After breakfast check out and drive to Sangla and Chitkul sightseeing and night stay at Sangla.
Day 3-Sangla
Sangla and Chitkul local Sightseeing, evening back to hotel and night stay.
Day 4-Sangla to Kalpa (58KMS/3.5HRS)
After breakfast check out and drive to Kalpa via Recong-Peo, visit Chini village, Monestry, vishnu nagen temple etc. Night stay at hotel in Kalpa.
Day 5-Kalpa to Tabo (145 KMS/ 6HRS)
After Breakfast check out and drive to tabo via Nako lake and Nako Monestry, and night stay at Tabo.
Day 6-Tabo to Kaza (46KMS/3HRS)
 After breakfast check out and visit Monestry at Tabo on the way visit Dhankar Monestry and evening reach to hotel at kaza and night stay.
Day 7-Kaza
Kaza and pin valley local sightseeing.
 After breakfast full day excursion visit of local Monestries such as Key Monestry. Evening back to hotel at kaza.
Day 8-Kaza to Manali (115KMS/7HRS)
After breakfast check out and drive to Manali via Kumzum pass , evening reach at  Manali and night Stay.
Day 9-Manali
Manali local Sightseeing 
 After breakfast visit vasistha temple, clue house,Mall road etc.Night stay at Manali.
Day 10-Manali to Chandigarh (400KMS/9HRS).
After breakfast check out and drive to Chandigarh Airport/ Railway station drop with Sweet Memories.
Transport:
By road u can cover Kinnour.
Book Car Just call – 9903277934/7278582057
Nearest station-CHANDIGHAR(CDG)
Nearest Airport-CHANDIGHAR(IXC)


You May Also Like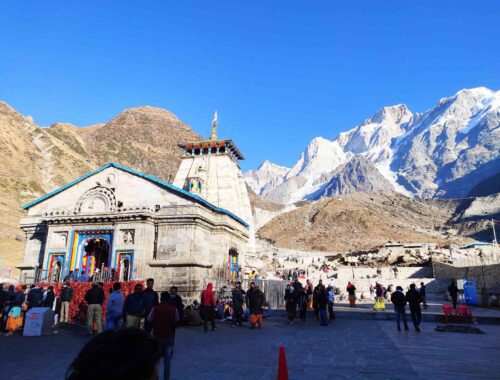 February 28, 2023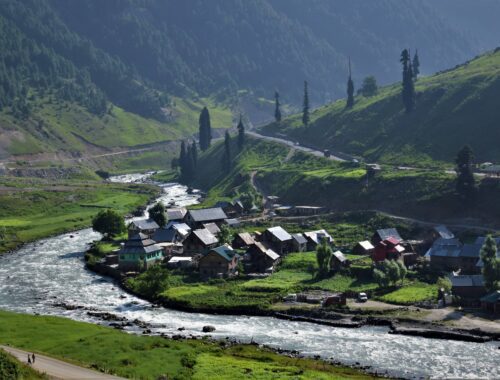 September 24, 2022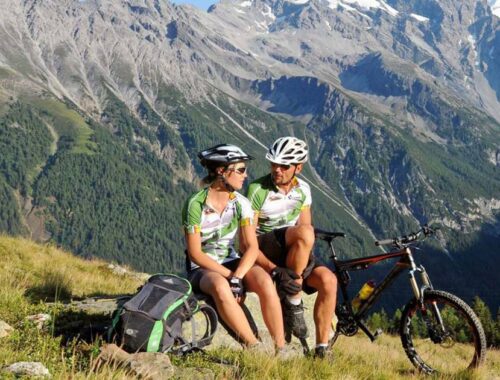 September 24, 2022