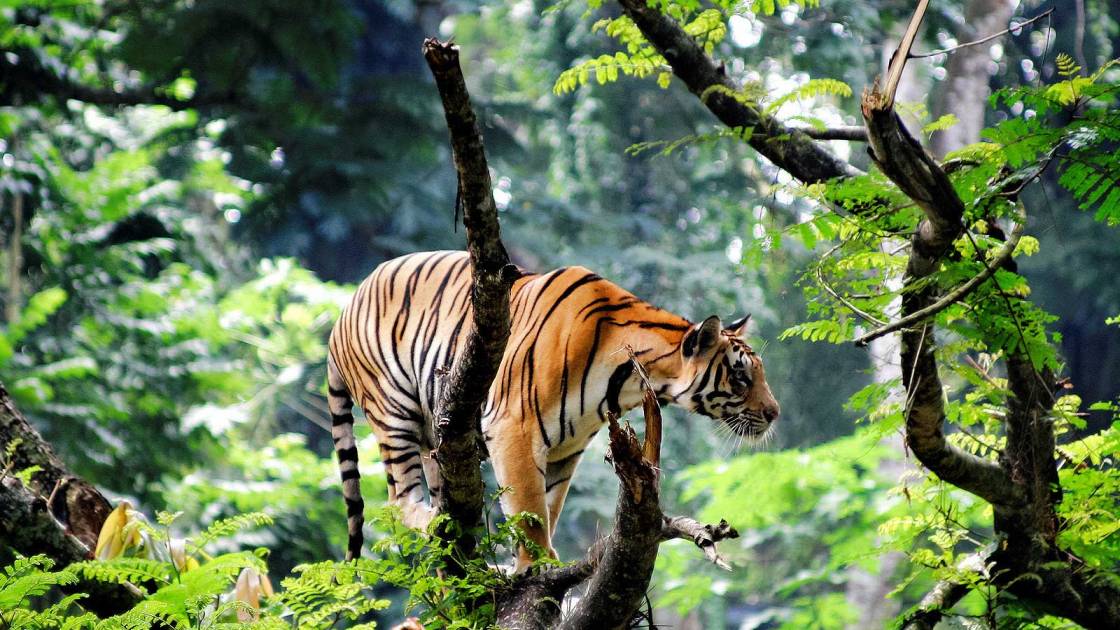 SUNDARBAN
Introduction : 
The Sundarbans is a vast forest in the coastal region of the Bay of Bengal and considered one of the natural wonders of the world. Located in the delta region of Padma, Meghna and Brahmaputra river basins, this unique forest extends across Khulna, Satkhira, Bagerhat districts of Bangladesh and South 24 Parganas, North 24 Parganas districts of West Bengal, India. The Sundarbans contain the world's largest coastal mangrove forest, with an area of about 10,000 km2 (3,900 sq mi), of which about 6,000 km2(2,300 sq mi) are located in Bangladesh and about 4,000 km2 (1,500 sq mi) in India. The Bangladeshi and Indian parts of the Sundarbans, while in fact adjacent parts of the uninterrupted landscape, have been listed separately in the UNESCO World Heritage List: as The Sundarbans and Sundarbans National Park, respectively. The Bangladeshi part encompasses three wildlife sanctuaries, viz Sundarbans West Wildlife Sanctuary, Sundarbans South Wildlife Sanctuary and Sundarbans East Wildlife Sanctuary, and is recognized as a Ramsar site named Sundarbans Reserved Forest.
Best Travelling places in Sundarban :
October to February — winter, cool and temperate

March to May — summer, hot and humid

June to September — the monsoon season, wet and windy
Best Travelling places in Sundarban :
Sudhanyakhali Watch Tower– Most of the tigers are sighted from this tower. Some other wildlife like axis deers and crocodiles may also be seen from this watch tower.
Sajnekhali Watch Tower– Another watch tower that also houses a museum, a Bonobibi Temple and a crocodile park within its premises.
Sajnekhali Pakiralaya
Dobanki Watch Tower
Bhagbatpur crocodile project
Buridabri
Netidhopani– It has a temple that's 400 years old
Kanak– Ideal for viewing the Olive Ridley Turtles
Holiday Island– It is famous for the Barking Deers
Hiron Pointa beautiful spot, great for spotting tigers and other wildlife
Tin Kona Islandanother popular spot for wildlife spotting.
Katkaa base for safaris, and good spot to see tigers and for bird-watching.
Dublar Char Islandit's possible to fish here.For people visiting the place from India (West Bengal), the following should form a part of the itinerary:
Tour programme: 

                                                        
Day 1- Pick up at Godkhali by boat and visit gosaba- Hamiltan Bunglow, Bekon Bunglow. Lunch at Boat, Transfer to Jatirampur via river Matla, Durga dowani, Gomori, Sajnekhali forest area. Jatirampur to Hotel at Pakhiralay/ DayapurVillage. Snacks and Dinner serve at hotel.
Day 2- Call time 8Am, Visit  Sajnekhali Watch Tower, Do Banki Watch Tower and canopy walk, back to hotel. At evening enjoys special event/game on football with Jhumur Song and Dance at Hotel Premises. Breakfast and lunch serve at boat. Snacks and Dinner serve at hotel.
Day 3- Call time 8Am, visit Sudhanyakhali Watch Tower and creeks, Island tour, breakfast and lunch serve at boat, transfer to Godhkhali at 2pm to 3pm for return journey. 
Transport:
Book Car Just call – 9903277934/7278582057
Nearest Airport– Netaji Subhas Chandra Bose International Airport(CCU)
Nearest StarionCanning railway station (CD)

You May Also Like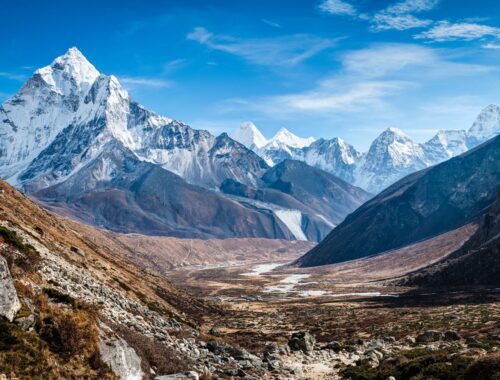 September 24, 2022
September 24, 2022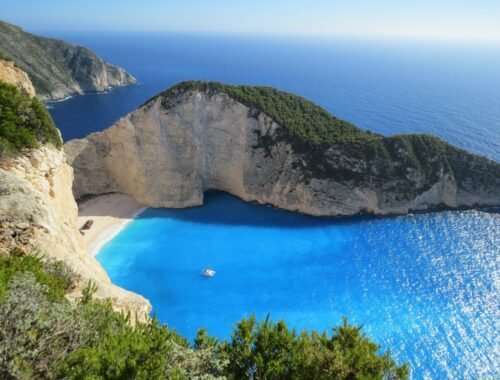 September 26, 2022