Dibrugarh-Choukham-Warko-Walong-Tinsukia
Introduction:
Arunachal Pradesh is one of the 29 states of india and is the northeastern-most state of the country. Arunachal Pradesh borders the states of Assam and Nagaland to the south and shares international borders with Bhutan in the west, Myanmer  in the east and is separated from China  in the north by the disputed Mcmohan Line . Itanagar  is the capital of the state.A major part of the state is claimed by the China, and the people's republic of China  eferring to it as "Soth Tibet". The major part of the state which is claimed by China, was temporarily occupied by Chinese forces during the 1962 war.Land of the Dawn-Lit Mountains is the sobriquet for the state in sanskrit it is also known as the Orchid State of India or the Paradise of the Botanists. Geographically, it is the largest of the North-eastern states known as the Seven Sister States.
Best time to visit:
February to July & September to December.
Day 1-Dibrughar – Choukham(4hrs)
Reach Dibrughar airport & transfer to Choukham hotel at premises of the golden pakoda temple.Check the illumination of the golden pagoda temple in the evening that has beed built under the expert supervision of around 200 architects from India & Myanmar.
Day-Choukham – Wakro(2hrs)
Visit the premises of the golden pakoda temple in the morning & later depart of the town of Warko.At warko visit kamlang wildlife sanctuary.Later in the day visit nearby village at wakro.
Day 3-Wakro -Walong(10hrs)
Early morning depart to walong.It will bea long drive across mountain terrain.Spot the natural beauty of the forests of the way & half to spot the majestic view of the lohit river from the lohit view point.Arrive at Walong.
Day 4-Dong Village
Early morniong embark on your trek to Dong Village from Walong.At Dong witness the first rays of the Sun in India at the border of India,China & Myanmar.Visit the village of Dong & trek back to Walong.At walong pay yourtributes to brave souls of the departed indian army soldiers who lost their lives during the indo-china war of 1962.
Day 5-Walong -Tezu(10hrs)
Depart to Tezu.Tezu is a the largest town of the lohit district of Arunachal Pradesh.
Day 6-Tezu -Glow Lake
From Tezu embark on your trek to the glow lake.Glow lake is set in a picturesque landscape with snow -capped mountains on the backdrop & lush greenery around.Return to Tezu.
Day 7- Tezu -Dhola Ghat – Tinsukia
After Breakfast, depart to the dhola-ghat in assam to witness the grandeur of the longest bridge in India,the dhola sadiya bridge on the mighty Brahmaputra River.Cross the bridge to reach sadiya & return to Tinsukia for night halt.
Day 8- Dibrugarh Airport
After breakfast,Depart to the mohanbari airport at Dibrughar for your onward destination.Tour Ends.
Transport:-
By road u can cover Arunachal Pradesh
Book Car Just call – 9903277934/7278582057
Nearest station- Guwahati(GHY)–Book Rail Ticket 
Nearest Airport- Guwahati(GAU)–Book Air Ticket 
You May Also Like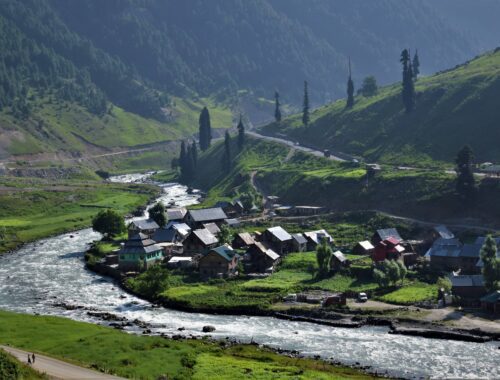 September 24, 2022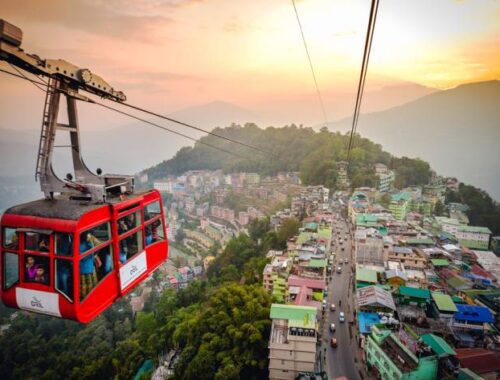 September 24, 2022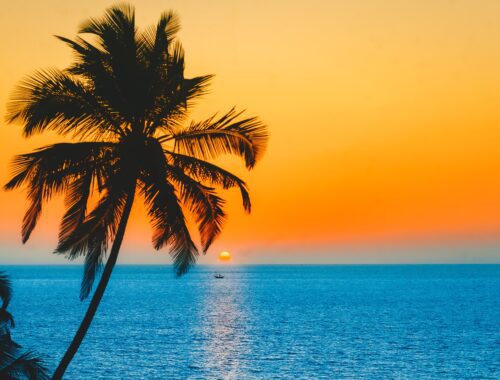 September 24, 2022