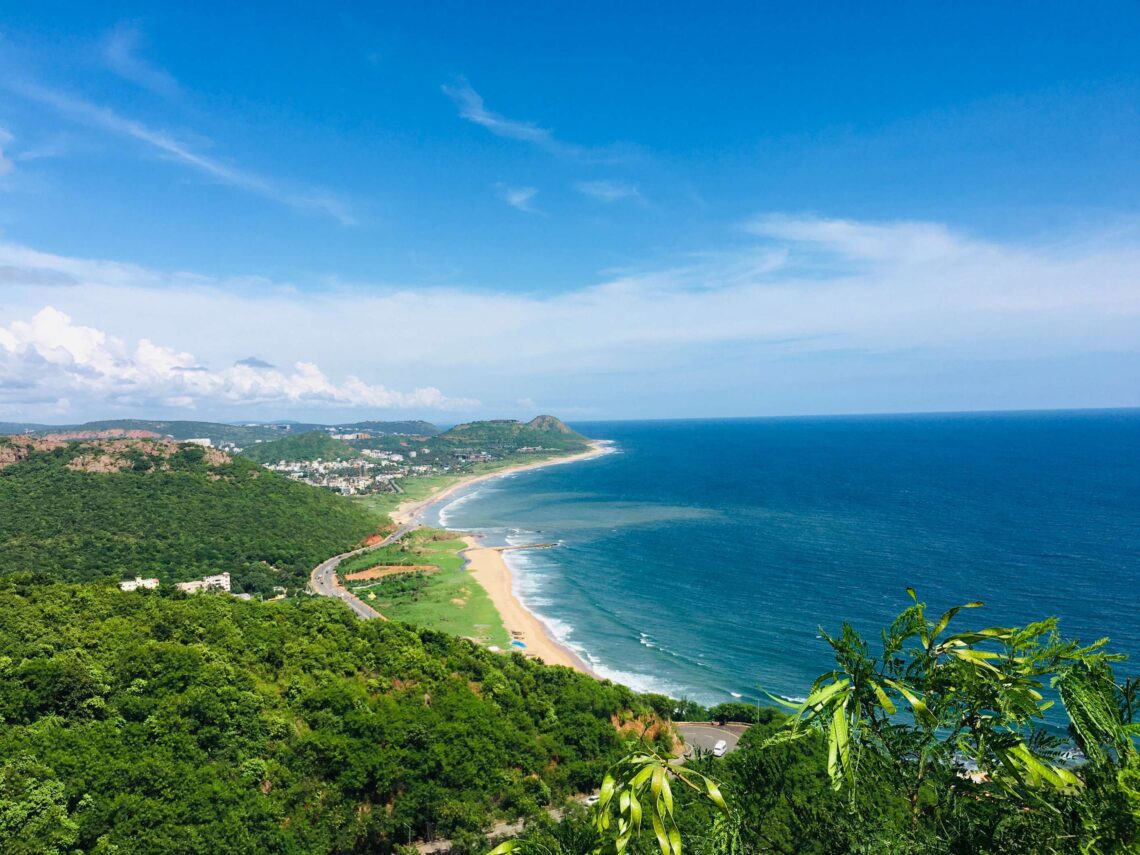 VIZAK & ARAKU
Introduction:
Visakhapatnam also known as Vizag is the largest city and the financial capital of the Indian state of Andhra Pradesh.The city is the administrative headquarters of Visakhapatnam district and the Eastern Naval Command of Indian Navy.Its geographical location is amidst Eastern Ghats mountain range and the coast of Bay of Bengal.It is the most populous city in the state with a population of 2,035,922 making it 14th largest city in the country. It is also the 9th most populous metropolitan area in India with a population of 5,340,000.With an output of $43.5 billion, Visakhapatnam is the ninth-largest contributor to India's overall gross domestic product as of 2016.
The Visakhapatnam city is home to the oldest shipyard and the only natural harbour on the east coast of India.Visakhapatnam Portis the fifth-busiest cargo port in India, and the city is home to the headquarters of the Indian Navy's Eastern Command. Visakhapatnam is a major tourist destination and is particularly known for its beaches.It is referred to by many nicknames such asThe City of Destiny and The Jewel of the East Coast.It has been selected as one of the Indian cities to be developed as a smart city under the Smart Cities Mission. As per the Swachhta Sarvekshan rankings of 2017, it is the third cleanest city in India.     
Araku Valley is a Hill station in Visakhapatnam district in the state of Andhra Pradesh in India. It is a valley in the Eastern Ghatsinhabited by different tribes.It is located in the Eastern Ghats about 114 kilometres (71 mi) from Visakhapatnam, close to the Odisha state border. The Anantagiri and Sunkarimetta Reserved Forest which are part of Araku Valley, are rich in biodiversity and is mined for bauxite.Galikonda hill rising to a height of 5,000 feet (1,500 m) is amongst the highest peaks in Andhra Pradesh. The average rainfall is 1,700 millimetres (67 in), bulk of which is received during June–October.The altitude is about 1300 m above the sea level. The valley spreads around 36 KM. 
Best Travelling places in Vizak & Araku:
INS Kurusura Submarin,Simhachalam Temple,Kailasa Giri
Dolphin's Nose,Kailashgiri Hill,Tenneti Park,Borra Cave etc.
Vizak & Araku best time to visit:
 April to June,July to Sep & Oct to March.
Tour programme:
1st day-Reach Vizag and transfer to hotel. After lunch visit R.K.Beach by local auto.Night stay at Vizak.
2nd day-After breakfast visit Vizag local sight seeing(Rishi Kunda Beach, Simachalam,Kailash Giri, Submarine).Night stay at Vizak.
3rd day-After breakfast transfer to Araku and  via sight seeing Gorakhpur ,and visit Araku Valley.Over night stay at Araku.
4th day-After breakfast back to Vizag. Evening free for leisure.Over night stay at Vizak.
5th day-After lunch transfer to Vizak,and pick up the train for our destination.
Transport:
By road u can cover Vizak & Araku.
Book Car Just call – 9903277934/7278582057
Nearest station-Visakhapatanam(VSKP)
Nearest Airport-Visakhapatanam Airport(VTZ)

You May Also Like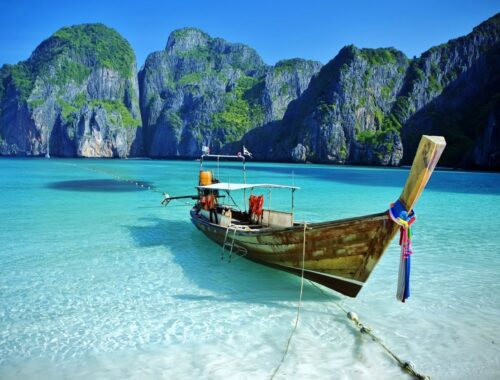 September 26, 2022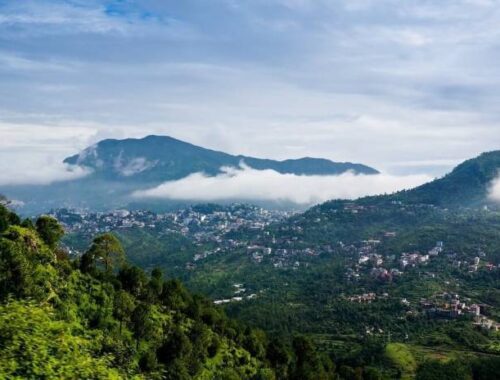 September 24, 2022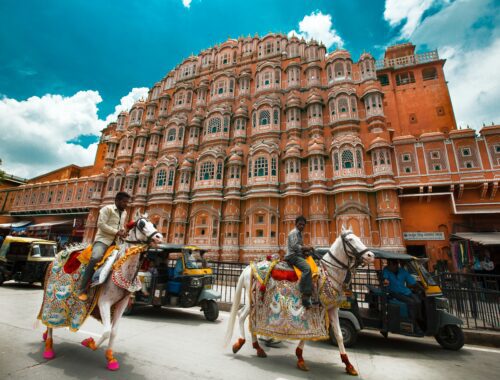 September 24, 2022