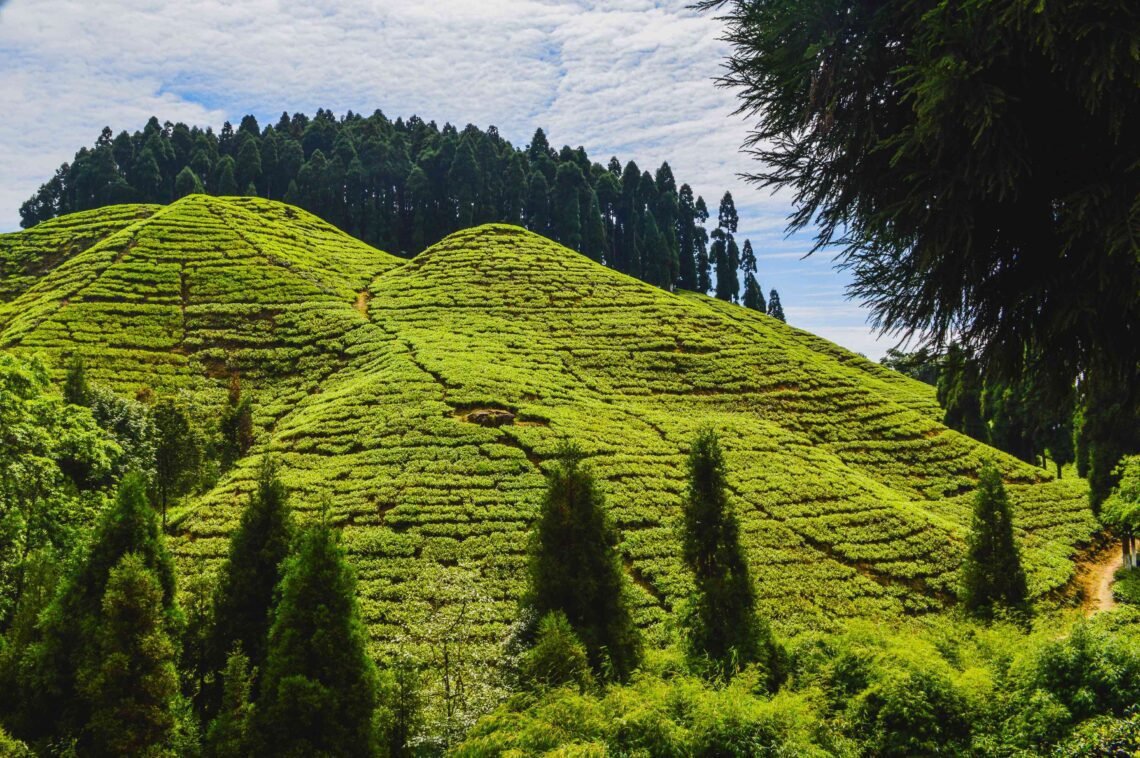 Samalbong-Padamchen-Zuluk-Daragaon
Introduction:
Silk Route was a historic trade route that dated from the second century B.C. until the 14th century A.D. It stretched from Asia to the Mediterranean, traversing China, India, Persia, Arabia, Greece, and Italy. It was dubbed the Silk Route because of the heavy silk trading that took place during that period. Silk Route has been gradually popular  to nature loving tourists who always prefer to visit an off-beat destination.Start of Silk Route from New Jalpaiguri.
Tour programme:
Day 1-New Jalpaiguri/Bagdogra To Samalbong(120km/5hrs)
The first day is on the tour list. First we will go to Selfidara View Point. Then one by one Samathar Singji, finally Samalbong will arrive. It is basically a hill village. Let's see what is called Samalbong view point by Rai. In the evening, the entire Kalimpong necklace view can be seen from here. We can also see the sleeping Buddha from here.Night Stay at Samalbong.
Day 2-New Samalbong To Padamchen(90km/4hrs)
After spending one night at Samalbong, the next morning after breakfast we will leave for Zuluk. The journey will include Rangoli Bazaar, Lingtham. Looking at the surrounding hills, the waterfalls seem to stretch to the point where we will once again reach the main destination Padamchen. Overnight Padamchen.
Day 3-Padamchen To Zuluk(55km/2hrs)
After breakfast on the third day of the trip, we will go out for sightseeing in the vicinity. The first place of interest is Zuluk for which people come from far and wide every year on the Silk Road. It is basically a small village, army camps can be seen here. The main attraction of Zuluk is Zigzag Road. The spiral Pakdandi path along the mountain will thrill the mind. Then gradually the route will see Thambi View Point at 11,200 feet, Lakshmi Chowk, Nathan Valley, Old Baba Temple (secular temple named after Baba Harbhajan Singh), Elephant Lake to look like elephant trunk, Zip-La-Pass view. Extraordinary places full of natural beauty. When you reach CoupeUp via Zip-La-Pass View, you will experience a wonderful view. Finally back to Zuluk for the night.
Day 4-Zuluk To Daragaon 
On the Forth day of the tour, after breakfast, we will go out for the purpose of Aritar. On the way you will come to Rongli Market, Qkhola Water Falls. While enjoying all these natural beauties, we will reach our homestay. Overnight Daragaon.
Day 5-Daragaon To Jalpaiguri/Bagdogra (120km/5hrs)
 Last day today. Now it's time to say goodbye to Silari village. But just keep a beautiful memory on the way. So on the way from Aritar to New Jalpaiguri, you have to open your mind to see as many scenes as you can see.
Transport:
By road u can cover Silk Route
Book Car Just call – 9903277934/7278582057
Nearest station- New Jalpaiguri(NJP)-Book Rail Ticket
Nearest Airport- Bagdogra(IXB)-Book Air Ticket

You May Also Like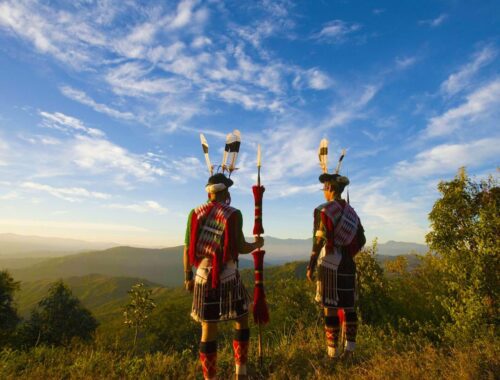 September 24, 2022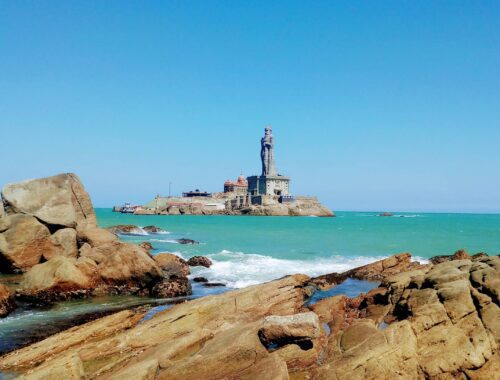 September 24, 2022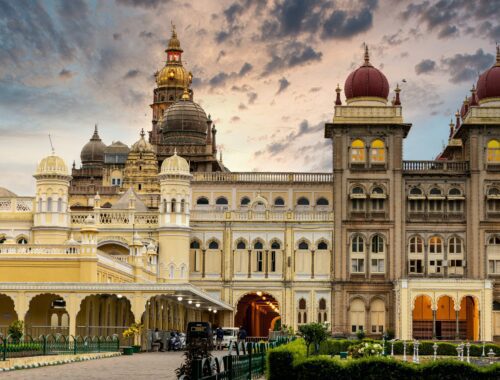 September 24, 2022