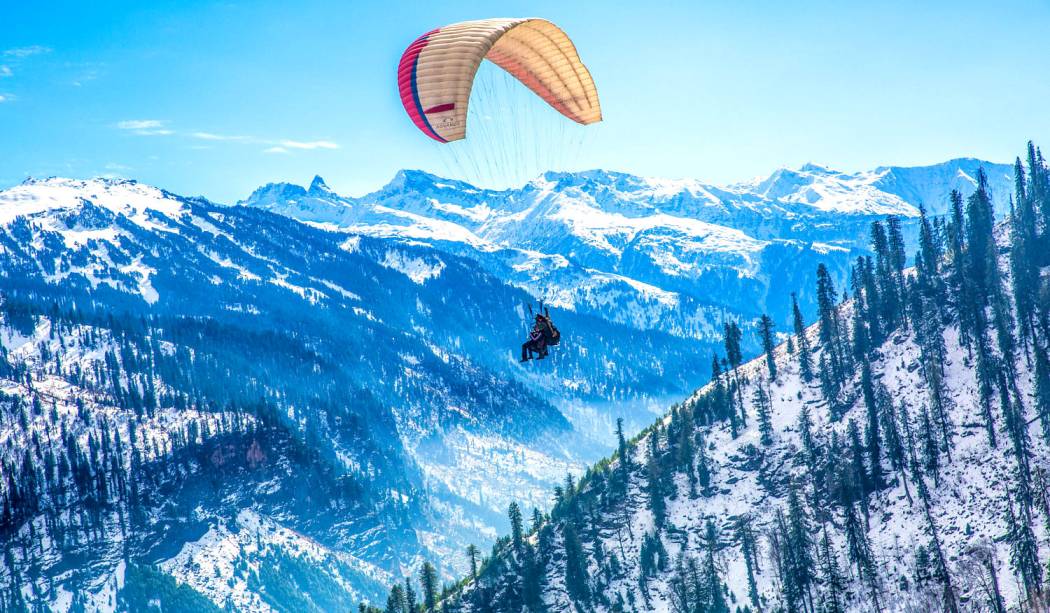 KINNAUR-KALPA-CHITKUL-SANGLA
Introduction:
Kinnaur is one of twelve administrative districts in the Indian state of Himachal Pradesh, India. The district is divided into three administrative areas – Pooh, Kalpa, and Nichar(Bhabanagar)– and has five tehsils (counties). The administrative headquarters of Kinnaur district is at Reckong Peo. From here Kinnaur Kailash, considered to be the abode of Lord Shiva, can be seen. As of 2011, it is the second least populous district of Himachal Pradesh (out of 12 districts), after Lahaul and Spiti, in spite of that nine vital languages are spoken in the district.Kinnaur, is about 235 km (146 mi) from the state capital, Shimla, located in the northeast corner of Himachal Pradesh  bordering Tibet to the east. It has three high mountains ranges, namely, Zanskar and Himalayas that enclose valleys of Sutlej, Spiti, Baspa and their tributaries. The slopes are covered with thick wood, orchards, fields and picturesque hamlets. At the peak of Kinnaur Kailash mountain is a famous natural rock Shivling (Shiva lingam). The district was opened to outsiders in 1889. The old Hindustan-Tibet Road passes through the Kinnaur valley along the bank of river Sutlej and finally enters Tibet at Shipki La pass.
Best time to visit in Kinnour:
Kinnaur in Summer (April – June)
Summers are considered as the best time to visit Kinnaur. The temperature in Summers ranges from 8 to 30 degrees Celsius, which is preferred by most of the tourists for visiting Kinnaur.
Kinnaur in Monsoon (July – September)
Due to high chances of rainfall in the Kinnaur district, it is advisable not to visit Kinnaur in the monsoon season. The chances of landslides and cloudburst are high in the region during the monsoon.
Kinnaur in Winter (October – March)
The winters in Kinnaur district are harsh and are extremely cold. It is best to avoid travelling to Kinnaur in the Winters season. The temperature in Winters can drop as low as -5 degrees Celcius in Kinnaur.
Best Travelling places in Kinnour:
chitkul,kalpa,sangla,nako,reckkong peo,pangi..                                       
Tour programme:
Day 1-Arrive at Kalka, And transfer to Simla by Toy Train (96 Km.).170 Tunnels were built on Kalka Simla Railway track,After Lunch by walk local sight seen (Kali bari, Mall).Over night stay at Simla.
Day 2-After breakfast start for Sarahan. Reach Sarahan and transfer to hotel. Visit Bhimakali Temple in the afternoon.Night stay at Sarahan.
Day 3-After breakfast start for Sangla. Reach Sangla and transfer to hotel. Night stay at Sangla.
Day 4-After Breakfast visit local Sight seen (Sangla valley,Kamru fort,Night stay at Sangla.
Day 5- After breakfast transfer to Kalpa & on the way complete Kalpa local Sight seen.Over night stay at Kalpa.
Day 6-After breakfast transfer to Chitkul Rest of the day is free for leisure.& back to kalpa.(Last Indian Village ).Night stay at Kalpa.
Day 7-After break fast transfer to Rampur & visit Gurudwara.Night stay at Rampur.
Day 8-After breakfast Transfer to Chandighar Station/Airport.
Transport:
By road u can cover Kinnour.
Book Car Just call – 9903277934/7278582057
Nearest station- KALKA(KLK),CHANDIGHAR(CDG),SHIMLA (SML) for toy Train
Nearest Airport- CHANDIGHAR(IXC)


You May Also Like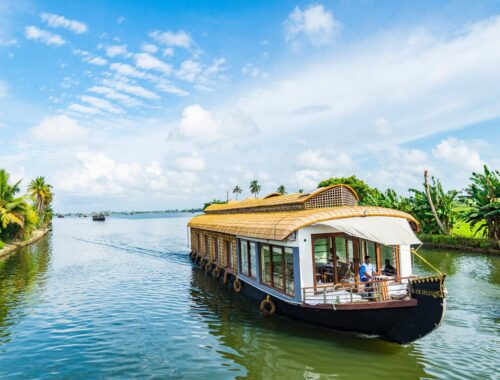 September 24, 2022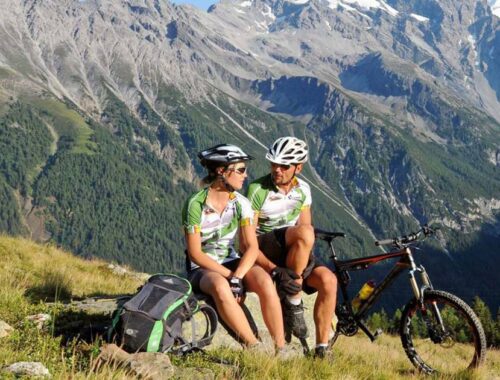 September 24, 2022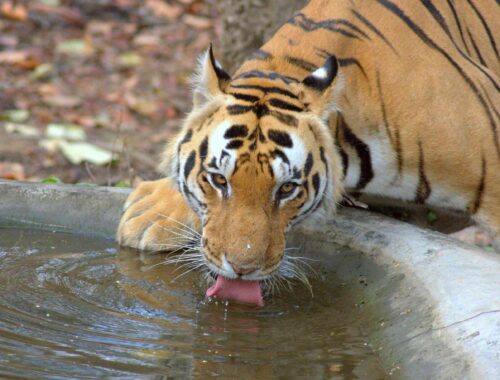 February 28, 2023