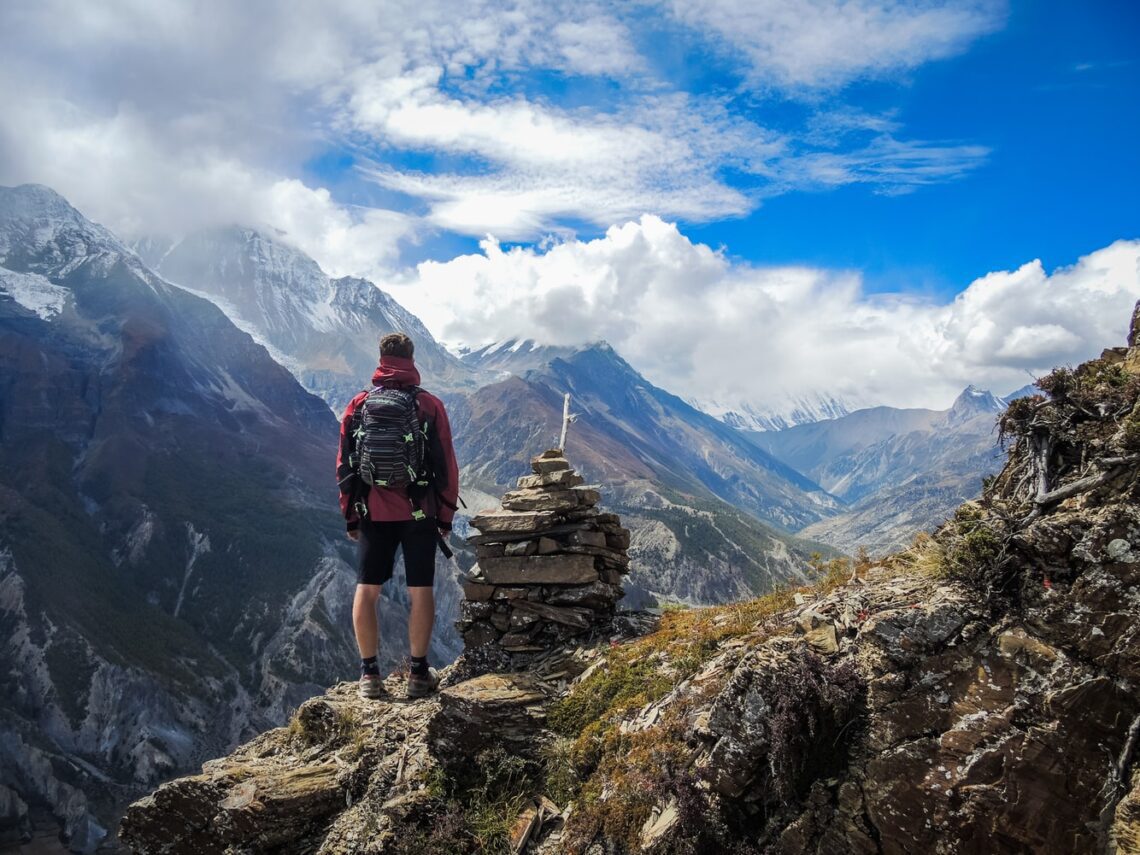 SANDAKPHU
Introduction:
Sandakphu is a mountain peak in the Singalila Ridge on the border between India and Nepal. It is the highest point of the ridge and of the state of West Bengal, India. The peak is located at the edge of the Singalila National Park and has a small village on the summit with a few hotels. Four of the five highest peaks in the world, Everest, Kangchenjunga, Lhotse and Makalu can be seen from its summit. It also affords a pristine view of the entire Kangchenjunga Range.The trek along the Singalila Ridge to Sandakphu and Phalut is one of the most popular in the Eastern Himalayas, owing not only to the stupendous vistas of the Kangchenjunga and Everest ranges which it affords, but also to its seasonal wildflowers and opportunities for birdwatching. Treks begin at Manebhanjan which is 28 km (approx. 1 hour by road) from Darjeeling.
Sandakphu best time to visit:
It is an all season trek and the view will be different, like in autumn, one can get the rhododendron through out the trek. Oct to Dec will be the best season because 90% chances that the sky will be clear and people will get the view of all the peaks.
Tour programme:
Day 1: Pickup from NJP. Transfer to Dhotrey. Night Stay Dhotrey.
Day 2: Transfer to Maneybhanjan. Make permit.Transfer to Tumling. Night stay Tumling.
Day 3: Transfer from Tumling to Sandakphu. Night stay Sandakphu.
Day 4: Sandakphu to Phalut excursion. Back to Sandakphu & night stay.
Day 5: Sandakphu to Maneybhanjan. Maneybhanjan to NJP.
Transport:-
By road u can cover Sandakphu.
Book Car Just call – 9903277934/7278582057
Nearest station -New Jalpaiguri(NJP)
Nearest Airport -Bagdogra(IXB)
You May Also Like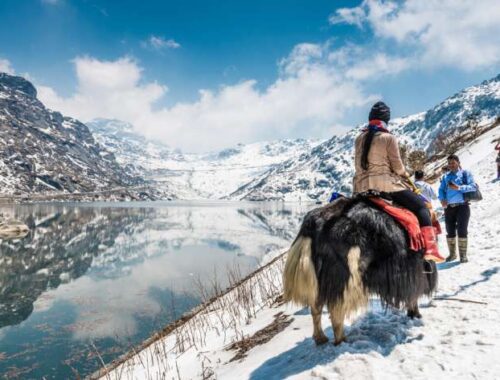 September 23, 2022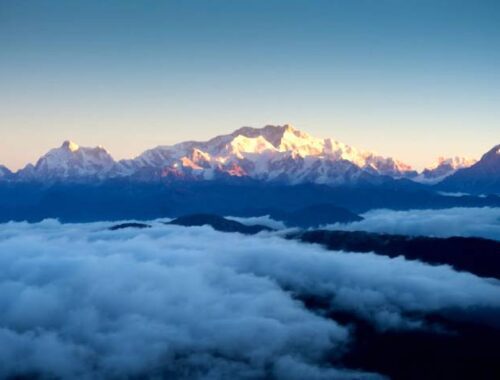 September 24, 2022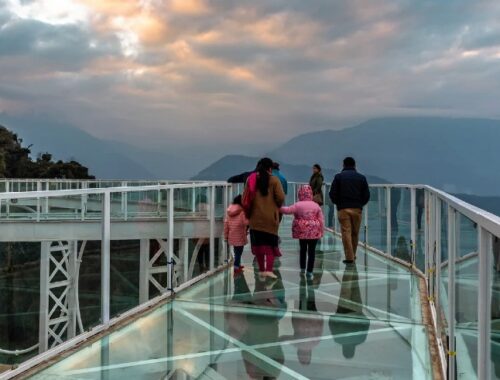 September 24, 2022