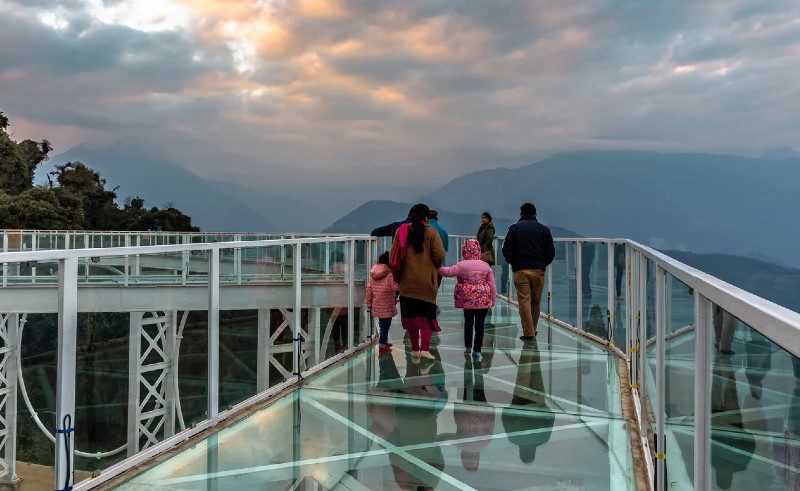 KALUK-PELLING-NAMCHI-RAVANGLA
Introduction:
Sikkim is a state in northeastern India. It borders Tibet in the north and northeast, Bhutan in the east, Nepal in the west, and West Bengal in the south. Sikkim is also located close to India's Siliguri Corridor near Bangladesh. Sikkim is the least populous and second smallest among the Indian states. A part of the Eastern Himalaya, Sikkim is notable for its biodiversity, including alpine and subtropical climates, as well as being a host to Kangchenjunga, the highest peak in India and third highest on Earth. Sikkim's capital and largest city is Gangtok. Almost 35% of the state is covered by the Khangchendzonga National Park.
The Kingdom of Sikkim was founded by the Namgyal dynasty in the 17th century. It was ruled by a Buddhist priest-king known as the Chogyal. It became a princely state of British India in 1890. After 1947, Sikkim continued its protectorate status with the Republic of India. It enjoyed the highest literacy rate and per capita income among Himalayan states. In 1973, anti-royalist riots took place in front of the Chogyal's palace. In 1975, the monarchy was deposed by the people. A referendum in 1975 led to Sikkim joining India as its 22nd state.
Kaluk-Pelling-Namchi-Ravangla best time to visit:
February to June,September to December.
Tour programme:
Day1-Starting Journey from New jalpaiguri station to Kaluk.Enjoy the rest of the day with natural beauty.Night stay at Kaluk.
Day2-Early morning enjoy Kanchanjunga view from hotel.After breakfast visit Rinchenpong monastery,Poison Lake,Chayatal Lake etc.Night stay at Kaluk.
Day3-After breakfast visit uttarey village,Singshore bridge,Changey water falls,Cheese factory,Night stay at Pelling.
Day4- Early morning enjoy Kanchanjunga view from hotel.After breakfast visit helipad groung,Peymentse Monastery,Kanchanjunga Water falls,Khechiperi Lake,Rimbi water falls.Night stay at Pelling.
Day5-After Breakfast transfer to Ravangla.Night stay at Ravangla.
Day6-After Breakfast visit Temi Tea Garden,Samudraptse Monastery,Namchi Chardham.After Lunch visit Tathagatha Tsal.Enjoy evening at the market.Stay at Ravangla.
Day7-After breakfast transfer to New jalpaiguri/Bagdogra.
Transport:
By road u can cover Kaluk-Pelling-Namchi-Ravangla
Book Car Just call – 9903277934/7278582057
Nearest station- New Jalpaiguri(NJP)-Book Rail Ticket
Nearest Airport- Bagdogra(IXB)-Book Air Ticket


You May Also Like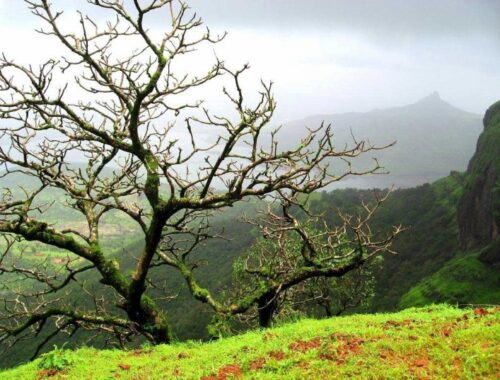 September 24, 2022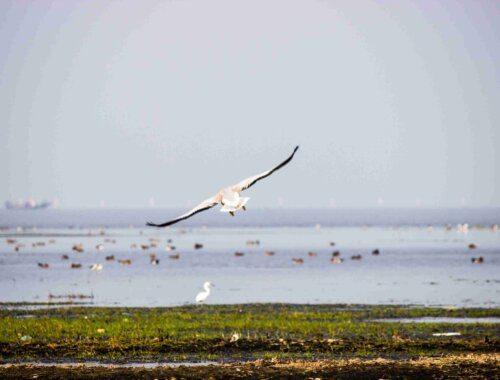 September 28, 2022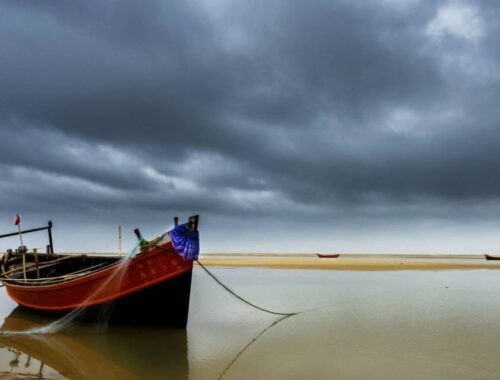 September 24, 2022