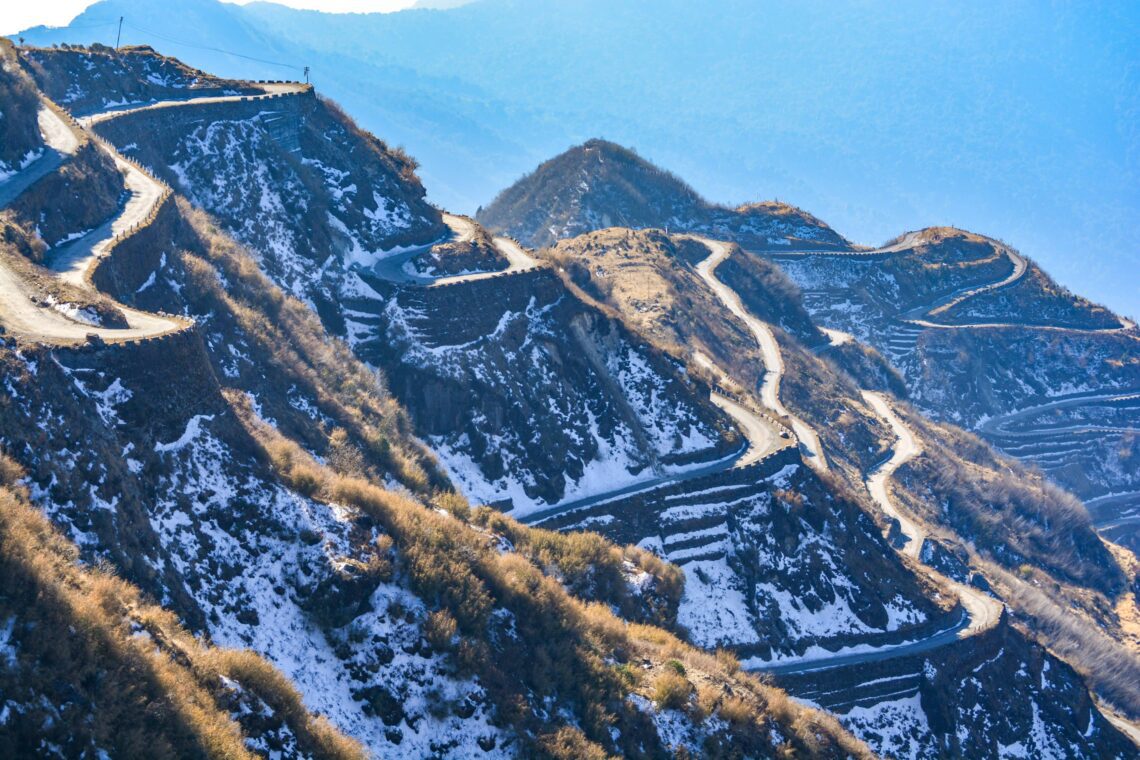 SILK ROUTE
Introduction:
Sikkim Silk Route tour is one of the most famous attractions in East Sikkim. Zuluk (also spelled as Dzuluk) was once an important stop on the Ancient Silk Road. Today Sikkim Silk Route is known for its clear and gorgeous views of the mountains, the dizzying zig-zag roads and hairpin bends and quaint villages on the route. Read this blog about Sikkim Silk Route Guide and get information on how to reach, where to stay, attractions and the tentative cost of Silk Route Tour.
Silk Route best time to visit:
However, the most ideal time to get the maximum out of your Silk Route trip are the months of May and October when the climate is perfectly pleasant for exploration and the roads are immune from the wrath of rain and snow. The months of April, May, and June are the peak season with high influx of tourists.
Tour programme:
Day 1-Arrive New Jalpaiguri in the morning. After breakfast start for IccheyGaon. Reach Icchey Gaon in the noon and transfer to Homestay.Night stay at Icchey Gaon.
Day 2-After breakfast start for Sellery Gaon, on the way visit RamdhuraView Point, Delo Park, Hanuman Temple reach Sellery Gaon and transfer to Homestay. After lunch visit Rameiteye View Point bywalk. Night stay at Sellery Gaon. 
Day 3-After breakfast start for Limtham. On the way visit Rangali for permit reach Limtham and transfer to Hotel. Night stay at Limtham. 
Day 4-After breakfast start for Zuluk reach Zuluk and visit Nathang Valley,Zic Zac Road, Thamvi View Point, Baba Mandir (Old) KupupElephant Lake. Night Stay at Zuluk.
Day 5-After breakfast start for Ariter on the way visit Kuakhola Falls,Lampokhri Lake and Mankhim View Point, night stay at Aritar Hotel.
Day 6-After breakfast transfer to New jalpaiguri/Bagdogra.
Transport:
By road u can cover Silk Route
Book Car Just call – 9903277934/7278582057
Nearest station- New Jalpaiguri(NJP)-Book Rail Ticket
Nearest Airport- Bagdogra(IXB)-Book Air Ticket

You May Also Like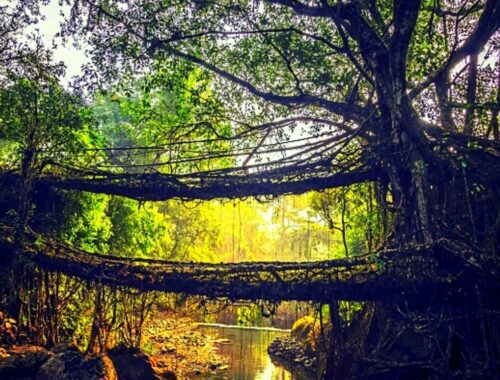 September 23, 2022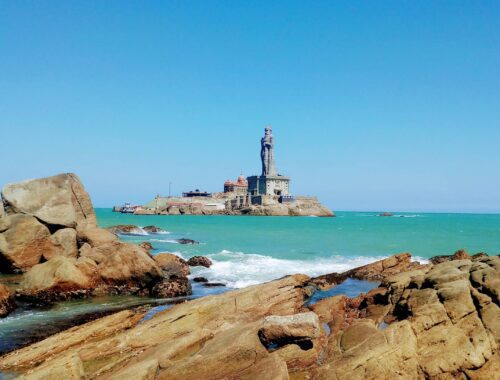 September 24, 2022
February 28, 2023