DELHI – AGRA – JAIPUR
Introduction:
Delhi officially the National Capital Territory of Delhi (NCT), is a city and a union territory of India containing New Delhi, the capital of India. It is bordered by Haryana on three sides and by Uttar Pradesh to the east. The NCT covers an area of 1,484 square kilometres (573 sq mi). According to the 2011 census, Delhi's city proper population was over 11 million, the second-highest in India after Mumbai,while the whole NCT's population was about 16.8 million.Delhi's urban area is now considered to extend beyond the NCT boundaries and include the neighboring satellite cities of Faridabad, Gurgaon, Ghaziabad and Noida in an area now called Central National Capital Region (CNCR) and had an estimated 2016 population of over 26 million people, making it the world's second-largest urban area according to United Nations.As of 2016, recent estimates of the metro economy of its urban area have ranked Delhi either the most or second-most productive metro area of India. Delhi is the second-wealthiest city in India after Mumbai, with a total private wealth of $450 billion and is home to 18 billionaires and 23,000 millionaires.
Agra  is a city on the banks of the river Yamuna in the northern state of Uttar Pradesh, India. It is 378 kilometres (235 mi) west of the state capital, Lucknow, 206 kilometres (128 mi) south of the national capital New Delhi, 58 kilometres (31 mi) south of Mathura and 125 kilometres (78 mi) north of Gwalior. Agra is one of the most populous cities in Uttar Pradesh, and the 24th most populous in India.
Agra is a major tourist destination because of its many Mughal-era buildings, most notably the Tāj Mahal, Agra Fort and Fatehpūr Sikrī, all of which are UNESCOWorld Heritage Sites. Agra is included on the Golden Triangle tourist circuit, along with Delhi and Jaipur; and the Uttar Pradesh Heritage Arc, tourist circuit of UP state, along Lucknow and Varanasi. Agra falls within the Braj cultural region.The region around the modern city was first mentioned in the epic Mahābhārata, where it was called Agrevaṇa (derived from Sanskrit (अग्रेवण) meaning "the border of the forest").
Jaipur is the capital and the largest city of the Indianstate of Rajasthan. It was founded on 18 November 1727 by Jai Singh II, the ruler of Amer, and after whom the city is named. As of 2011, the city had a population of 3.1 million, making it the tenth most populous city in the country. Jaipur is also known as the Pink City, due to the dominant color scheme of its buildings. It is located 268 km (167 miles) from the national capital New Delhi. Jaipur is a popular tourist destination in India and forms a part of the west Golden Triangle tourist circuit along with Delhi and Agra (240 km, 149 mi).It also serves as a gateway to other tourist destinations in Rajasthan such as Jodhpur (348 km, 216 mi), Jaisalmer (571 km, 355 mi) Udaipur (421 km, 262 mi), Kota (252 km, 156 mi) and Mount Abu (520 km, 323 mi). Jaipur is located 616 km from Shimla.
Best Travelling places in Delhi-Agra-Jaipur:
Red fort,Qutub minar,Taj Mahal,Lotus Temple,Agra Fort,Amber Palace,City Palace etc….
Delhi-Agra-Jaipur Best time to visit:
October and November or February and March are considered as the best time to visit Delhi. During this period, the weather remains pleasant whereas, Delhi enjoys too hot or too cold climate throughout the year.
Tour programme:
Day 1-Pickup From Delhi Station/Airport & you will begin your trip to Agra by road (252km approx 4.5 hours). Reach Agra and proceed to the hotel for overnight stay at Agra.
Day 2-Early morning transfer to sightseeing Taj Mahal,one of the Seven Wonders of the World.  Built by Mughal Emperor Shah Jahan in remembrance of his beloved wife Mumtaz Mahal.After we will proced Agra Fort and Itmad-ud-Daula's Tomb.Own activites at Evening.Night stay at Agra.
Day 3-Early morning transfer to Jaipur via sightseeing Fatehpur Sikri.allso we Cover Buland Darwaza,Jama Masjid, Buland Darwaza,Birbal Bhavan and Panch Mahal. Proceed towards Jaipur. After check into Jaipur hotel & sightseeing lush gardens,Jantar  Mantar,Nawab Sahab Ki Haveli .Back to hotel for  overnight stay at Jaipur hotel.
Day 4-After breakfast visit Amber Fort.Later we visit Hawa Mahal,back to hotel for overnight stay at Jaipur.
Day 5-Early morning we are proced Jaipur to Delhi.Reach Delhi  and proceed to the Delhi hotel for overnight stay at Delhi Hotel. 
Day 6-After Brakefast visit Delhi Local sightseeing Red fort,Lotus Temple,Qutub Minar,India Gate,Jama Masjid etc.Back to Hotel & Evening own activites.Night stay at Delhi Hotel.                                         
Day 7-Morning after brakefast transfer to Delhi Airport/Station.
Transport:-
By road u can cover Delhi-Agra-Jaipur.
Book Car Just call –9903277934/7278582057
Nearest station- New Delhi(NDLS)/Delhi(DEL)
Nearest Airport-Delhi Airport(DED)

You May Also Like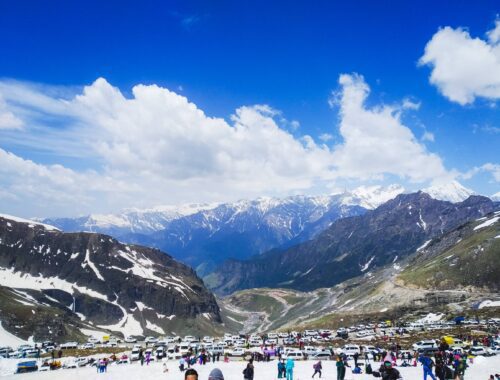 September 24, 2022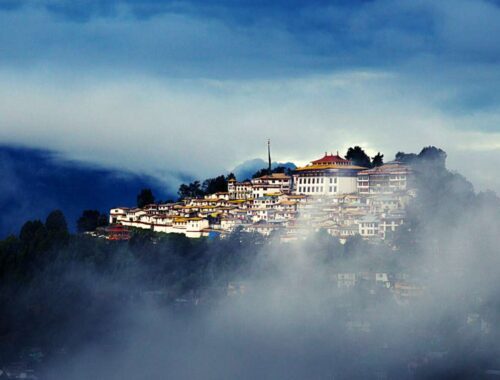 September 23, 2022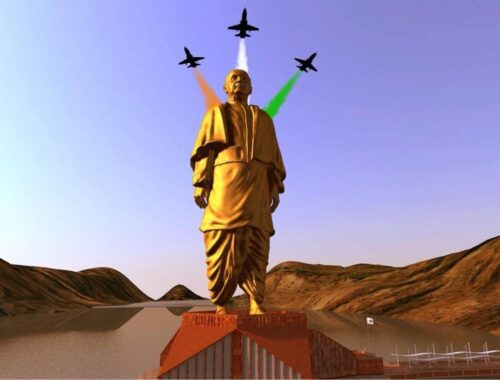 September 24, 2022