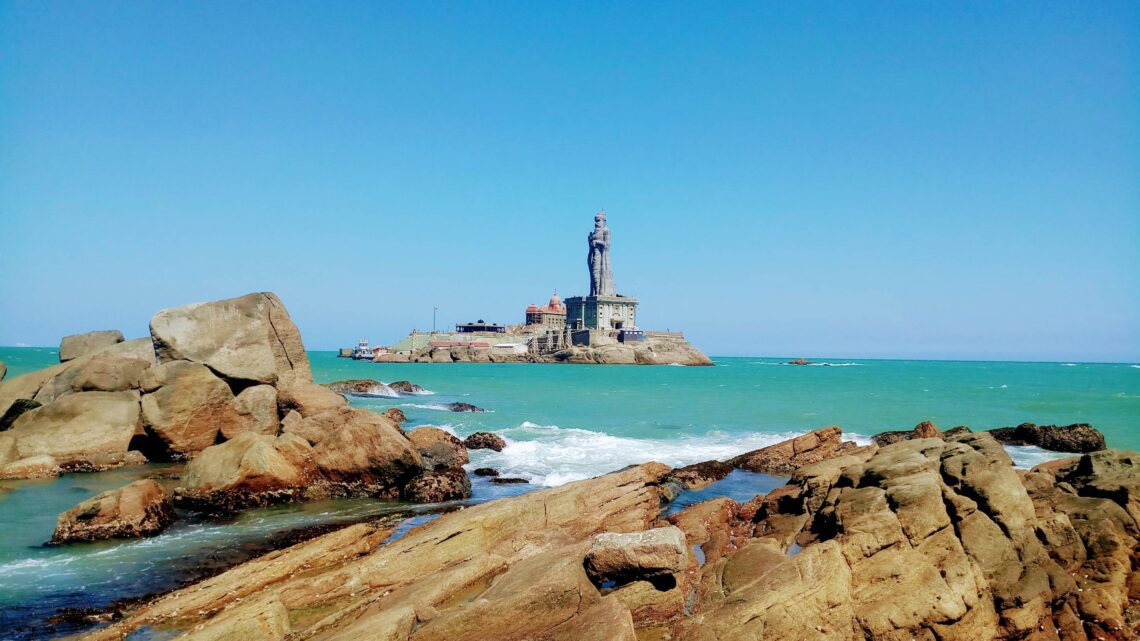 KANNYAKUMARI-KOTTAYAM-MUNNER-ERNAKULAM
Introduction:
Kerala is a state on the southwestern, Malabar Coast of India. It was formed on 1 November 1956, following passage of the States Reorganisation Act, by combining Malayalam-speaking regions. Spread over 38,863 km2(15,005 sq mi), Kerala is the twenty second largest Indian state by area. It is bordered by Karnataka to the north and northeast, Tamil Nadu to the east and south, and the Lakshadweep Sea and Arabian Sea to the west. With 33,387,677 inhabitants as per the 2011 Census, Kerala is the thirteenth-largest Indian state by population. It is divided into 14 districts with the capital being Thiruvananthapuram. Malayalam is the most widely spoken language and is also the official language of the state.
Best Travelling places in Kerala:
KANNYAKUMARI-KOTTAYAM-MUNNAR-ERNAKULAM
Kerala best time to visit:
In these months the weather is warm and comfortable, but not hot. Summer Season from March to May, is hot but not humid, as it is near the tropics. Monsoon season between June and August is the best time to visit Kerala for Ayurveda treatments.
Tour programme:
Day 1-Reach Kannyakumari,in the morning and transfer to Hotel & Rest of the day free for leisure and night at Kannyakumari.
Day 2-After breakfast visit Vivekananda Rock and Kannyakumari Temple.Afternoon visit sunset. Night stay at Kannyakumari Hotel.                                                                                
Day 3-With packed breakfast start for Trivandram. Reach Trivandram at
around 12:00 Noon and transfer to Hotel. After lunch visitKovalam Beach and Padmanavan Temple. Night stay at Trivandram.
Day 4-With packed breakfast start for Alleppey for backwater cruise. Reach Kottayam in the evening.Night stay at Kottayam Hotel.
Day 5-After breakfast start for Kumali. Reach Kumali at around 02:00 P.M and transfer to Hotel. Night stay at Kumali hotel.
Day 6- In the early morning after bed tea visit Periyar Lake. Night stay at Kumali Hotel.
Day 7-With packed breakfast start for Munnar on the way visit Mattupetty Dam.Reach Munnar in the noon. After lunch visit Rajamally Forest.Night stay at Munnar hotel.
Day 8-After early lunch start for Ernakulam. Reach Ernakulam by the evening and transfer to hotel . Night stay at Ernakulam Hotel. 
Day 9-Morning free for leisure. After lunch Ernakulam local sightseeing Mattancherry and Chinese Fishing Nets (Boating at your own cost).Night stay at Ernakulam Hotel.  
Day 10-In the Morning transfer Cochin airport/Ernakulam Station.
Transport:- 

    

                                                                                                        
By road u can cover Kerala.
Book Car Just call – 9903277934/7278582057
Nearest station- ERNAKULAM(ERS)
Nearest Airport- COCHIN(COK)


You May Also Like
September 24, 2022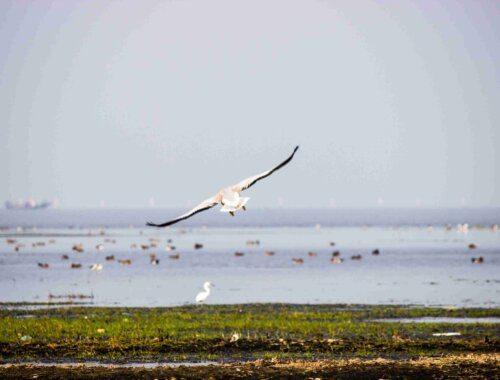 September 28, 2022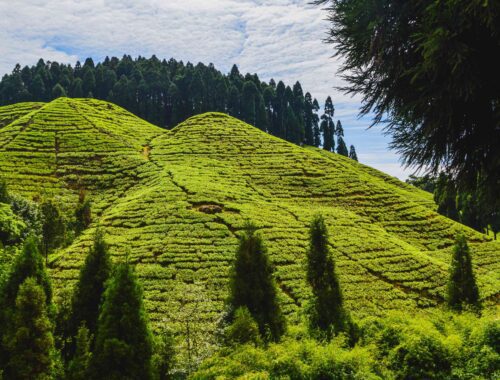 November 4, 2022